Do you own your own remodeling or construction business? We need experienced sub contracting crews for Window and Door Installation.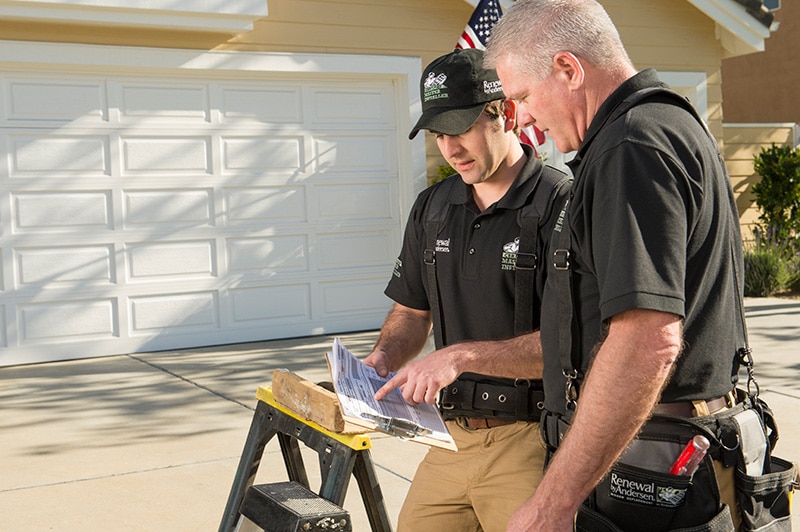 $10,000 Signing Bonus
Salaries from $130,000.00 – $200,000.00 per year.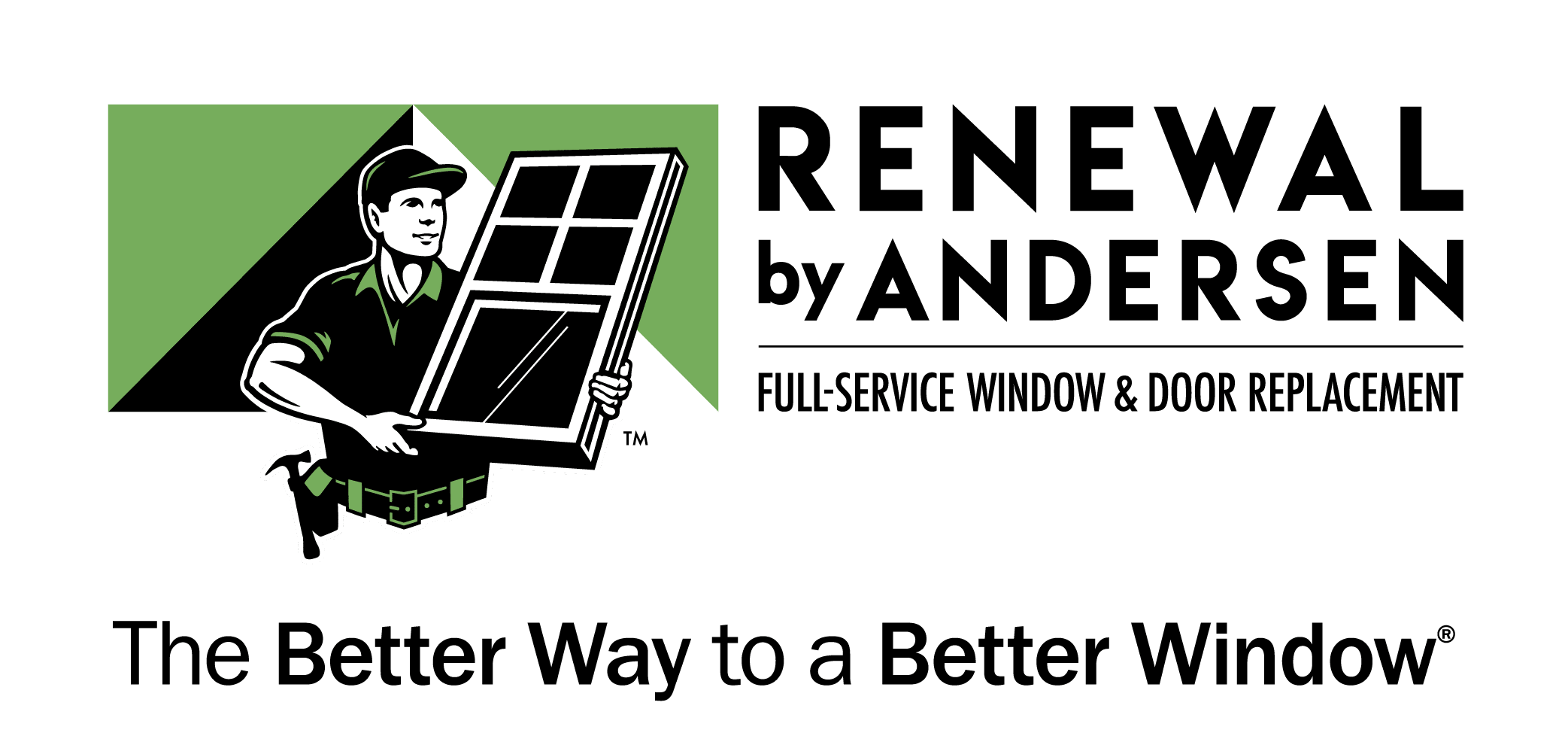 Renewal by Andersen®, America's premier replacement window and door company, is seeking highly skilled window and door installation subcontractors. If you have a crew of at least two and a proven track record of superior workmanship, we would like to talk to you.
Renewal by Andersen WNY® is looking for top window and door installation professionals who have a construction background and are masters at their craft that will provide superior service to our customers. Our homeowners value integrity, quality and expect exceptional results. We are the leader in the industry and are looking for the best to work with us on our continued growth!
If you are interested in working with one of the nation's premium brand names, please fill out our online information section on this page. We look forward to hearing from you soon and hope that you choose to join us to begin a long career with the Andersen family!
What are we looking for?
A minimum of 2 years of window installation and remodeling experience.
A minimum of a 2 person work crew.
A proven track record of superior workmanship.
A strong focus on customer service.
Scheduled availability to work when homeowners are available and in their homes (between the hours of 7 a.m. – 7 p.m.)
Self-motivation and results orientation.
Time and work process management skills with the ability to work independently.
Requirements for a subcontractor:
Valid driver's license with a clean driving record.
Ability to successfully pass a criminal background check.
Provide references of your past work.
Ownership of your own truck, tools, have the ability to haul a trailer
Provide Certificate insurance with the following requirements:
General Liability – (in accordance to N.Y.S requirement standards)
Automobile Liability – (in accordance to N.Y.S requirement standards)
Worker's Compensation — Statutory Limit
U.S Department of Transportation (D.O.T) registration and numbers