About Renewal By Andersen of Western NY
Local, responsive service backed by industry-leading training, products, and warranties- these are the factors that set Renewal by Andersen® of Western New York apart from any other local window company from Orchard Park NY to Victor NY. Renewal by Andersen has replaced more than two million windows in more than 300,000 homes, and we carry on their tradition of excellence right here in Western New York.
When you turn to Renewal by Andersen of Western New York, you will work with some of the most experienced, highly trained design consultants and installation specialists in the business. Each member of our staff has undergone countless hours of factory and on the job training in the proper use and installation of Renewal by Andersen replacement windows and Andersen patio doors. Our comprehensive knowledge of these top quality products, and our full understanding of what local homeowners look for in door and window installation in Buffalo NY and Rochester, helps us to deliver valuable results in each project we perform.
In window and door replacement, value can be measured in many different ways. When you choose Renewal by Andersen door and window replacement, you will enjoy many years of indoor comfort, low-maintenance, and energy efficiency.
As the region's only fully certified Renewal by Andersen retailer, we are your only source for one of the strongest window and door replacement limited warranties you will ever find.*
Preferred Customer Program
As the official window & patio door company of the Buffalo Bills and as part of the 2019 Preferred Customer Experience, Renewal by Andersen customers will be able to enjoy game day in the lap of luxury.
Each preferred customer will receive:
(2) M&T Club Seats and
(1) Preferred Parking pass to a Buffalo Bill's home game of their choosing!

M&T Club Seats provides a first-class environment that includes an exclusive indoor club with the following amenities;
Upscale buffet
Top-shelf beverages
In-seat beverage service
Plush, theater-style seating
Lounge area with dining tables
Access to club before and after the game
Preferred parking
Climate-controlled environment
View of HD Video board/Scoreboard
Coat check
Club Seat Holder only entry gates
HD televisions
Terms & Conditions
Visit the Buffalo Bills Website
Qualifications
In order to be eligible contracts must $12,000 or more (or) 8 units or more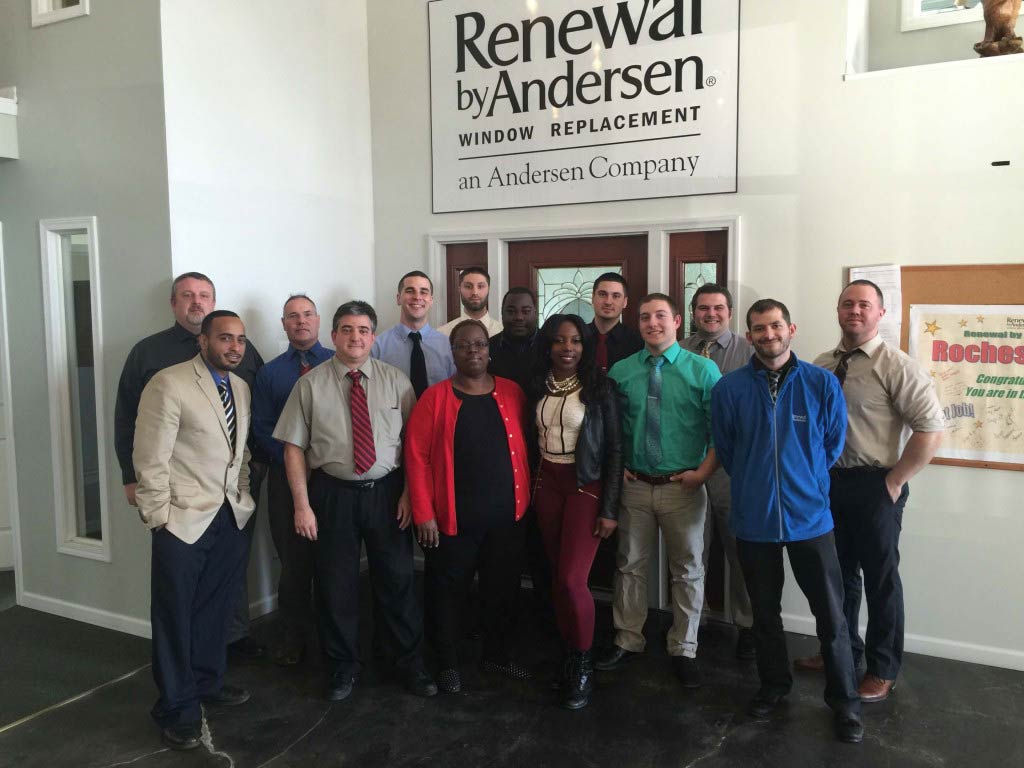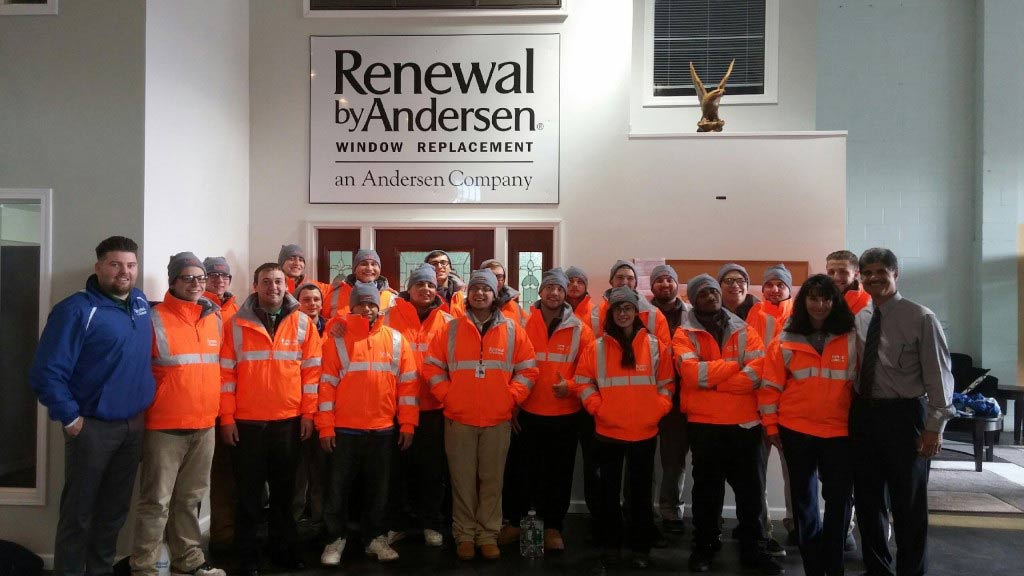 Verona Street Animal Shelter
Renewal by Andersen of Western New York is proud to support Verona Street Animal Shelter and the important pet adoption mission they provide to our community.  For the month of May we were happy to pay 50% of each and every adoption fee making it easier for pets to be adopted by a loving family.
Christine Salamone of Renewal by Andersen Western New York was invited by Good Day Rochester to share more about this worthwhile initiative.
Flower City Habitat for Humanity
Renewal by Andersen of Western New York is proud to be named a partner of Flower City Habitat for Humanity's ReStore program. Habitat ReStore is a socially conscious home improvement store that supports the building of affordable homes in Rochester, NY. The ReStore serves as a fundraising enterprise for Flower City Habitat for Humanity, helping to build affordable homes for families in our community.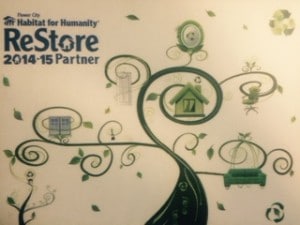 Request a Free Consultation
Disclaimer
I'd like to learn more about Renewal by Andersen windows. Please contact me at the phone number I listed above to schedule a convenient day and time for an in-home or virtual price quote. I am submitting this form so you can contact me and keep me informed about your products, services, and when they go on sale. I consent to being contacted by phone, email, or text message and understand that I may unsubscribe at anytime. I understand that I do not need to submit this form to schedule an in-home price quote. Instead I may call your service center at the number on this page.