Energy Efficient Windows & Doors
It's the Forest AND the Trees: An energy-efficient window is more than the sum of its parts.
What if the products you use every day could make the planet healthier? And what if they could save you money while doing so?
ENERGY STARⓇ Partner of the Year award 2019 Sustained Excellence. Andersen Corporation's heritage includes a long-standing commitment to energy efficient products and environmental stewardship. Andersen, including Renewal by Andersen, earned the 2020 ENERGY STAR®️ Partner of the Year – Sustained Excellence award. That is a tradition we at Renewal by Andersen are proud to carry on through products that reduce energy consumption, have minimal environmental impact, and will last for years. All of which can help the planet AND your pocketbook. Schedule a consultation and see how you can save.
Renewal by Andersen windows are recognized as Most Efficient of ENERGY STAR®️ in 2021. Specific glass options apply. Download a list of recognized products.
Energy Efficiency and Cost Savings
Poor performing windows are an energy drain and can account for a significant percentage of a home's heat loss in winter and heat gain in the summer.*
Renewal by Andersen®️ window replacement can save you money on your energy bills.
Plus, the great combination of our exclusive Fibrex®️ material, High-Performance™️ Low-E4®️ glass, and expert installation means your Renewal by Andersen windows have excellent NFRC ratings. Our ENERGY STAR®️ certified units are available with select glass options.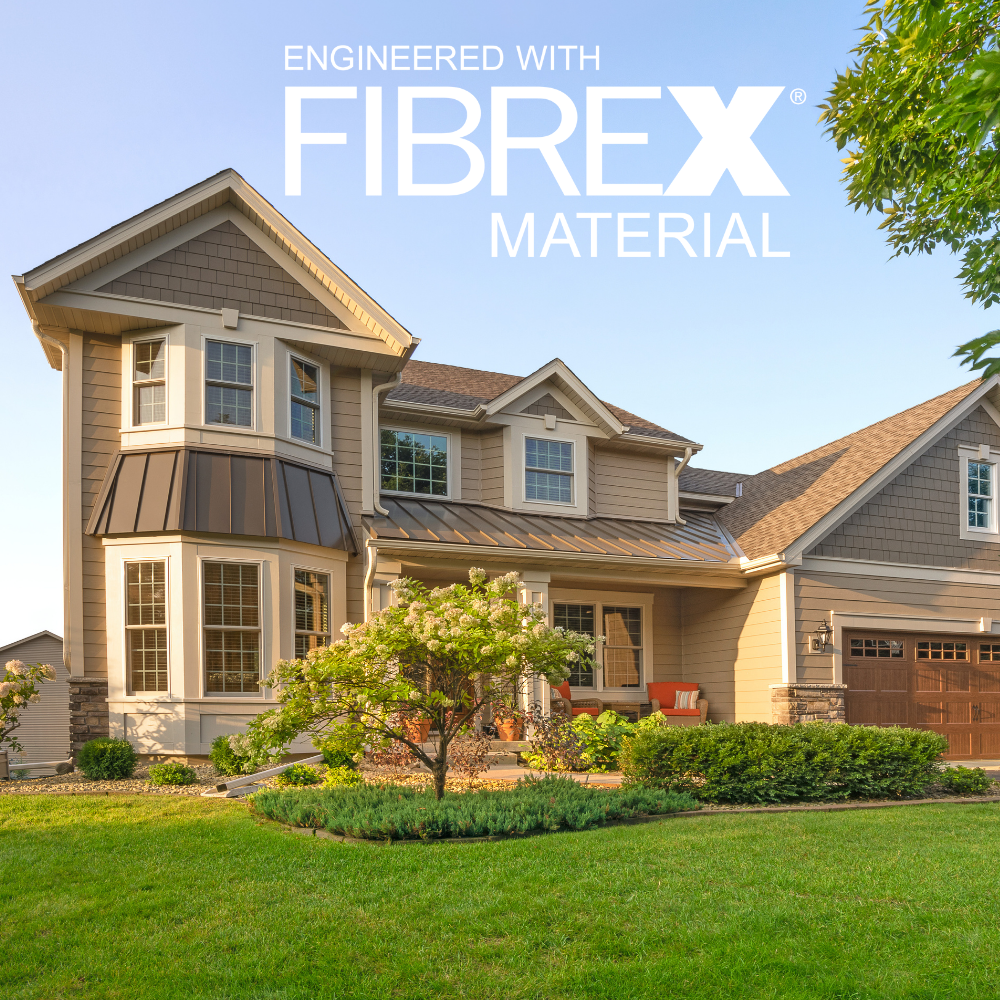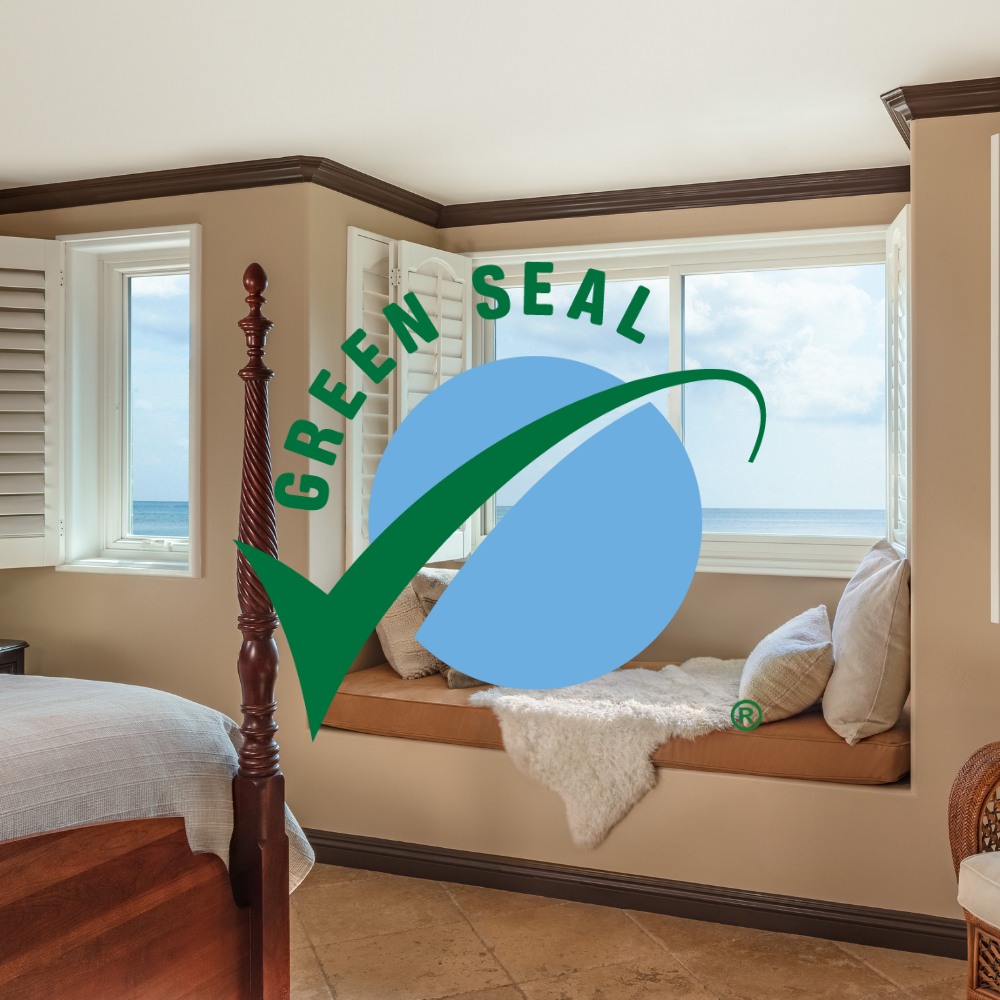 Green Seal estimates that if all windows in the U.S. were as energy efficient as those made by Andersen Windows, Americans would save up to 2.5 percent of the annual U.S. energy consumption—an estimated 200 gallons of oil for every household in the U.S.
Renewal by Andersen's sustainable approach to window replacement means Mother Nature smiles just a little bit brighter.
Did you know:
Renewal by Andersen windows have achieved the highest SCS Global Services-certified recycled content values for windows.
Our Fibrex®️ material frames and sashes contain 40% reclaimed wood fiber by weight—much of that comes from Andersen Corporation's wood-window manufacturing process.
Renewal by Andersen and its parent company, Andersen Corporation, were the first window companies to receive the SCS Global Services Indoor Advantage Gold™️ certification. This certification is the most rigorous indoor air emission standard in the United States and meets the California Section 01350 Specifications.
More Details About Energy Efficient Windows
Long-Term Impact
Construction waste is a major source of landfill waste in the U.S. Every day, we replace windows that are less than a decade old. Renewal by Andersen products are designed to stand the test of time and are backed by one of the strongest, fully transferable limited warranties*** in the business, meaning decades of energy-cost savings for you—and less landfill waste for our planet.
5 Answers to Today's Energy and Environmental Challenges
Renewal by Andersen's approach to sustainable window replacement includes 5 solutions to the top energy and environmental challenges we face today. See our infographic to learn more about how we're making a difference.
Why an Energy Efficient Window is More than the Sum of Its Parts
Installing our ENERGY STAR®️ certified windows and doors can shrink energy bills—and carbon footprints—by an average of 12% nationwide compared to non-certified products.1 So, when you're researching replacement windows and weighing your options, there is one important thing to keep in mind.
Renewal by Andersen NFRC Performance values (PDF)
Request a Free Consultation
Disclaimer
I'd like to learn more about Renewal by Andersen® windows. Please contact me at the phone number I listed above to schedule a convenient day and time for an in-home or virtual price quote. I am submitting this form so you can contact me and keep me informed about your products, services, and when they go on sale. I consent to being contacted by phone, email, and/or text message and understand that I may unsubscribe at any time. I understand that I do not need to submit this form to schedule an in-home price quote. Instead I may call your service center at the number on this website.