Renewal by Andersen® Double-Hung Windows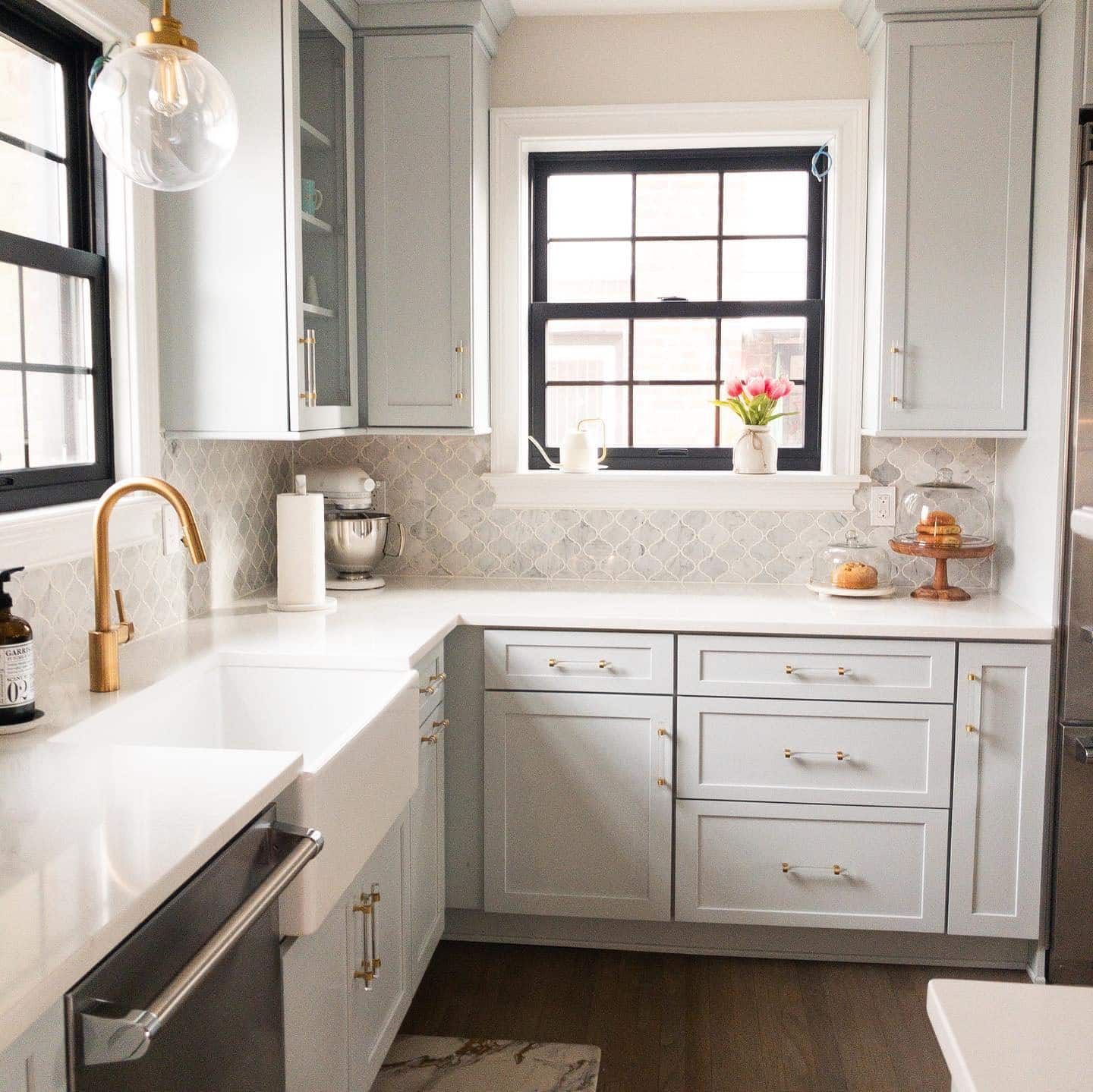 Our double-hung replacement windows are a modern take on a classic window style, combining traditional designs with advanced materials.
The double-hung window has long been the most popular choice for windows in Western New York and throughout the United States, but older wooden, vinyl, or aluminum models are outdated and don't offer the same benefits. Western New York homeowners who want to match the traditional style of their current double-hung windows and also want to boost their energy efficiency can turn to Renewal by Andersen of Western New York for new windows.
High-Performance Low-E4® glass is 47% more energy efficient in winter and 56% more energy efficient in summer as compared to ordinary dual-pane glass.1 Our windows also utilize our exclusive Fibrex® material.
The combination of Low-E4® glass andFibrex® material make Renewal by Andersen® Double-Hung Windows a smart investment for any homeowner.
Call Renewal by Andersen of Western New York or fill out our convenient contact form to schedule your free, no obligation consultation on double hung window replacement from Buffalo, NY to Rochester, NY.
1 Values are based on comparison of Renewal by Andersen® double-hung window u-factor to the u-factor for clear dual-pane glass non-metal frame default values from the 2006, 2009, 2012, 2015, and 2018 International Energy Conservation Code "Glazed Fenestration" Default Tables.
Disclaimer
I'd like to learn more about Renewal by Andersen® windows. Please contact me at the phone number I listed above to schedule a convenient day and time for an in-home or virtual price quote. I am submitting this form so you can contact me and keep me informed about your products, services, and when they go on sale. I consent to being contacted by phone, email, and/or text message and understand that I may unsubscribe at any time. I understand that I do not need to submit this form to schedule an in-home price quote. Instead I may call your service center at the number on this website.