Homeowners have the great responsibility to keep their home in good shape. Each part of your home contributes to its level of comfort. A damaged window, however, can affect the entirety of your interior. It can lead to poor insulation and high energy costs.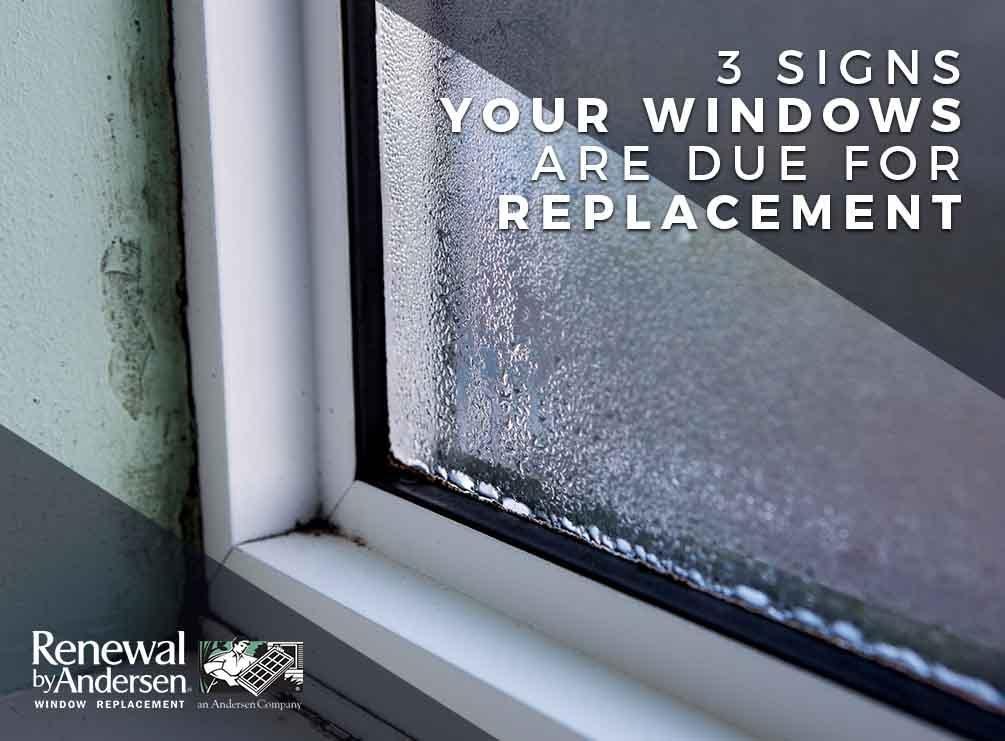 Renewal by Andersen® of Western New York talks about the three major signs that your windows need replacement.
Broken Windows
Minor issues, such as missing weatherstripping or hardware, do not necessarily need replacement. Nonetheless, in some cases, a warped window sash or frame cannot be fixed. Although a deformed window is still functional, it can develop more problems. In addition, foggy, drafty or malfunctioning windows indicate that you need to swap them out for new ones.
At Renewal by Andersen of Western New York, we offer excellent window replacement services to meet your needs. Our professional window installers follow a strict systematic installation process to guarantee a smooth-flowing project. Additionally, our products are backed by solid warranties.
Increased Energy Bill
According to Energy.gov, a drafty window can cause your energy expenses to be about 10% to 25% higher. Energy-efficient windows can significantly reduce cooling and heating costs. Our line of replacement windows uses a High-Performance™ Low-E4® SmartSun™ glass that is 70% more energy-efficient in summer and 49% more efficient in winter. This innovative glass can also prevent 95% of solar radiation. We also provide an optional HeatLock® coating that can enhance its insulation value.
Home Makeover
Your windows are one of the most noticeable features of your living space. When left in poor condition, they can affect your household's interior and exterior design. Choose window styles that will suit your modern or traditional home.
Renewal by Andersen of Western New York has a variety of replacement windows, including sliding and casement windows. We craft each one with care and our signature Fibrex® material that beats traditional wood or vinyl frames. To learn more about our products and services, call us at (716) 222-8657 or (585) 294-4640. We serve residents of Buffalo, NY, Rochester, NY, and the surrounding areas.