Windows that are well-cared generally last longer than their expected lifespans, but you will have to replace them at some point, and not just because of old age. Here are signs that indicate you need new windows for your home.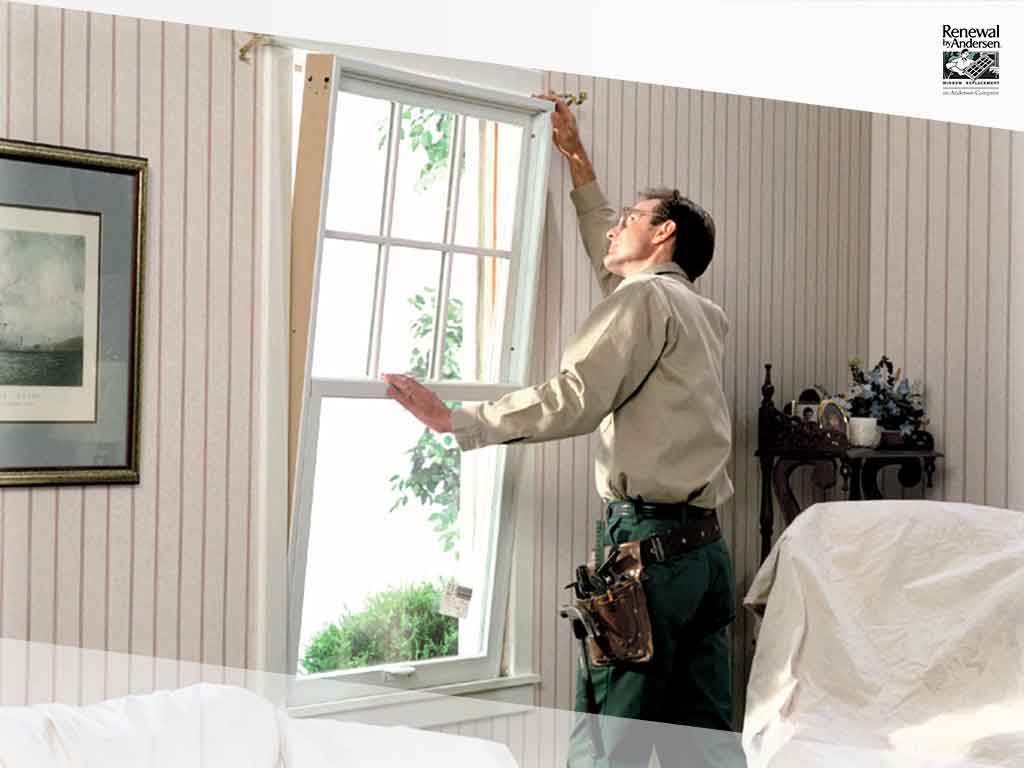 Your Windows Are Damaged or Warped — Damaged or warped windows have to be replaced as soon as possible. These windows likely have cracks or gaps in them that will allow air leaks, which would allow heat to escape your home during winter as well as allow heat into your home during summer. In both situations, your HVAC system will be consuming a lot more energy to compensate for the heating and cooling differences, resulting in high energy consumption. Replacing your damaged or warped windows with new, energy-efficient ones can help keep your energy bills manageable and your family more comfortable.
Your Home Is Undergoing a Renovation — While it is possible to keep the original windows during a home renovation, there's little benefit to doing so. A new set of windows would give you more flexibility with your home design and may even address inherent issues with your old windows. If you're not changing the original exterior wall and the original frames are still in good condition, an insert window replacement may be suitable.
Your Home Just Survived a Severe Storm — Even without obvious damage like debris or tree branches breaking your windows, it may suffer from hairline cracks or dented frames. Such damage can have the same effect as warped windows, which is why you should have a window replacement expert examine your damaged windows. A documented assessment of the damage, along with a written quotation on the window replacement costs, can support your insurance claim.
You're Restoring a Historic Home — One key thing to remember about restoring historic homes is visual accuracy. It means you don't have to use outdated technology, such as traditional single-pane glass. This is where custom replacement window companies like us can help. In addition to custom-crafting replacement windows that are indistinguishable from the original, you can take advantage of technologies, such as our Fibrex® material frames and High Performance™ Low-E4® glass packages.
Renewal by Andersen® of Western New York is your leading provider of casement windows and other popular window styles. Give us a call in Rochester or Buffalo. You can also fill out our contact form to schedule an appointment. We serve customers in Buffalo, NY, and surrounding areas.