Investing in a window replacement project is a good way to increase your home's overall value. Windows help maximize your home's energy efficiency, aesthetic appeal, and functionality. With the unlimited choices in the market today, selecting the right one may seem challenging and overwhelming. To help you, let Renewal of Andersen® of Western New York share four factors to consider before buying replacement windows.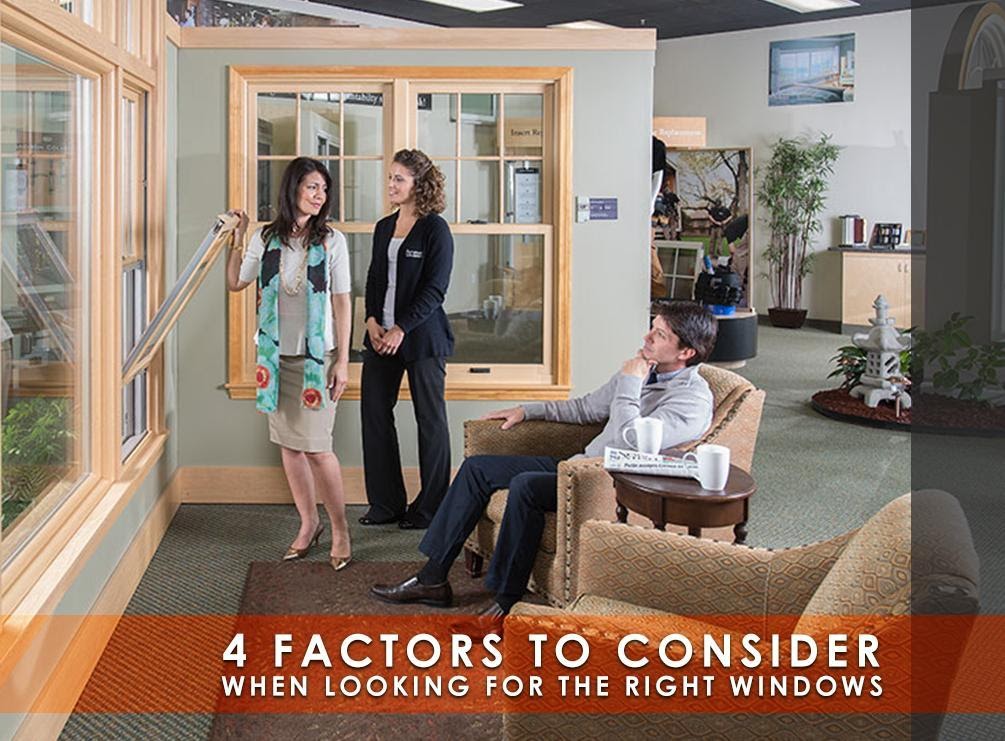 1. Your Home's Architectural Design
Your windows should complement your home's architectural style. Double-hung windows are often the go-to choice of most local homeowners because of their classic and timeless design. Your choice of windows can also make an interesting accent on your home. Make the most of great outdoor views by installing picture windows. Their massive glass areas allow adequate light entry, enhancing your picture-perfect scenery. We provide specialty window styles as well to add a unique touch to your house.
2. Functionality
Windows play a large role in providing adequate natural lighting and optimum ventilation in your home. Casement windows are reliable choices for optimizing functionality. Their relatively wider openings allow better air circulation in your home. They also offer greater glass area, letting in maximum daylight. Rest assured we use High-Performance™ Low-E4® SmartSun™ glass coatings to keep your area bright while preventing UV-related problems.
3. Durability and Maintenance
Vinyl and wood are some of the most popular window materials known for optimizing your home's energy efficiency. At Renewal by Andersen of Western New York, our units are exclusively made with our signature Fibrex® material. It combines the insulating value and strength of wood and vinyl's low maintenance features.
4. Placement
Each window style has their own operational mechanism. Double-hung and sliding windows, for example, are ideally placed in areas with high foot traffic since they do not project outward, keeping pathways clear. Casement windows, on the other hand, are cranked to open, making them great options for places with limited reach.
For more information about our window selection, call us at (716) 222-8657 or (585) 294-4640. You may also complete our form to request a FREE consultation. We serve Buffalo, NY, Rochester, NY, and the nearby areas.