There's a seemingly endless amount of window styles and combinations that homeowners can choose from when investing in a replacement. One thing they have in common, however, is their standard rectangular shape. While this makes them a great choice for both traditional and modern homes, they can be quite dull. If you're currently planning for a renovation, consider adding windows installation to the list.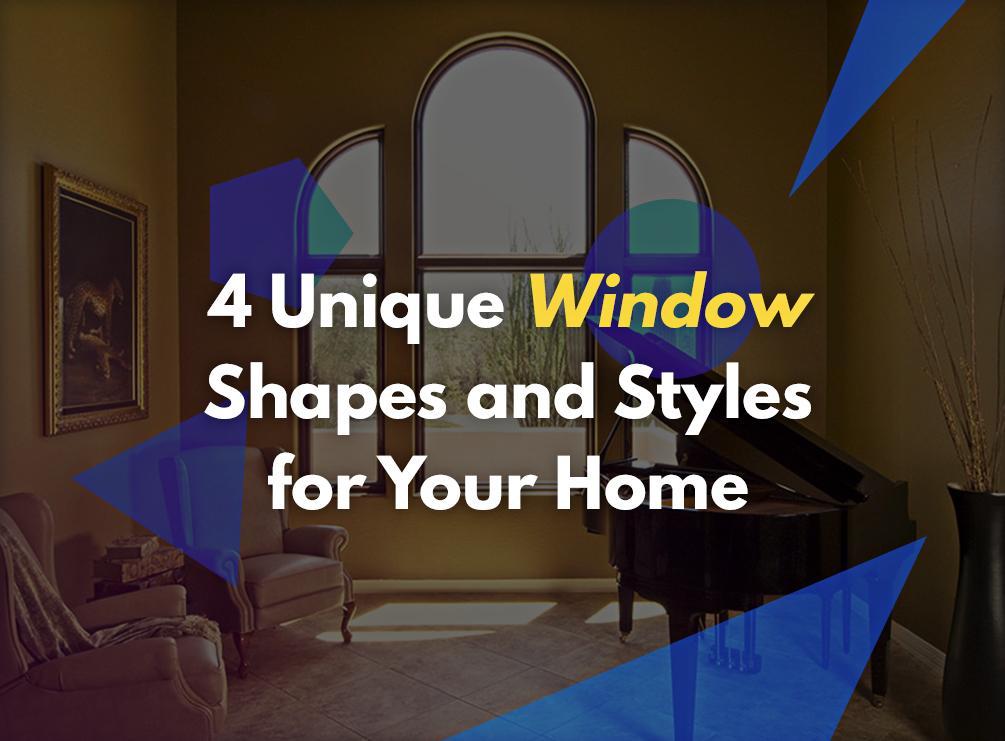 As an industry expert, Renewal by Andersen® of Western NY can provide you with custom replacement windows in your preferred shape and style. Simply look for your window design to our experts for production. Here are four unique patterns you can try:
Irregular Polygon. Bay windows are a popular choice for homeowners looking for a classic option. Their unique, angled structure adds space to your interior and visual interest to your exterior. You can retain its protruding design or transform it into a deeply recessed one to create the same effect.
Oval. Round shapes like circles and ovals look great on bedrooms because they add a sense of softness and warmth to the room. As the premier window company, we have replacement units that look beautiful and perform flawlessly. You can also enhance their rustic charm by installing an interior shutter in the same color as your walls.
Hexagon. A six-sided window commands attention, making it an excellent and effortless focal point. You can use it to add a modern touch to your kitchen or to create a lasting impression on your guests in the living room. Complement its unconventional form with bold colors and minimalist furniture.
Circle. Achieve a nautical-themed room with different sized circular windows. Set these deep into a vertically paneled bedroom wall to create the illusion of being carved out of the wall. Enhance its appeal with shades of white and deep blue for the walls and accents.
Renewal by Andersen of Western NY also offers window replacement and patio door installation. To learn more about the different window styles we offer, call (716) 222-8657 or (585) 294-4640. You can also request a free consultation. We serve Rochester, NY, Buffalo, NY, and nearby areas.