As with any major home improvement project, replacement windows are an investment and, therefore, should be treated as such. If you are getting your windows replaced soon, take the time to plan the project carefully, and avoid making the following mistakes.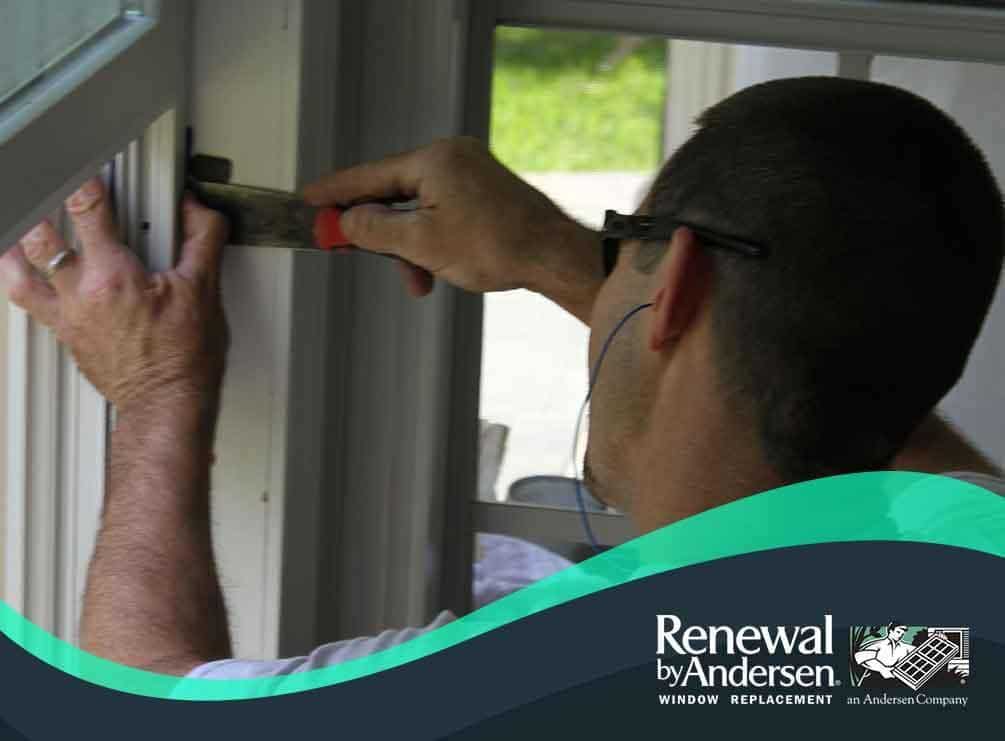 Making Decisions Based on the Upfront Cost Alone – A common trap homeowners fall into is choosing certain options just because they appear cheaper upfront. In terms of materials, this means compromising on the quality of the windows. Instead, consider the cost over the long-term. Quality windows cost more, but if you factor in the fact that they're low maintenance, have zero repainting costs and increase overall energy savings, you end up with significant savings over time.
Rushing the Planning Stage – Remember that whatever decisions you make with your window replacement options, you will have to live with the results for the next few decades. Take the time to sit down and actually consider your color choices, the window styles and other customization options. Hiring a window company that offers custom windows like Renewal by Andersen® of Western New York is one way to ensure that you're getting the product that you need.
Sticking With the Old Window Style – Unless your home is an historical property, you should at least consider switching to a different window style. Switching from a track-based window like double-hung windows to a hinged style like casement windows can improve room ventilation and natural lighting. Have two or three mulled windows? Consider replacing them with a single bay window.
Not Considering Other Benefits – Replacement windows do more than just improve your home's looks or improve the view. The right replacement windows can help improve your home's insulation and contribute to your monthly energy savings. New windows can also help keep your interior spaces comfortable: our High-Performance™ Low-E4® glass packages, for instance, help block unwanted ultraviolet (UV) and infrared rays, letting you enjoy the benefits of natural lighting without feeling too hot or worrying about faded fabrics and furniture.
If you need a window company that can provide a smooth and hassle-free window replacement experience, the work with Renewal by Andersen of Western NY. Call us at (716) 222-8657 or (585) 294-4640, or fill out our contact form to schedule a free in-home, no obligation consultation. We serve many areas in and near Buffalo, NY, and Rochester, NY.