The kitchen is probably the busiest area of your home. You want it to have windows that provide sufficient lighting and make your indoor space more appealing.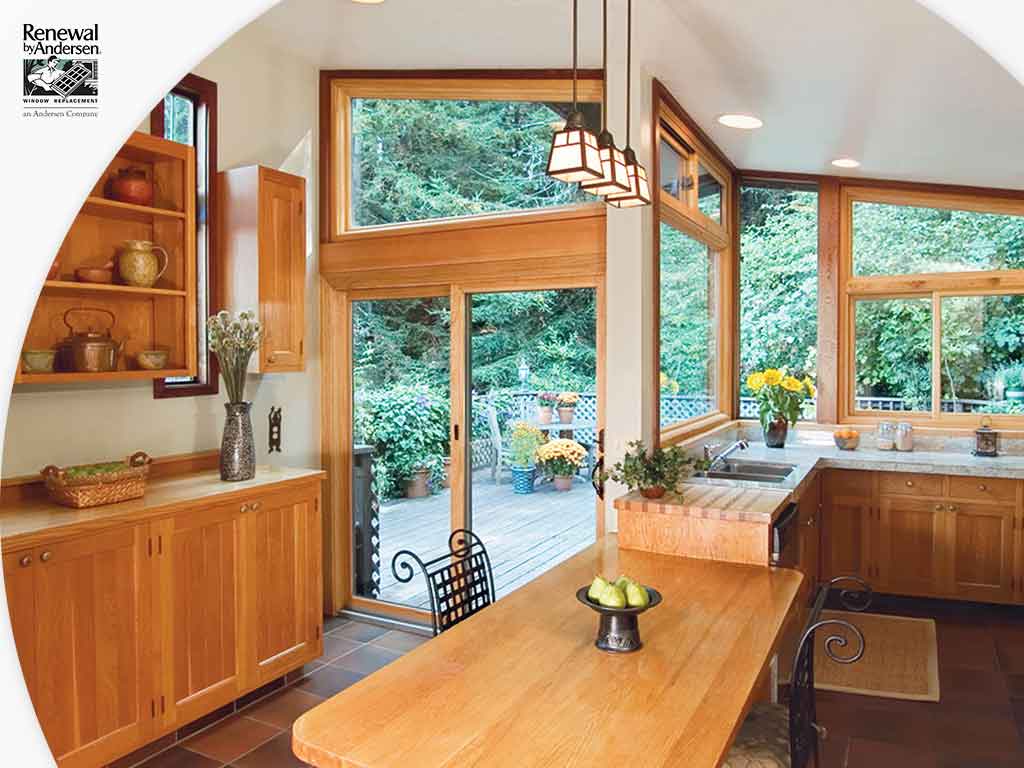 Here are the best window types for kitchens.
1. Sliding Windows – Sliding windows can be placed above kitchen sinks and counters. These easily operable windows allow air circulation within your space while preparing food. This helps you get rid of lingering smells in your indoor space.
2. Bay Windows – Bay windows can be the focal point of your kitchen and provide you with a wide view of the outdoors. Aside from their aesthetic qualities, the window seat design can improve the functionality of the space. The window seat can also be used as storage.
3. Awning Windows – This window type is similar to casement windows; it's just that it can be opened from the bottom and can be placed in a tight space like above the sink. Awning windows make your kitchen brighter with natural lighting and also provide ventilation.
4. Specialty Windows – This is the perfect window type if you want to accentuate your kitchen interior. Specialty windows can make your home attractive from the inside out.
5. Floor-to-Ceiling Windows – These windows can give your kitchen a modern look with plenty of lighting. Choosing this window type can make any indoor design look fresher and more spacious. It's important to select the right material and a reliable contractor for the installation.
Choose Renewal by Andersen® for your window replacement project. We are your leading provider of high-quality and energy-efficient windows. Our team of professionals can help you pick the perfect windows for your kitchen. Call us at (716) 222-8657 or (585) 294-4640, or complete our online form for a free consultation. We work with homeowners in Buffalo, NY, Rochester, NY, and the surrounding areas.