Whether you have casement or bay windows, you can make the most of their features by letting your creativity soar. This includes improving their spacious setup with a seat that combines style and function. With the right design elements, a window seat can create a safe haven that provides lovely views while maximizing your home's space.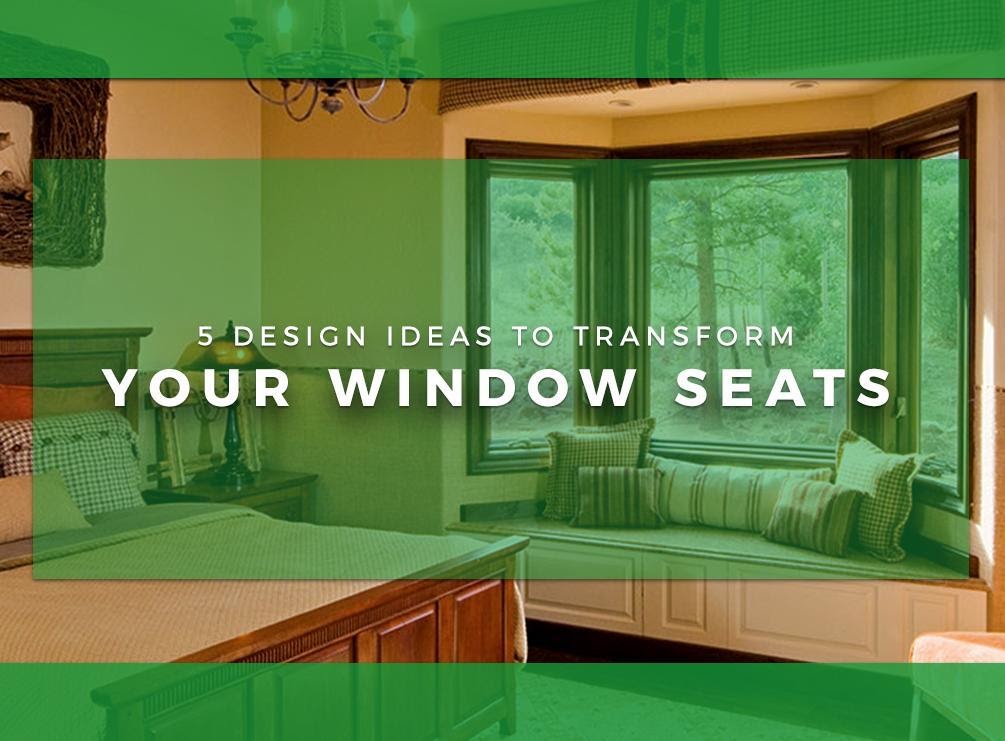 Renewal by Andersen® of Western New York list down five design ideas you can take inspiration from:
Improve Livability. When you have a spacious work space, a window seat can further improve its function. For instance, you can flank the windows with cabinets and link them with a low set of drawers to create a vibrant area to work, play, or read. Connecting the desk, window seat, and storage together can create a setup ideal for multitasking.

Dress With Patterns. An easy and inexpensive way to make your window seat more inviting is to place eye-catching cushion and pillows. Since most window seats are usually white, vivid accessories can add a fascinating contrast.

Corner Pocket. Most of the time, window seats are rectangular in nature. For a change, why not try curvilinear ones? When you have double hung windows installed at the corner of your dressing room, integrating this seat will keep you comfortable as you wear your shoes. Meanwhile, the storage area under the bench will remain discrete. This approach will only take up minimal space, making it suitable for any home.

Childhood Haven. Built-in window seats in your children's rooms give your kids a cozy spot to daydream and play with their friends. You may incorporate drawers beneath the bench to store their clothes and toys.

Room to Unwind. A family room is one of the busiest areas of the home, which is why you'll need a window seat designed for constant use. Make sure the bench and upholstered cushions are deep enough to accommodate all your guests. You also need to lay enough throw pillows to provide back support for anyone leading against the window. Adding deep drawers can help keep your magazines, board games, and extra blankets easily accessible and organized.
As your window installation specialist, Renewal by Andersen of Western New York is always here to help you come up with the perfect window design. Call us at (716) 222-8657 or (585) 294-4640 to schedule your free in-home consultation. We serve Buffalo, NY, Rochester, NY, and the nearby areas.