As a homeowner, it's understandable that you want to save money on your energy bills. The money you save can go to your child's college fund or even the next family vacation. That's why homeowners invest in energy-efficient windows and patio doors. However, this isn't the only cause of energy efficiency, and, likewise, it's not the only reason your home may be wasting energy.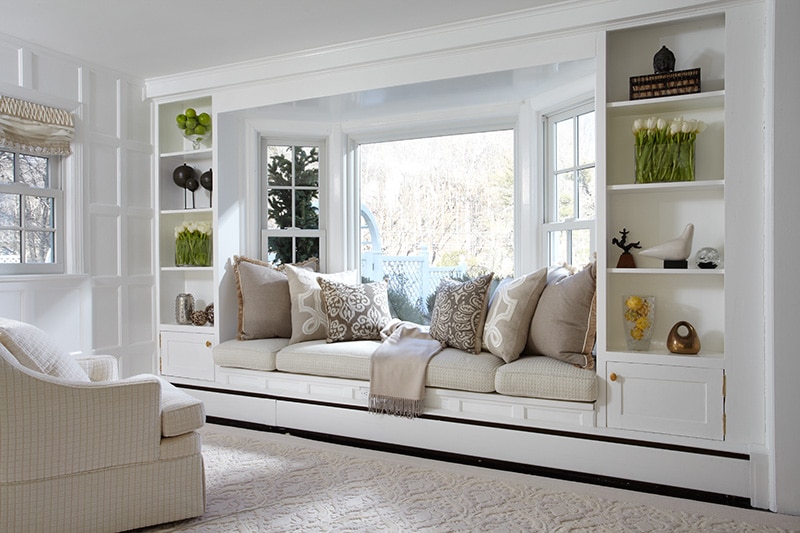 In this post, Renewal by Andersen® of Western New York discusses the five surprising signs your home is wasting energy.
High Electric or Gas Bills – Inefficient appliances and lighting can contribute to your high energy bills. You might not notice it at first, but the longer these inefficient home appliances are left in use, the more they consume energy. Outdated furnaces can also contribute to high bills since they can only operate at 60% efficiency when it comes to converting fuel to heat.
Allergies and Respiratory Problems – Surprisingly enough, this is actually a sign your home is wasting energy. This is because homes with forced-air heating and central air conditioning that are energy inefficient result in leaky ductwork and dirty air filters that release airborne irritants. The result is energy loss.
Window Condensation – Condensation on your windows are caused by two things: poor ventilation in the kitchen and bathroom, or old windows that are no longer energy-efficient. Both can lead to energy loss and high energy bills. If you're in need of new windows, you can always contact sliding glass doors and windows expert Renewal by Andersen of Western New York.
Too Hot Rooms in the Summer – This can be the result of inadequate attic insulation or too much direct sunlight. For the former, your central air conditioning will be forced to work double to combat the heat entering your home. The latter, on the other hand, is due to the lack of reflective coating on your windows that can prevent too much sunlight from heating up your rooms.
Lack of Hot Water – Lack of hot water occurs when an old water heater tank is unable to keep up with your household's demand for hot water. These old heater tanks tend to consume and waste a lot of energy.
How Can You Fix This?
To fix these problems, it's best you call a professional as soon as possible. There are many professionals who can help with your energy problems. If you're having issues with your windows and would like them to be more energy-efficient, however, count on Renewal by Andersen of Western New York to get the job done according to your needs and satisfaction. We are your number one provider of door and window installation services. Give us a call at (716) 222-8657 or (585) 294-4640, or fill out our contact form to request a free consultation. We serve homeowners in Buffalo, NY, Rochester, NY, Pittsford, NY, and other nearby areas.