French doors exude a timeless and classic design that can make any home interior stand out. Apart from establishing a connection between the indoors and outdoors, these types of patio doors can also provide daylighting in your home as well as ease of access.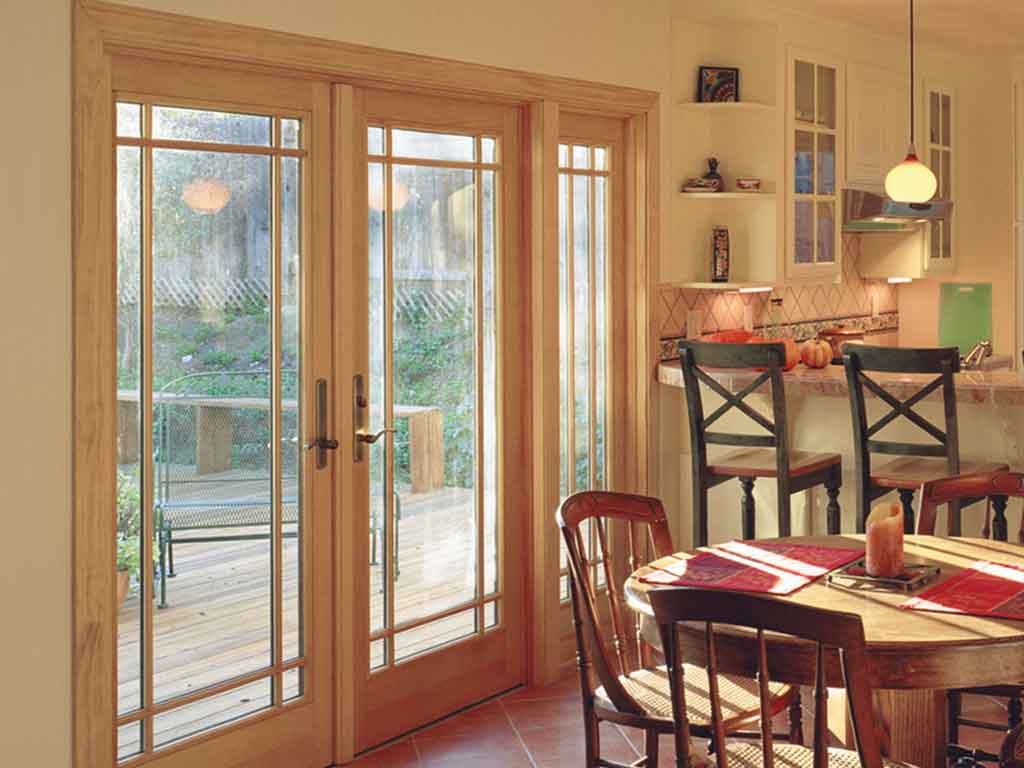 For your door installation project, you must consider the flexibility that your new fixtures can offer for your home. Learn about the best placement options for your French doors below.
Series of Doors
While a single pair of French doors is enough to open up your home, you might find it even more appealing if you arrange two or three of them in a row. Covering the whole length of a wall would immediately convert this set of doors into a single focal point in your home.
This is perfect if you have a dining room that overlooks an attractive patio. Arranging these hinged French doors would feel as if the whole wall is entirely made of glass. When you open them all, you ventilate the whole room and give your other family members or your guests that al fresco dining experience.
Opening Up the Balcony
Your balcony is a great feature in your home that you shouldn't ignore. Like your patio or garden downstairs, this area can benefit from having at least one set of French doors. Be sure, however, that you equip it with the necessary treatments like a pair of floor-to-ceiling drapes or curtains for privacy.
Utilizing Corners
French doors don't just work side by side on a single wall. In fact, you can utilize the adjoining wall of your home to create another series of doors. This is especially helpful if you have an outdoor living area that covers the whole corner. With this kind of placement, you immediately make the most out of the doors' daylighting capabilities.
Turn to Renewal by Andersen of Western New York for more patio door options, including sliding glass doors. Give us a call at (716) 222-8657 or (585) 294-4640. You may also fill out our contact form for a free in-home consultation. We serve Buffalo, NY, Rochester, NY, and Pittsford, NY, as well as other nearby areas.