The benefits of eco-friendly "green" products aren't confined to just the environment; they also extend to your monthly household bills. In the case of eco-friendly windows, for example, green windows aren't only made using sustainable materials; they're also energy-efficient, which can help you cut your power costs.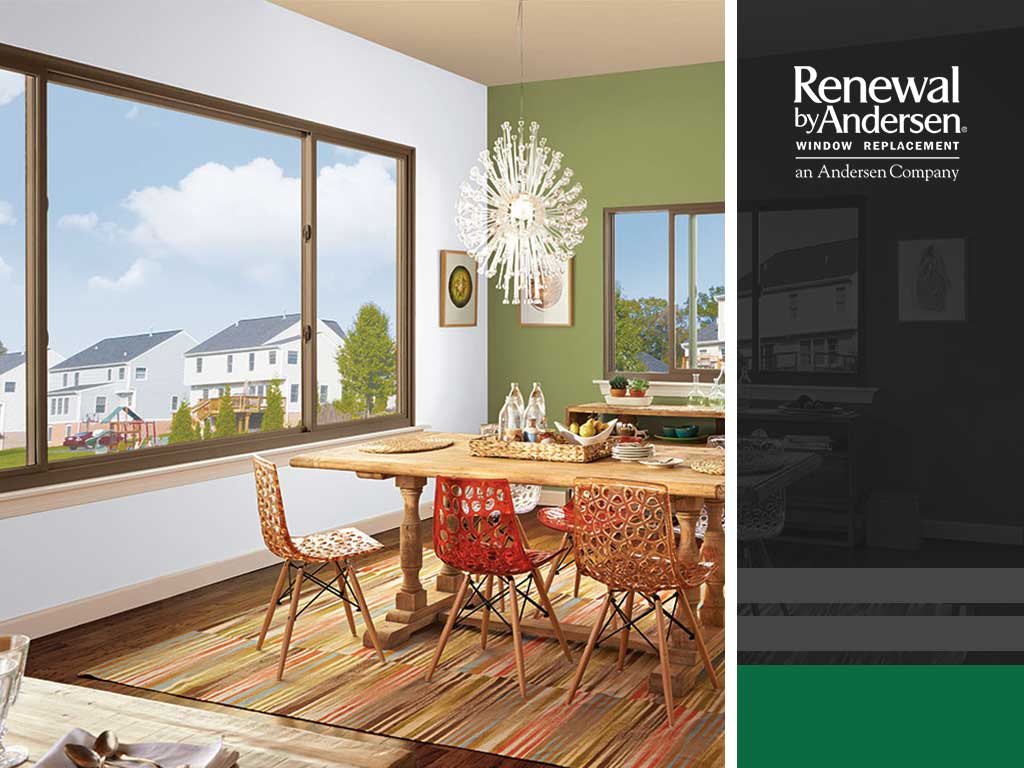 There are a lot of companies and advertising that claim their products are eco-friendly, but you can't take these at face value. You need to look at whether their claims are supported by certifications from independent organizations. You also need to pay attention to the standards that were used as the basis for the awarding of these certifications.
But how do you know if a window replacement is truly green? Well, certifications given by well-known independent and non-profit organizations like Green Seal® hold a great deal of credibility. But it's nevertheless important to scrutinize the criteria used for these certifications.
Renewal By Andersen® of Western New York, one of the top window contractors in the state, lists some of them down below.
Energy Efficiency 
Green Seal uses a window's rate of heat transfer, solar heat gain, visible light transmission and well-established industry standards to determine whether a window is energy-efficient or not. However, the non-profit does add a few extra factors, namely a window's adjustable components and the materials used in its frame and sashes.
Safe and Eco-Friendly 
Green Seal has banned the use of heavy metals, most notably, lead, arsenic and mercury, in the manufacturing of the product frame, sash and its packaging. As such, Green-Seal-certified windows are not only safe for the environment; they're also safe for you and your family.
Looking for a new window for your home? Renewal by Andersen manufactures Green-Seal-certified windows. From general windows to more specialized ones like casement windows, Renewal By Andersen of Western New York's catalog offers a wide range of premium Green-Seal-certified products that come in a variety of styles.
For inquiries, call us at (716) 222-8657 or (585) 294-4640, or fill out this form. We serve homeowners in Buffalo, NY, Rochester, NY, and the surrounding areas.