Having your windows replaced or installed is not an easy task. Despite having hired a contractor, the professionals may ask for your help to ensure the smooth and efficient execution of the project. It is important to do your part, which means preparing your home for the window replacement project. This article discusses ways to do so to ensure project completion without complications.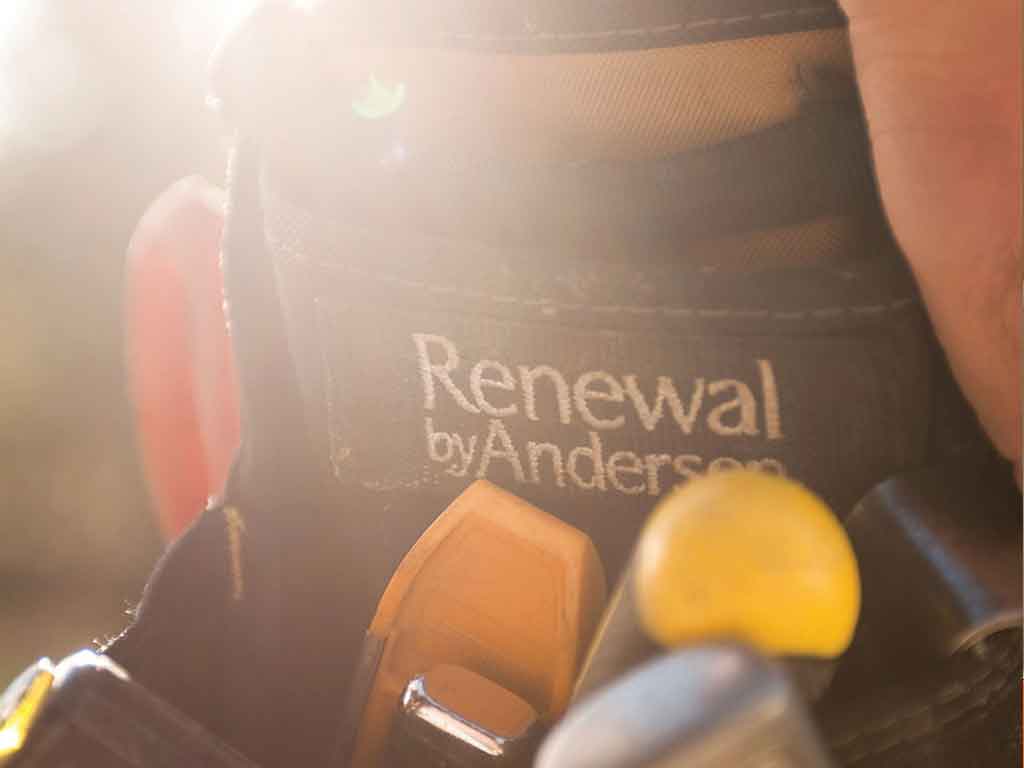 Why Prepare the Home?
You may expect that a window replacement project is a quick one and won't require your help. This is often true, but being aware of the whole process is imperative as well as the things you can do to allow the crew to perform the tasks with ease.
Make Way for the Pros
Before the day of installation, make it a point to clear the path of obstructions. That way, you give the crew enough room for them to maneuver. You can begin moving whatever furniture you think might block their way. Stairs and corridors must be without any clutter. Curtains and other decor that could get in the way of the installation must be put away for a while.
Protect Everything From Debris
During a windows installation project, you should expect a lot of dust and debris. Cover your furniture, flooring and other fixtures in and around the work area with drop cloths. Don't forget your home's exterior as well. The work area may have plants, flowers and other foliage around it, so be sure to cover them, too.
Secure Your Kids and Pets
Safety is a priority in home improvement. As such, your pets must be secured and placed in a safe location away from the worksite. You must also prevent your children from entering the work area. That way, you keep them out of harm's way.
For flawless installation work, turn to a reputable window company like Renewal by Andersen® of Western New York. Our crew takes every step to improve your home and ensure cleanliness after we've installed your new windows. Give us a call at (716) 222-8657 or (585) 294-4640. You may also fill out our contact form for a free in-home consultation. We serve Buffalo, NY, Rochester, NY, and the surrounding areas.