Studies show poor indoor air quality is among the top health hazards in homes. Off-gassing occurs when toxins from building materials evaporate and circulate in the air, causing health risks in the home. Worse, additional literature cites that the average produces more carbon emission than an automobile.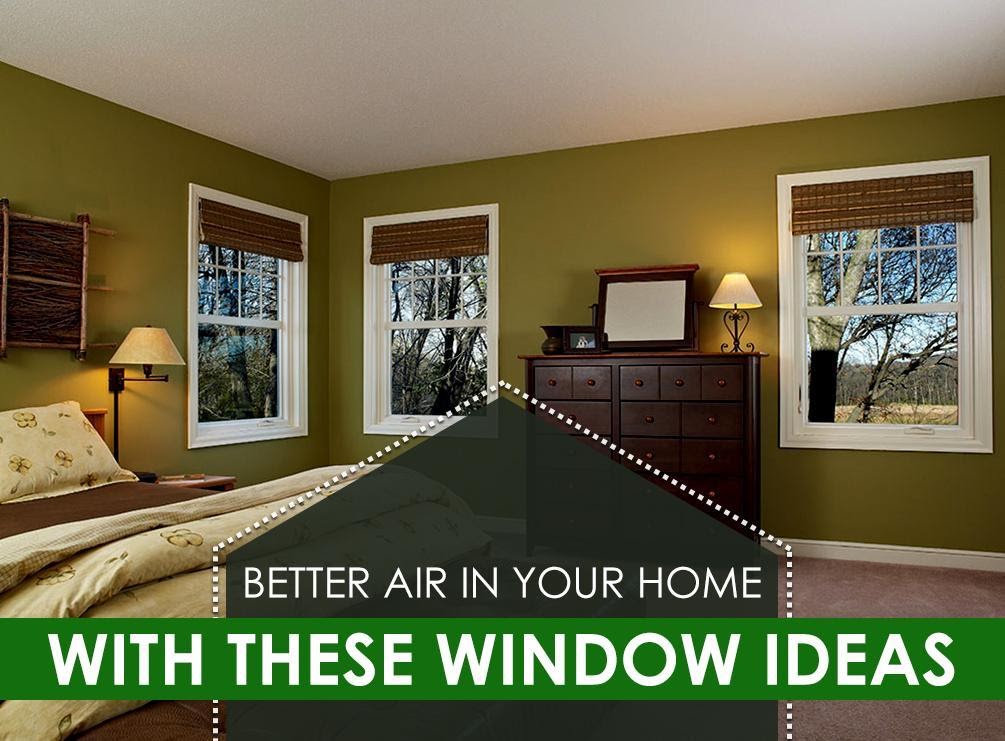 This doesn't mean homeowners remain passive when it comes to keeping their homes energy-efficient, though. In fact, many of today's homeowners are taking different steps to improve their home's performance, and most start with their window installation to improve indoor air quality. This is why Renewal by Andersen® of Western New York obtained the Scientific Certification Systems (SCS) Indoor Advantage Gold certification to meet indoor air emission standards for homes in the US.
This brings us to the question, "What types of windows are best for quality ventilation?" Renewal by Andersen of Western New York gives the following suggestions:
Double Hung Windows
To keep that classic charm for your living space, choose double hung windows. Our windows are made of Fibrex® material, which combines the insulating features and strength of wood and the low maintenance needs of vinyl. As the material does not require painting, you don't have to worry about chemicals being released into your home.
Bay and Bow Windows
Bay windows are not just popular for their chic look; their jutted design provides extra space for living areas. Renewal by Andersen of Western NY's bay window replacements are a little different. Our windows are made of top quality materials that combine function and aesthetics, giving your home that classic touch while improving its indoor air quality and energy efficiency.
These are just some of the options you'll find from Renewal by Andersen of Western NY. From casement to double hung to bay windows, we have more in store for you that would meet your air quality requirements. Call us at (716) 222-8657 or (585) 294-4640 to learn more about different window styles that improve a home's indoor air quality. We serve Buffalo, NY, Rochester, NY, and the nearby areas.