One of the most notable functions of windows is their ability to bring natural light into your home. They help brighten up your living space without the discomfort of the sun's heat. Apart from reducing your use of artificial light, daylighting has been known to create a positive effect on one's well-being, such as keeping the sleep-wake cycle in check and increasing one's activity throughout the day.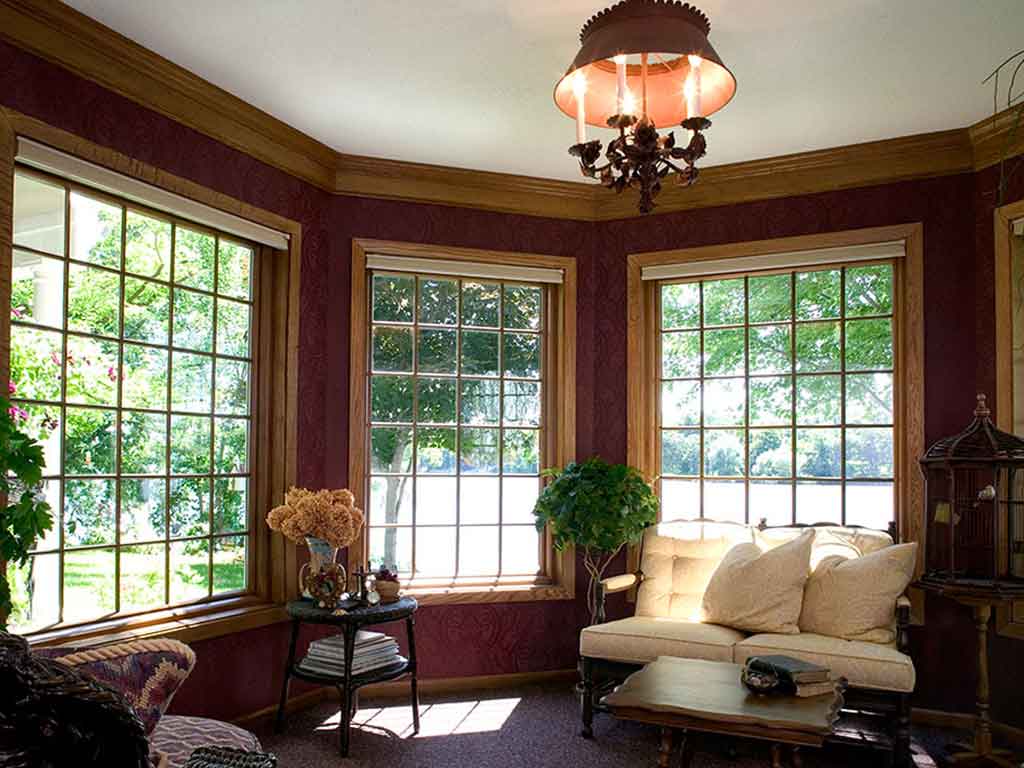 Indeed, this aspect should be included, if not on top, of your list of considerations when looking for replacement windows. Read further for some window style options that help brighten up your home.
Picture Window
This window style is often known as an inoperable type, yet its most glaring feature is its large, unobstructed glass area. Plenty of sunlight can enter your home, creating a bright room you can enjoy. Not only that, but such windows provide the best viewing experience. Often installed as is, picture windows can also work in combination with other styles (i.e. bay windows) or as a perfect complement to patio doors.
Casement Window
Similar to picture windows when it comes to expansive glass area, casement windows are the operable type that you can swing open outward. With this window style, you can combine the benefits of daylighting and indoor comfort through ventilation.
Sliding Windows
Another option you can choose for your replacement windows is the sliding window. Its sleek, contemporary look makes it a perfect choice for homes with a modern architectural design. Like the other two options, it has a big glass area that allows plenty of light to enter your room. Its "gliding" mechanism lets you enjoy the fresh outdoor air.
All of these window options can be a great fit for your home. To help you choose the right one for you, turn to Renewal by Andersen® of Western New York for a high-quality window replacement. Our windows are made of components that ensure daylighting as well as energy efficiency: the advanced Fibrex® framing material and our High-Performance™ Low-E4® glass.
Call (716) 222-8657 or (585) 294-4640 to schedule a free in-home consultation. You may also fill out our contact form. We serve residents of Buffalo, NY, Rochester, NY, and the surrounding areas.