It is not surprising that casement windows remain a popular choice of window style for many homeowners. Apart from their classic look, they have unique features that allow your home to receive natural light, ventilation and a beautiful view of your outdoors. But, like any other style, these windows suffer from problems. This article shares some of them along with ways to address these issues.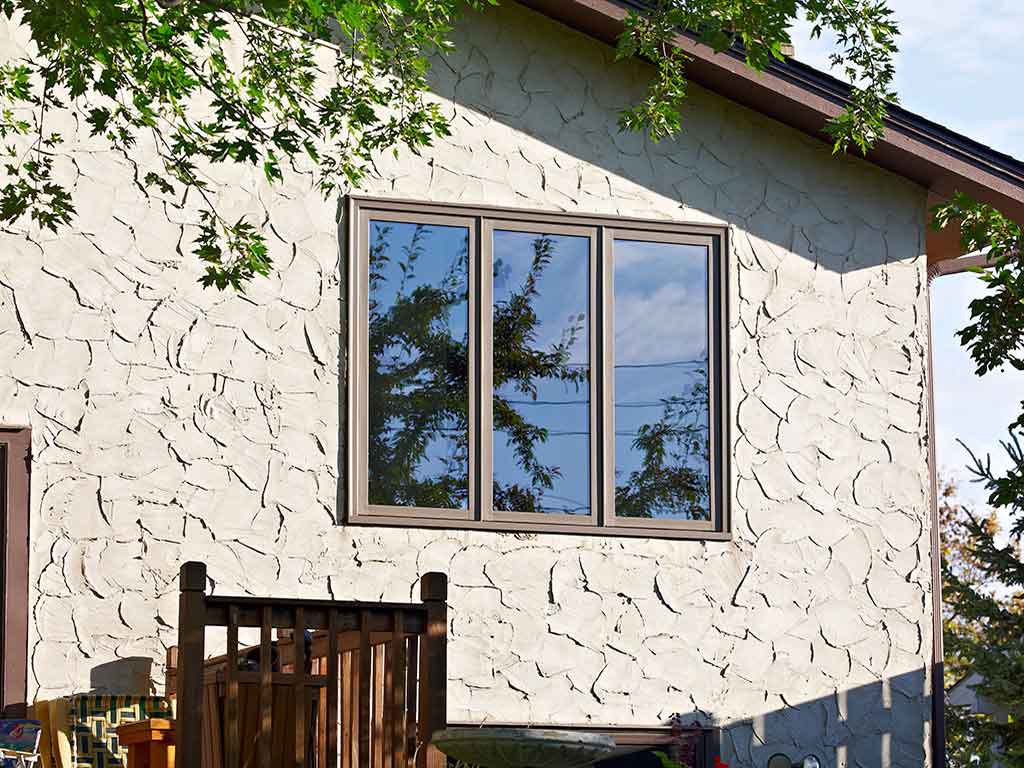 Sticking Problems
These windows are designed to open and close without a hitch. There will, however, come a time when one of the sashes becomes difficult to operate. Lack of maintenance can cause rust to form on the hinges. You can fix this problem with an anti-rust spray. Be sure to check your windows' guide for any mention of recommended brand names or products. Hardware replacement is the next best solution if the spray doesn't solve the problem.
The frames and the material in them can also cause the windows to stick. Outdoor conditions are one of the reasons why windows get stuck. The sudden changes in temperature can affect wood and vinyl frames, leading to expansion and contraction as well as air leakage or drafts. Pursuing a window replacement is your best bet in this situation.
Cracks on Window Frames
The same conditions, if ignored, can take a toll on various frame materials. A window replacement is in order when there are apparent cracks that have already affected the inner layers of the material. Surface cracks, meanwhile, must be fixed as soon as possible. You don't want moisture to penetrate the exposed wood layer.
Choose Renewal by Andersen®
These problems won't be commonplace when you choose Renewal by Andersen®. Our windows have two important components that make them strong, energy-efficient and beautiful – our exclusive Fibrex® material and High-Performance™ Low-E4® glass. To learn more about our products, give us a call at (716) 222-8657 or (585) 294-4640. You may also fill out our contact form for a free in-home consultation.