When you are looking for a simple window that can give your home a charming look, then casement windows from Renewal by Andersen® are for you. Compared to sliding, double-hung and other window styles, these are perfect fits for your home if you are looking for both beauty and functionality.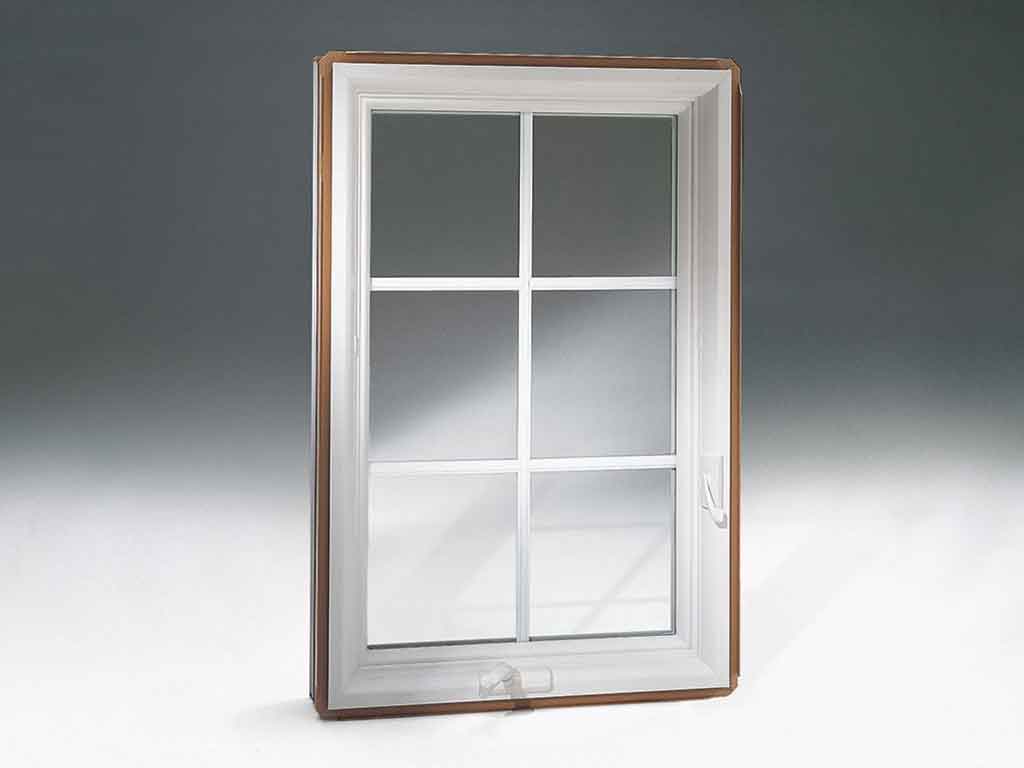 Casement windows can secure your home. Read further to learn why this is so.
The Hook Lock Makes the Difference
A casement window is characterized by its easily accessible crank or lever. It is embedded on the interior of the window's sash and resembles a hook. It also serves as the window's lock, so when you close it, you can be sure that it is completely shut at multiple points. In addition to making your window as weathertight as possible, the lock makes it difficult to pry open the window from the outside.
It also helps that casement windows from  Renewal by Andersen are manufactured using Fibrex® material. Combining wood fibers and polymer, this composite material is twice as strong as vinyl and can withstand sudden changes in temperature. Through the company's proprietary installation process, your casement windows offer you better durability and resistance against weather all year round.
Increasing the Security That Casement Windows Offer
While having a locking mechanism holding your windows shut is essential for utmost security, you can also enhance its security features. You may consider add-ons you can install in or around your casements. Window guards are metal grilles that can either be permanently installed outside your home or mounted or detached. Meanwhile, window stoppers function like those used for doors can be added as well. They are small gadgets attached to the windows through an adhesive, clamp or suction.
Turn to Renewal by Andersen of Western New York for your window replacement project. Give us a call at (716) 222-8657 or (585) 294-4640. You may also fill out our contact form for a free, in-home consultation.