The Craftsman Bungalow home style emerged from the design aesthetic of the Arts & Crafts movement during the early twentieth century. It was the preferred home style for smaller American homes from 1905 to 1920, but it's still popular today.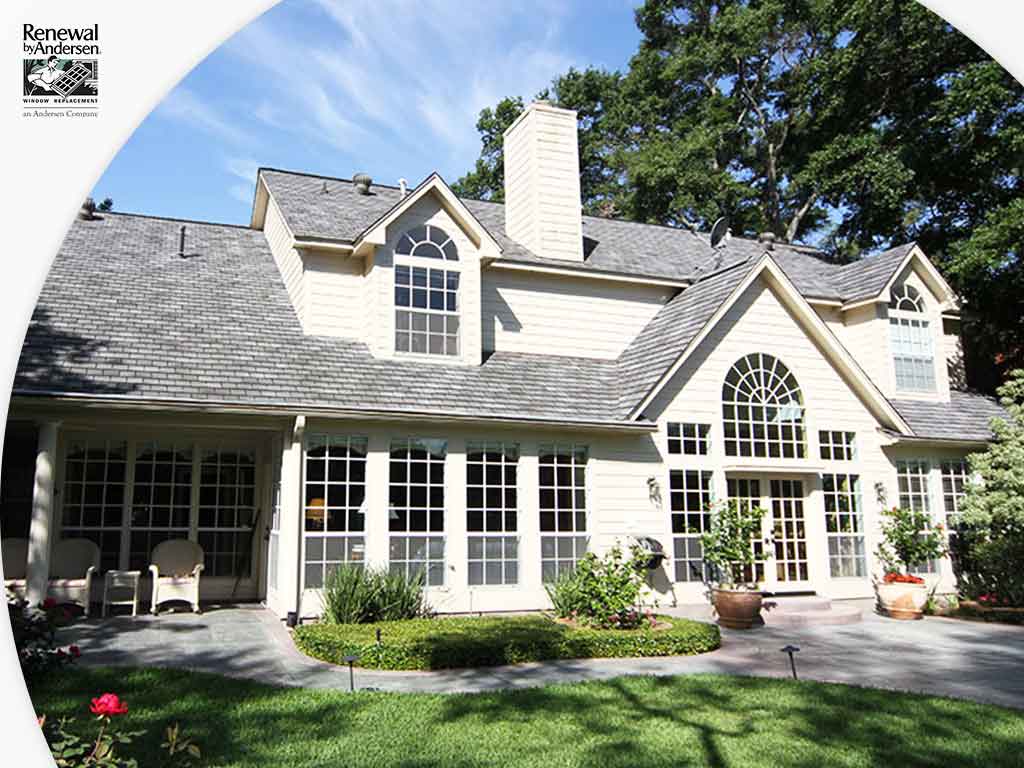 Here are some tips for choosing replacement windows for Craftsman Bungalow homes.
Quintessential Windows 
Craftsman Bungalow homes use different window types. Double-hung windows with stained wood interiors are a common choice for this home style. Casement windows are also a popular choice. Windows are usually in vertical proportions, but this rule isn't always followed by single-opening accent windows. Vertically proportioned or square grilles are used in upper windows.
The equally proportioned double-hung or casement windows are joined by mullions. Three windows grouped together is common, but at times, two windows can be joined together.
Colors and Finishes
Warm, earthy browns, greens, burgundies and yellows are favored window colors for Craftsman Bungalow homes. Most of the time, the frame and sash are of the same color. The window trim is a contrasting color while the home's siding is in a similar color to the frame and sash.
Your local window company offers Andersen® E-Series windows. This line is available in 50 exterior colors, which you can mix and match to your desire. E-series products let you choose any wood species in a range of finishes. You can also choose a custom stain.
Accent Windows
Accent windows are usually placed on either side of the fireplace in Craftsman Bungalow homes. These are casement windows that are a little wider than tall. Awning and picture windows are also good choices because they look almost the same when placed closely together. Double-hung windows, if used as accents, should be short but taller than their width.
Choose a reputable contractor for your window replacement project. Renewal by Andersen® of Western New York is your leading provider of windows and doors. Call us at (716) 222-8657 or (585) 294-4640, or complete our online form for a free consultation. We work with homeowners in Buffalo, NY, Rochester, NY, and the surrounding areas.