Windows are one of the most prominent features of your home. They occupy a good amount of wall surface that opens up a room and allows sunlight to enter. They are also a great embellishment to highlight a portion of your walls and draw attention away from the unnecessary clutter. Adding new units like double hung windows and other styles can help you achieve a lovelier living space. In the first installment of our two-part blog, Renewal by Andersen® of Western New York discusses how homeowners can benefit from window replacement.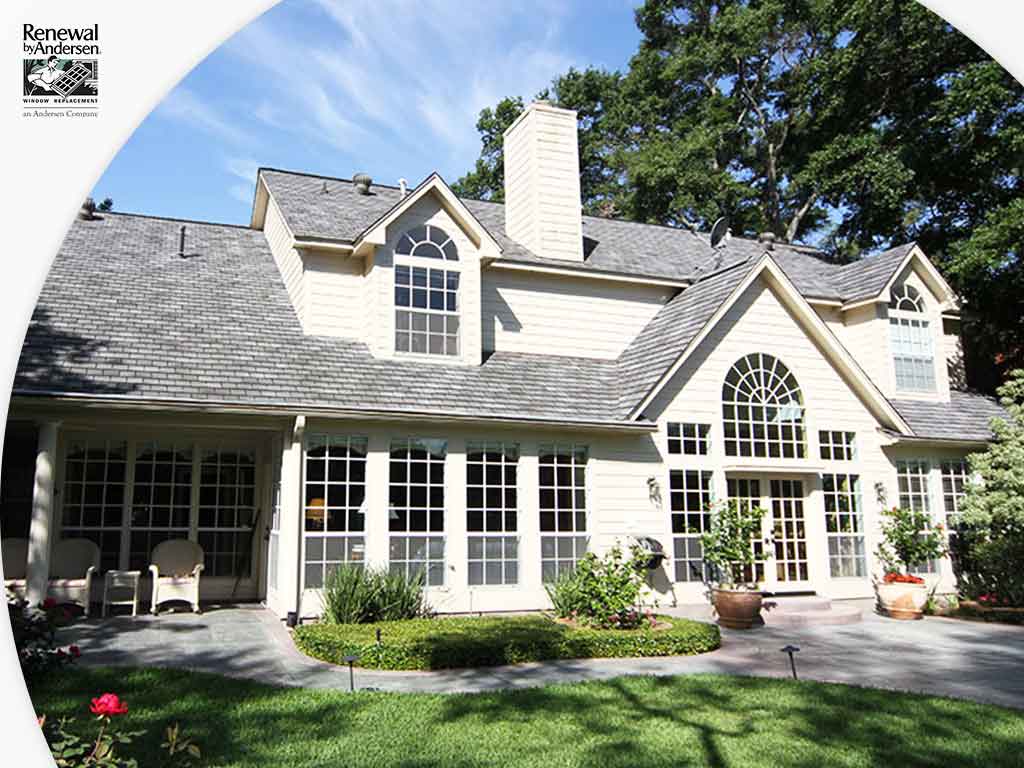 Boosts Home's Curb Appeal
Damaged windows can affect the overall look of your household. You may think that a small chip or crack is a minor issue, but it can later turn into a bigger one if left unchecked. Homeowners can upgrade their home's appearance by replacing old windows with custom-fit units. Professional installers like us deliver a variety of options that come in different colors and sizes.
Improves Functionality
Bay windows can provide additional space that you can use to improve your lifestyle. They can be turned into a reading nook, storage, or a lounging area. Adding this to your traditional or contemporary living space can increase its functionality.
Renewal by Andersen guarantees professional installation of bay windows. We follow a strict procedure, from pre-installation custom measurements to the final cleanup, to make sure that our clients will be delighted with our services. We have garnered a lot of positive feedback from previous customers who expressed their satisfaction to our crew. We are equipped with the right tools and equipment to ensure a worry-free replacement.
Enhance Energy Efficiency
Old windows tend to become drafty over the course of time and cause an increase in your utility bills because they allow precious energy to escape your home. Replacing your old windows with more energy-efficient units can increase your home's comfort levels. It is also a cost-effective solution to your ballooning heating and cooling expenses.
You can turn to us for your window installation or replacement needs. Renewal by Andersen of Western New York offers high-class products and services that meet the highest standards of the industry. In the next segment of this two-part blog, we will discuss the features and benefits of our replacement windows. Call us at (716) 222-8657 or (585) 294-4640. We serve residents of Buffalo, NY, Rochester, NY, and the nearby areas.