Windows are vital components of your home. Not only do they allow the entry of sunlight into your household, but they can also enhance its overall architectural design. Replacing your windows with new ones can be rewarding, especially when you start to see the improvements. In the last installment of this two-part blog, Renewal by Andersen® of Western New York shares the key features and advantages of choosing their replacement windows.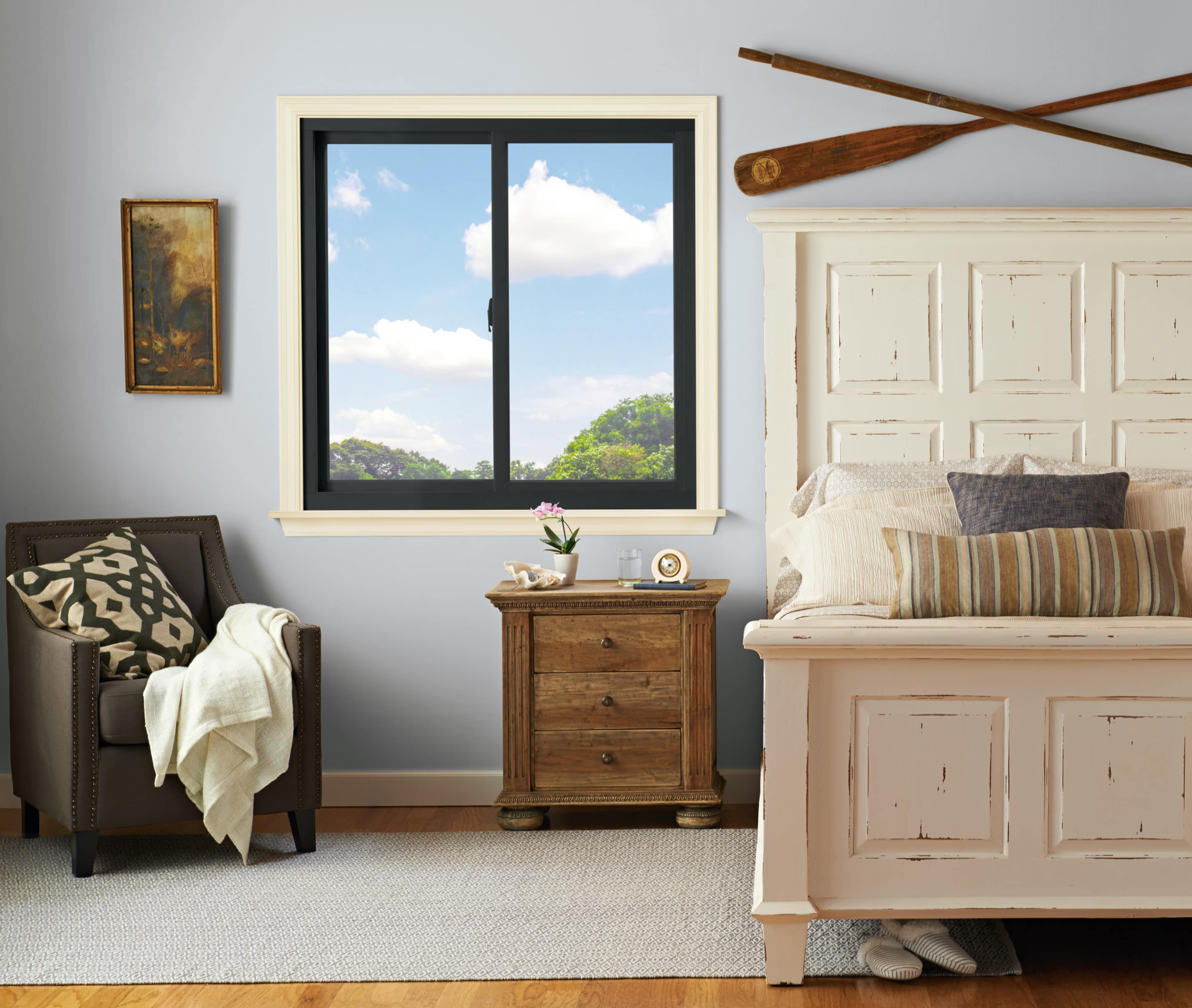 Design
Our company recognizes the many differences between traditional and modern homes. We want our clients to be able to pick the style that will complement their living space. They can select from our wide variety of options, from casement to specialty windows. Each unit is manufactured to fit your home's structural requirements. Moreover, they come in different colors and sizes.
Durability
Window replacement is something you wouldn't want to do that often. You have to make sure that the units have sturdy frames that can withstand harsh elements. To that end, we use an innovative Fibrex® frame material that is a combination of wood fiber and thermoplastic polymer for durability. It requires little maintenance and can be easily customized depending on your preferences.
Energy Efficiency
Modern manufacturing techniques have enabled companies like us to create products that are cost-effective. Our standard offering comes with High Performance™ Low-E4® glass that is 45% more energy-efficient in summer. It will help you decrease utility costs and increase your home's comfort levels.
Turn to your trusted window company for your replacement needs. Renewal by Andersen® of Western New York offers excellent products and services that meet the highest standards of the industry. Our team of experts can also guarantee proper installation for a worry-free installation process. To learn more, call us at (716) 222-8657 or (585) 294-4640. We serve Rochester, Buffalo, Orchard Park, NY, and other nearby areas.