What sets a high-quality replacement window apart is attention to even the smallest of details, such as hardware finish or grille pattern. Both these design elements play a key role in window customization. When choosing a window contractor, pick someone who pays attention to these fine details as well as window durability and efficiency. The best contractors are those who demonstrate that a good level of care and thought has been put into developing a product.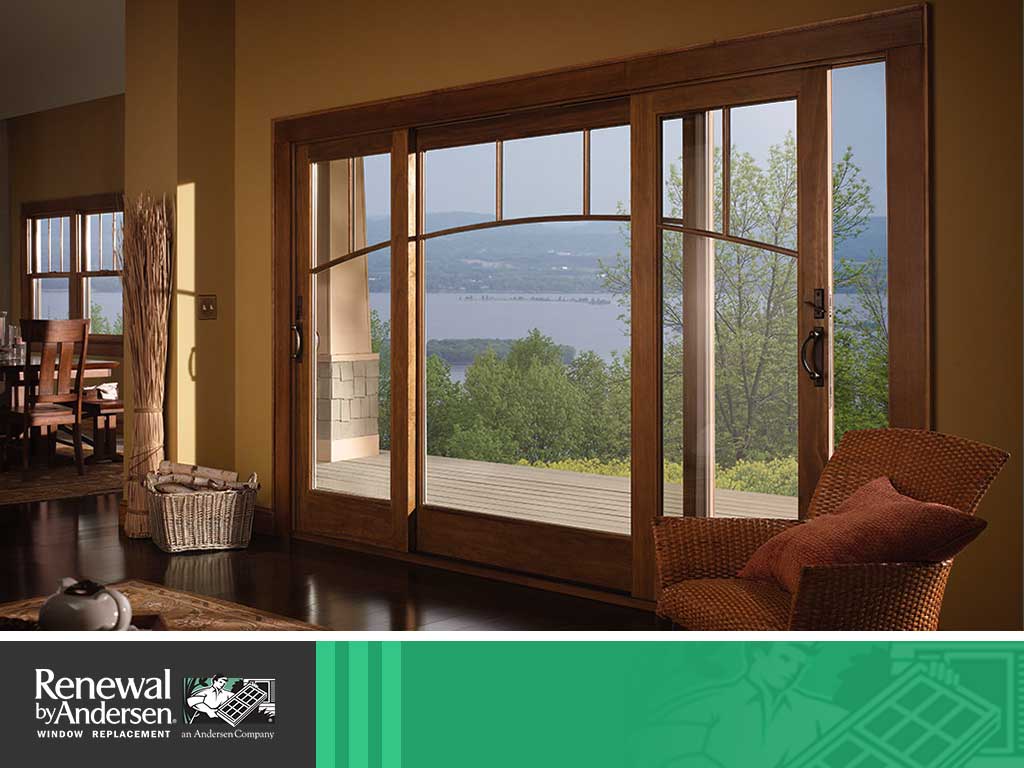 Which Hardware Finish Should I Choose?
Window hardware can come in range of colors – from white and stone, to black and canvas. If you want to add a more elegant touch to your new units, however, metallic finishes may be worth considering, too. The warmth and shine of a metallic finish can nicely accentuate the lines and shape of your windows, drawing the eye to them. Just make sure that your choice of hardware finish also complements the other design elements in the room. For instance:
Use the shine of brass window hardware to create an interesting contrast with the matte finishes in your kitchen. The cool finish of chrome hardware can set off warm wood tones in the room. The contrast can make for better and more satisfying visuals.

Choose distressed bronze hardware to pair with a white-trimmed window for that classic black-and-white aesthetic. Or, use an antique brass finish for windows with wood grain trim to highlight their warm and natural look.

Pick two or three hardware finishes, and use them on windows throughout the house. You can have one or two dominant hardware finishes, and use a third one as a lovely accent.
Which Window Grille Pattern Should I Pick?
If you're aiming for historical accuracy, the right window grille pattern can add just the right element to the home. Here are some of the more popular choices:
Colonial

, a staple in double hung windows, features equal-sized squares in both top and bottom window panels. Colonial grille is an excellent choice in traditional home styles, including Colonial and Cape Cod, because of its clean and simple elements.

Prairie

is recognizable by the two horizontal and vertical bars that form a square at the corners. Prairie grille is best suited to casement windows.

Farmhouse

has two glass panes divided by muntins on both top and bottom sashes. When the unit is closed, the pattern results in a four-paned glass window.
Window customization offers the perfect opportunity to spruce up your home. It not only improves curb appeal; it also contributes greatly to architectural or historical accuracy. Be selective about hiring a window company that allows for the customization you need. Call as at (716) 222-8657 or (585) 294-4640, or use our online form, to schedule your free consultation in Buffalo, NY, Rochester, NY, and the surrounding areas.