Improved daylighting is one of the many benefits of buying new replacement windows. Unlike their older counterparts, modern products feature an advanced glazing that filters out the unwanted heat and harmful ultraviolet rays while letting in visible light. In turn, you get more sunshine inside.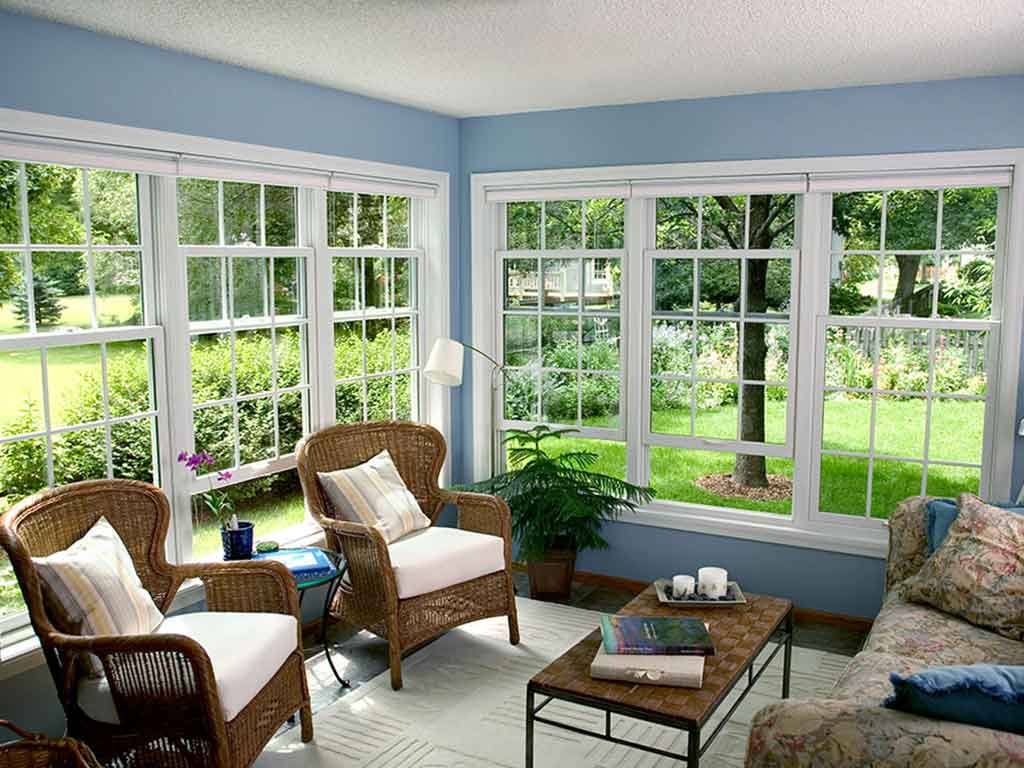 But why does natural illumination matter? Renewal by Andersen® of Western NY explains how it makes your home more livable:
Increasing Eye Performance
Unless you're trying to sleep, keeping your indoor spaces well-lit is essential to do any activity. You need light to see better. If you have to use artificial lighting to aid your vision even when sunny, an energy-efficient window installation would make your home more comfortable.
Furthermore, natural lighting is good for your vision. It eases eye strain and lowers the risk of nearsightedness. When it comes to children and young adults, research shows that the sun helps the body produce dopamine to aid the eye's development.
Boosting Productivity
When working or studying at home, having bay windows that promote daylighting helps you do more. Many studies reveal that exposure to natural light leads to greater productivity and higher sales than exposure to artificial light.
Improving Mood
Did you know that natural light can make you feel happier? In fact, some people suffer from Seasonal Affective Disorder, a type of depression in winter just because they don't get enough sunlight. Moreover, the science community believes that the human body could produce more serotonin, or happy hormones, when the days are longer. To help prevent or treat depression, many psychiatrists would suggest getting out in the sun for at least half an hour.
Providing a Good Night's Sleep
Counterintuitive as it may seem, the morning light can actually improve your sleep. It helps regulate your biological clock, keeping your sleep-wake cycle on track. Exposing yourself to the early-morning sunlight through your double hung windows helps set your body for a restful slumber later in the evening.
Let Renewal by Andersen of Western NY help you plan your window replacement to boost your home's daylighting. To talk about your project in Buffalo, NY or Rochester, NY, call our local office at (716) 222-8657 or (585) 294-4640 to schedule your free, in-home consultation.