Tall and narrow windows can be great additions to your home. While they enhance both your home's interior and exterior, dealing with them can be a bit tricky, especially when planning a window replacement. That said, consider the design tips below to give you an idea of how you can beautify your home with such windows.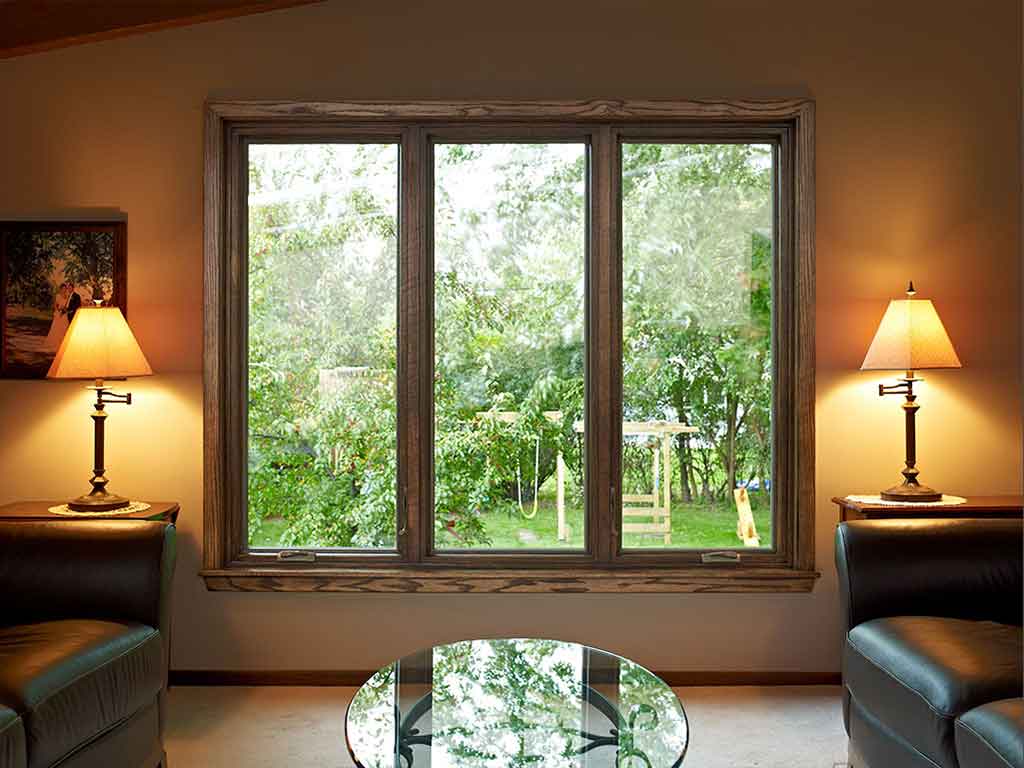 Brightening Up Your Staircases
Tall, narrow windows are often placed next to staircases to allow in natural lighting and create an interesting effect for this part of your home. Select picture windows for this project. They don't have a sash, just framing material and glass pane. This allows sunlight to enter your stairway.
Framing the Outdoor View
Aside from bringing in natural light, your tall and narrow windows can also provide excellent outdoor views. Think of how some apartments and condos are designed with such windows installed; you can apply this trend to any area of your home. Whether it is the countryside or a view of the city skyline, you can capture the scenic beauty from your home using slim windows.
Placement Techniques
Tall and narrow windows give you a chance to get creative. One design technique you can consider is by placing them side by side. Why have only one slim window in your room when you can have three? This gives you the illusion of having a bigger window. You can also install them in different patterns. This works in a narrow hallway where the windows give you a certain feeling of openness as you walk by them.
Consider these design tips the next time you need to replace your old windows. To guide you in choosing the best styles, call Renewal by Andersen® of Western New York. We offer a wide selection of window colors, hardware and finishes. Our windows are composed of high-quality Fibrex® framing material to give your window long-lasting durability as well as High-Performance™ Low-E4® glass to achieve better energy efficiency for your home.
We are your trusted window company for your home improvement needs. Give us a call at (716) 222-8657 or (585) 294-4640. You may also fill out our contact form for a free in-home consultation. We serve residents of Buffalo, NY, Rochester, NY, and the surrounding areas.