The eighteenth century saw a new type of window becoming a staple in American homes, so much so that it continues to be a popular choice among homeowners today. This article talks about double hung windows and their unique features and benefits. Take note of these should you decide to pursue a window installation project anytime soon.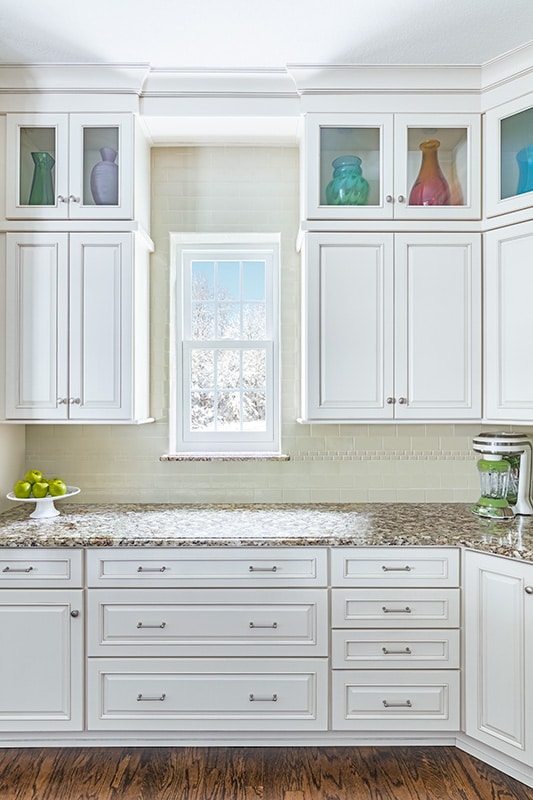 Classic, Timeless Windows
These windows are known for their traditional appeal, which is why they are perfect for homes with historic architecture. Over the years, they have undergone innovations that make them to be suitable replacement windows for any home or room. Add to that the fact that double hung windows are available in a variety of styles, colors, finishes and sizes.
Ease of Maintenance
Double hung windows today have tilt-out sashes. This feature allows for easy cleaning of both the interior and exterior parts. Removable sashes are also available in other windows of the same style. While they are maintenance-free, it is important that you ensure their long-lasting performance through inspections.
Ease and Safety in Operation
The sashes of double hung windows move along a vertical track. Thanks to this design element, there is a reduced risk of accidents in areas of high traffic like decks, patios and corridors. They also have an interlocking system that shuts the sashes tight. It's hard for intruders to break in with these windows installed.
Ventilation
The primary reason why double hung windows continue to be popular among homeowners is that they provide excellent ventilation. With a simple lift of the sash, you control the airflow going in and out of your indoors. For maximum ventilation, you can open both sashes. Cool, fresh air enters through the bottom sash while warm air from the inside escapes from the top.
Choosing the right window style allows you to boost the energy efficiency and interior and exterior appeal of your home. For your window replacement project, turn to Renewal by Andersen® of Western New York. Learn more about our other window offerings like bay windows today. Call us at (716) 222-8657 or (585) 294-4640. You may also fill out our contact form for a free, in-home consultation. We serve residents of Buffalo, NY, Rochester, NY, and nearby areas.