Energy efficiency is something you must consider when pursuing a window replacement as your next home improvement project. After all, when you have existing windows that perform poorly, energy is drained and can account for a large percentage of your home's heat loss and heat gain during winter and summer, respectively.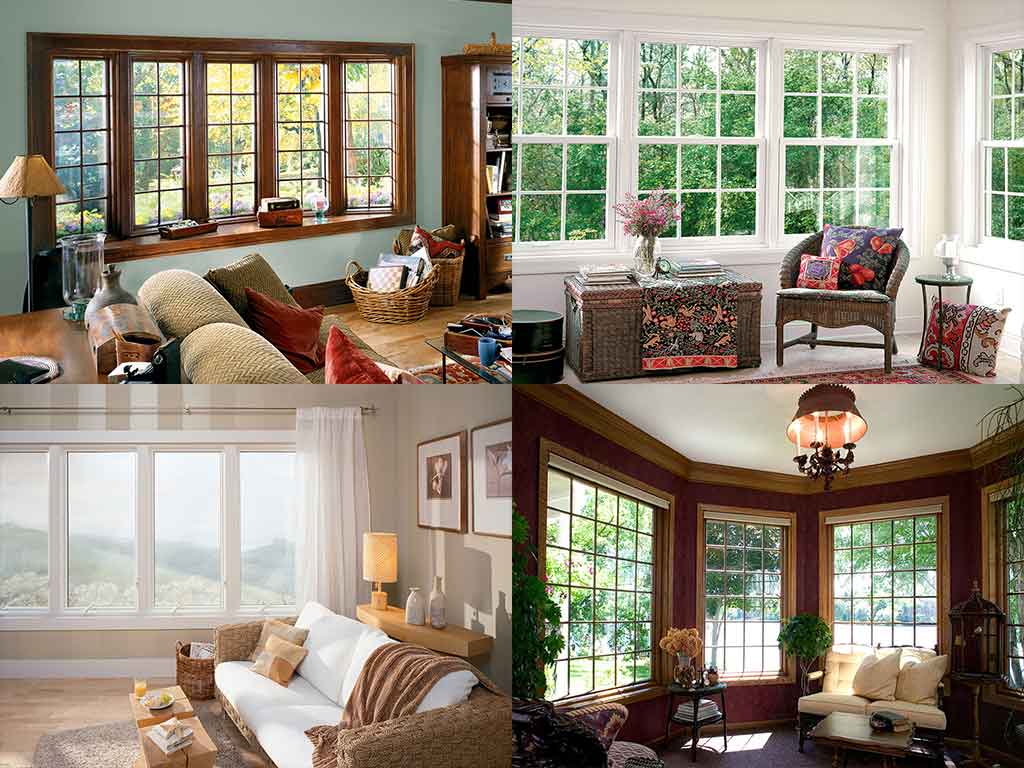 Different Window Styles, Same Brand
So, when you are looking for energy-efficient windows, consider those from Renewal by Andersen®. The company's products can help reduce energy consumption and will last for years. These qualities won't only afford you the ability to save the planet, but also obtain savings along the way.
Whatever style of energy-efficient windows you choose, you can be sure that they complement well with your home's interior. Double-hung windows are a popular choice among homeowners because of their timeless and classic look while the casement type assures you better security while keeping your home ventilated.
Bay and picture windows may vary in size, but they both help frame your outdoors and keep your room well-lit. Sliding windows are beautiful, space-saving options. Specialty windows are customizable and can give your home that wow factor. Truly, you can never go wrong with any of these options from Renewal by Andersen.
All Have Something in Common
The company's window offerings obtain their energy-efficient properties due to a combination of well-placed components. Fibrex®, which is its exclusive composite material, can make your window a difference in every instance.
Twice as strong as wood with the low-maintenance qualities of vinyl, it has superior thermal insulating properties to help your home stay warmer during winter and cooler during summer. It also gives your replacement windows the strength and durability to ensure they stay tightly sealed as possible in any climate.
Add to this the various glass options that the company offers. They vary in terms of heating, cooling, visible light transfer and ultraviolet (UV) reduction. Despite this, they all work well with the Fibrex material to ensure their energy efficiency. With these two components, you can achieve savings in your energy consumption.
Renewal by Andersen of Western New York is your window company of choice for the best replacement window styles. Call (716) 222-8657 or (585) 294-4640 for more information. You may also fill out our contact form for your free in-home consultation. We serve Buffalo, NY, Rochester, NY, and other nearby areas.