As one of the biggest entry points in your home, entry and patio doors play a large role in maintaining your home's comfort and privacy. With the right glass package, they are also key factors to improving your home's energy efficiency, aesthetics, and overall functionality.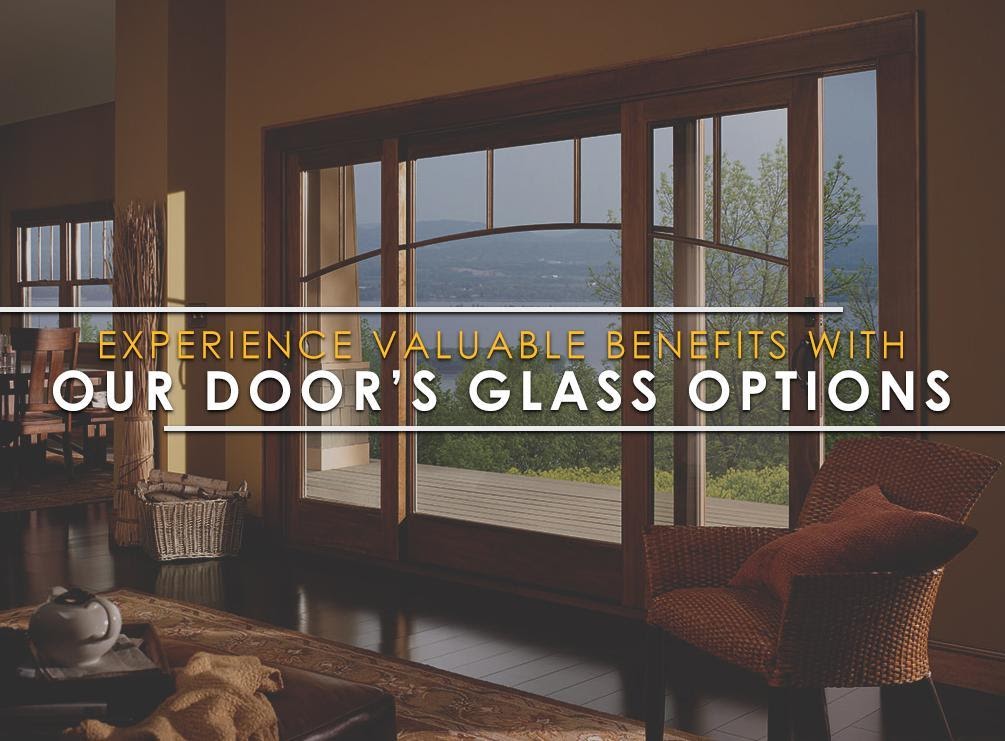 To help you make a good choice, let Renewal by Andersen® of Western New York discuss our glass options for your doors.
High-Performance™ Low-E4® Glass
Your area's climate, as well as your home's architectural style and orientation, are important elements to determine the type of glass needed for your doors. Our High-Performance™ Low-E4® glass is the perfect choice for homes subjected to constant weather changes. Compared to your regular door glass panes, this option is 45% more energy-efficient during winter and up to 56% better during summer. It can also block approximately 84% of ultraviolet (UV) radiation, preserving your interior's beauty.
High-Performance™ Low-E4® SmartSun™ Glass
Choosing our High-Performance™ Low-E4® SmartSun™ for your sliding glass doors is a smart decision if you're looking to increasing your energy savings. It provides at least 45% more energy efficiency benefits during cold seasons, giving you and your family exceptional thermal regulation. This rating even goes as high as 70% during warmer months, reducing your reliance on your air conditioning units. On top of all these, its tint coating allows maximum daylight entry, while ensuring your privacy and blocking up to 95% UV rays for your enhanced protection.
Other Excellent Features
Apart from our premier glass options, our doors are made from our signature Fibrex® material. This is a unique mix of thermoplastic polymer and wood fiber, combining the best features of vinyl and wood. This reveals a formulation that offers lasting durability and beauty. It also has inherent insulation properties, keeping your interior comfortable for a longer time.
At Renewal by Andersen of Western New York, all our door frames, even those of our hinged French doors, are manufactured with Fibrex material. Apart from exceptional energy efficiency features, they also come available in various colors and textures. We offer customization options as well to address your comfort and privacy needs.
For doors that top both form and functionality, call us at (716) 222-8657 or (585) 294-4640. You may also complete our form to request a FREE consultation. We serve Rochester NY, Pittsford, NY, Buffalo, NY and the nearby areas.