You've had a professional window replacement done at your home and you're confident that your new and better windows will do their job of reducing the air pollution in your home. Despite this, you feel that there's something else you can do to keep your indoor air clean. At Renewal by Andersen® of Western New York, we have come up with other ways to kick the air pollutants out of your home and improve indoor air quality.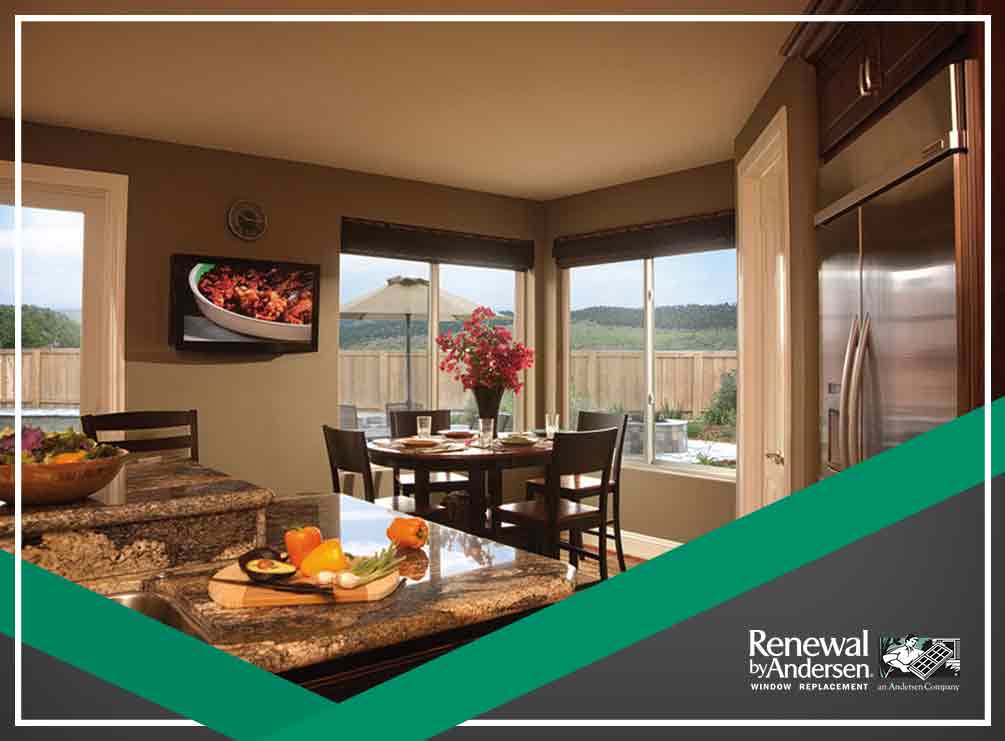 Keep the Floors Clean
Allergens tend to build up on your home's floor over the years via household dust so vacuuming or mopping several times a week can help you keep your floors fresh and free of potential pollutants.
Dehumidify Your Home
Moisture attracts mold and other allergens so it's advisable to keep the humidity in your home at less than 50%. This can be done in a number of ways, such as opening your casement windows while cooking, fixing leaky plumbing and emptying your AC's drip pans.
Impose a Smoking Ban in Your Home
It's pretty much common knowledge that secondhand cigarette smoke is a leading indoor air pollutant that can endanger people, even non-smokers. With that in mind, a smoking ban could be a huge help in reducing air pollutants and improving the indoor air quality in your home.
Install Air Purifiers
Air purifiers help remove airborne contaminants in a room. Installing several around your home in different rooms is another way of reducing air pollutants and improving air quality.
House Plants
Now, we all know that plants are good for the environment due to the oxygen they provide. Other than that, plants also work as a natural filter that doesn't only provide oxygen but also improves the air quality, thus providing fresher air indoors.
Those are simply a few ways to reduce air pollutants in your home. For any other questions or inquiries regarding windows, contact us. Call us at (716) 222-8657 or (585) 294-4640 today, or use our online form for a free consultation. Renewal by Andersen of Western New York offers services to homeowners in Buffalo, NY, Rochester, NY, and the surrounding areas.