A house fire is one of the worst things that can possibly happen to you as a homeowner. Not only does it bring the possibility of completely losing the home you worked hard for, but it also puts your family in danger. This is why you should draft up a home fire escape plan for your safety.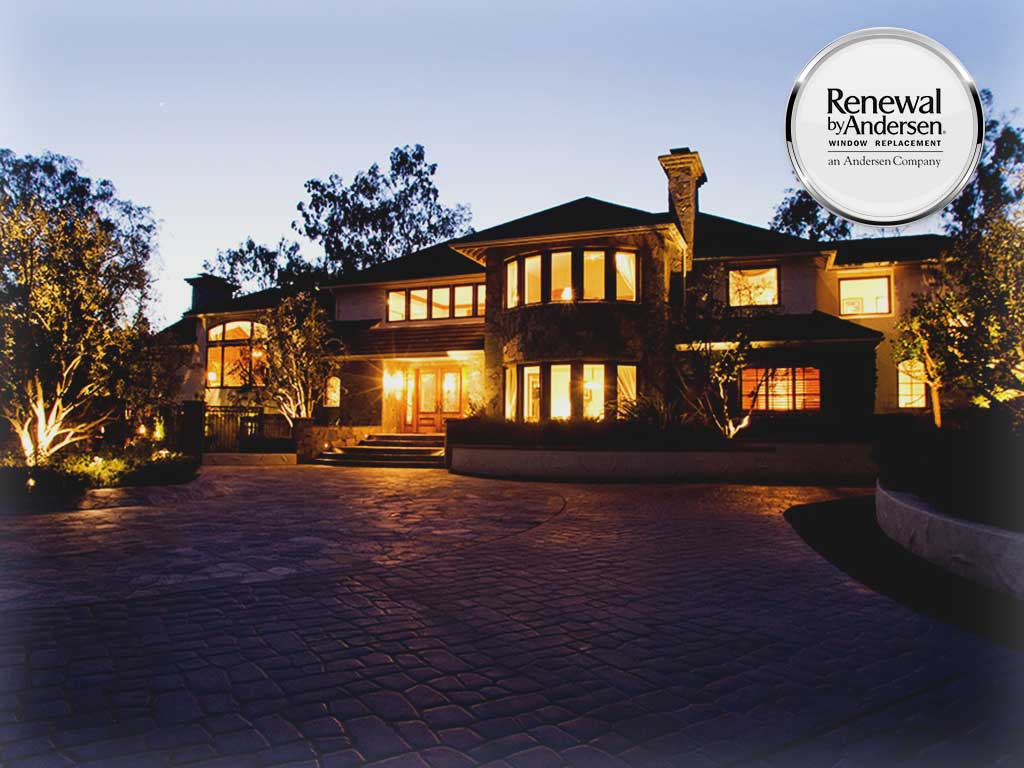 In this post, your local window company, Renewal by Andersen® of Western New York, discusses what you should keep in mind while drawing up your household's fire escape plan.
Inform Family of Plans
When drawing up such a plan, inform the household of your intent. That way, everyone is informed and has some involvement in the planning. They'll be able to know where they should go and what should they do in the event of a fire.
Mark All Escape Routes
From the windows to the doors, it's important that all possible escape routes on every floor are marked. As much as possible, install emergency escape ladders on at least two second floor windows in the event someone gets trapped on the second floor. Make sure these exits can be opened and accessed with ease as well to prevent further danger.
Memorize the Fire Department's Number
It's important that all members of the household have the fire department's number on hand. That way, once they've escaped the blaze, they can call for help immediately.
Decide on a Meeting Place
During the planning process, you should decide on a meeting place for everyone to rendezvous that is a safe distance from the home.
Stay Out
Once you and your family have escaped, it's important that you stay out of the building. If someone is missing or left behind, inform the fire department immediately; they're well-equipped and skilled to rescue whoever may be left behind.
Conduct Fire Drills
This is especially important if your household has children. Fire drills will allow them to master the plan so they can get to safety with minimal assistance. Inform them to close the doors on their way out as well since it can slow the spread of the fire and buy them more time to escape. When exiting windows from the second story, it's important that they practice with an adult nearby for safety purposes.
Turn to Renewal by Andersen of Western New York for your home improvement needs. We are your number one provider of window and door installation services. Give us a call at (716) 222-8657 or (585) 294-4640, or fill out our contact form to request a free consultation. We serve clients in Buffalo, NY, Rochester, NY, and other nearby areas.