For the third time in history, Andersen Corporation, along with Renewal by Andersen®, was named the ENERGY STAR® Partner of the Year – Sustained Excellence Award. This is the most prestigious accolade given for continued leadership in environmental protection through exceptional energy efficiency efforts.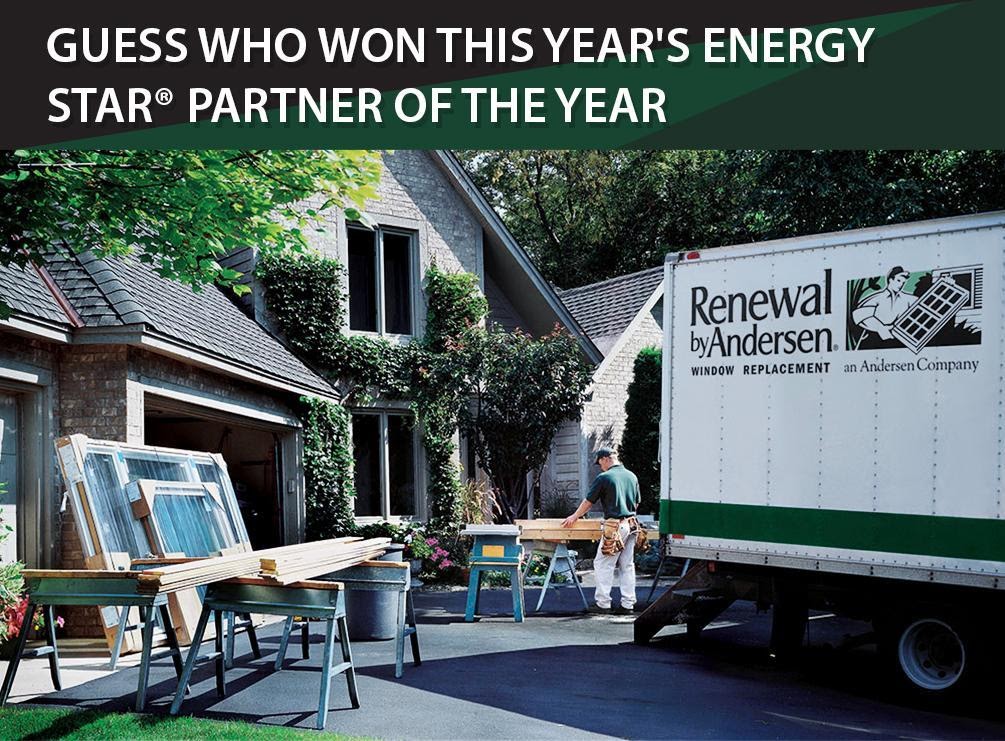 As a proud recipient of this coveted honor, choosing Renewal by Andersen of Western NY for your window replacement project benefits you in many ways. Here's what it means for you:
Guaranteed Energy Savings
Our products are not just certified by ENERGY STAR but are also proven to outperform most of their competitors. We offer different glass options with excellent ratings from the National Fenestration Rating Council, meeting the exacting energy efficiency criteria in all climates in America.
Compared to ordinary double-pane glass, our top-rated glass solution can make your home 70% and 47% more energy-efficient in summer and winter, respectively. In turn, they provide noticeable monthly energy bill reductions. That's a smart way to keep your rooms comfortable while protecting your pocket.
Reduced Greenhouse Gas Emissions
Any window company would say that more energy savings translate to reduced carbon footprint. Minimizing your home's greenhouse gas emissions is an effective way to do your share in slowing down the effects of climate change. You can start doing that by lowering your energy use through double-pane windows with innovative green features.
Choosing Renewal by Andersen of Western NY helps you mitigate your home's negative impact on the environment. In fact, ENERGY STAR, along with its partners, including us, has helped saved 503 billion kilowatt hours in 2015 alone. This shows you that amount of greenhouse gas that would've been released into the atmosphere if American businesses and consumers don't embrace energy efficiency.
Long-Lasting Products
Our company is committed not just to designing energy-efficient windows but also to engineering products that last. Our custom units have a long life cycle to help minimize landfill waste and conserve limited, natural resources. With stellar warranties, you know our windows are meant to live and perform a lifetime.
To talk about your project in Buffalo, NY, Rochester, NY, or any of the surrounding areas, call us at (716) 222-8657 or (585) 294-4640 or contact us today. Renewal by Andersen of Western NY will be happy to schedule your free, in-home consultation at your most convenient day and time.