Patio doors provide a smooth transition between the outdoor and indoor space. They are tasteful additions, especially when you're able to pick the right style that suits the architecture of your home. One factor to consider is how the patio door will be operated, which is the reason for the two types of patio doors: the hinged version and the sliding variant.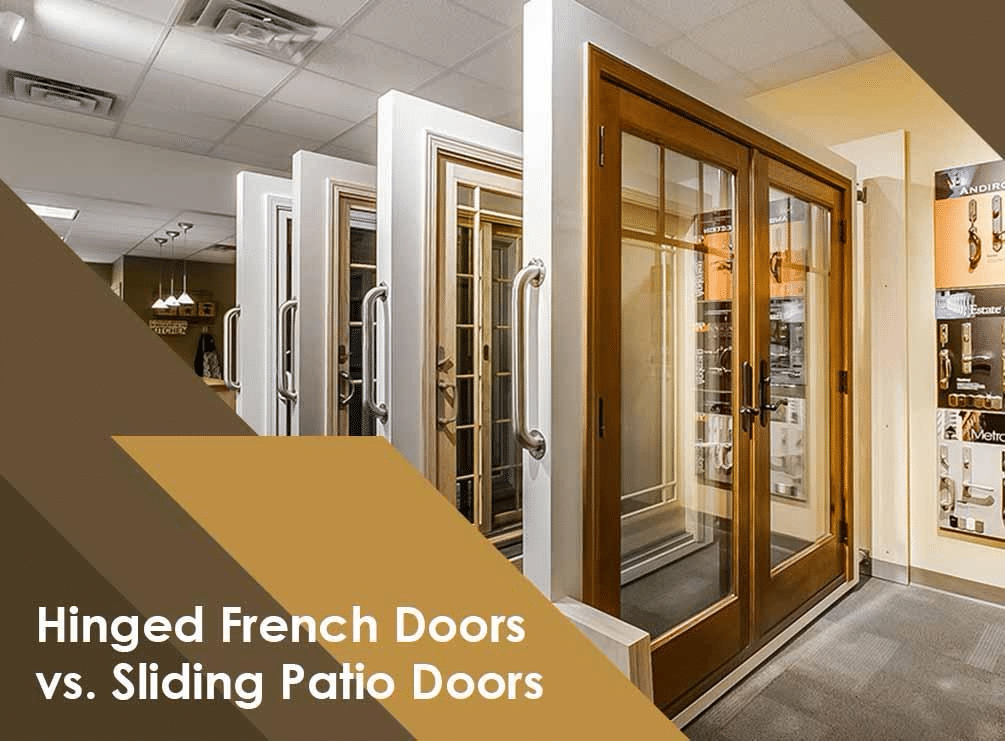 Renewal by Andersen® of Western New York differentiates between the two below.
Hinged French Patio Doors
With a French door's traditional look, this type of patio door can fit any rustic or traditional home. It has a sophisticated design that can add visual interest to your interior and exterior area. Because it opens wide, it gives more freedom for movement in high-traffic areas. It is also ideal when moving furniture.
On the downside, since they swing, they require extra space to operate. That is a concern when you have limited room or the space is cramped. This is still possible if you can rearrange furniture to account for it, but what if they're fixed? Consider the layout of your home before you install hinged French doors. That way, you won't have to worry about a compromised living area.
Sliding Patio Doors
This patio door style allows you to enjoy the outdoor view in the comfort of your home. It is often unobstructed, so it allows you to get a good view in and out. It is also ideal for modern homes because of its contemporary appeal. In addition, because it doesn't swing, it's great for homes where space is scarce. Sliding doors, however, require a bit more wall (such as twice the width of the door itself) because this is where the door "slides" into when you open it.
At Renewal by Andersen of Western New York, we can install hinged or sliding glass doors that strike your fancy. Call us today at (716) 222-8657 or (585) 294-4640. We serve residents of Rochester, NY, Pittsford, NY, Buffalo, NY and other nearby areas in New York.