When you're in the market for new windows, you have plenty of options. Each type of window serves a different purpose and has its own aesthetics. To ensure that you get the perfect window, you should look for one that offers both beauty and ventilation features.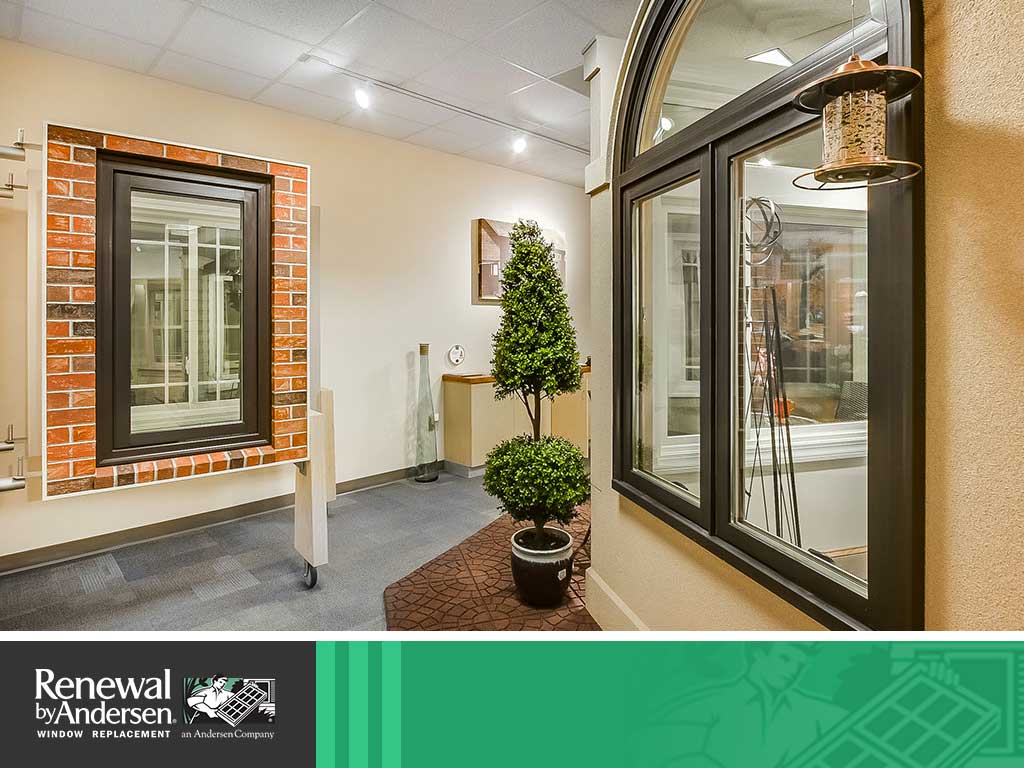 In this post, Renewal by Andersen® of Western NY, a trusted window expert, suggests using casement windows because of it can ventilate your home extremely well.
Why Go With Casement Windows?
There are many types of windows on the market – from awning to picture to casement. So, you must research each option to ensure that you get the right one for you.
Casement windows are hinged on the side and crank open outward, allowing for full top and bottom ventilation. They are commonly used above kitchen sinks and are available in different sizes.
Usually, a casement window stands alone, but it can also be installed in pairs or trios to look like bay windows. Using casement windows gives your home better ventilation. Since they can be fully opened, they have the wider opening than many other windows.
They can also maintain your indoor room temperature even if the window is closed because a casement window's frame is airtight between the sash. That is why this type of window is considered a fantastic choice when it comes to maximizing ventilation into any home.
Renewal by Andersen provides a wide, unobstructed glass surface area for our casement windows. They also sport a sleek design, allowing them to fit even in the smallest spaces.
For free consultation on casement windows and other types of windows, call us at (716) 222-8657 or (585) 294-4640. We serve clients in Buffalo, NY, Rochester, NY, and the surrounding areas.