With the role your windows play in your home's beauty and comfort, it's important to choose a replacement unit that can satisfy both needs. This is easier said than done, however, because of the variety of options on the market. For example, double hung windows offer excellent lighting and ventilation while picture windows provide expansive views.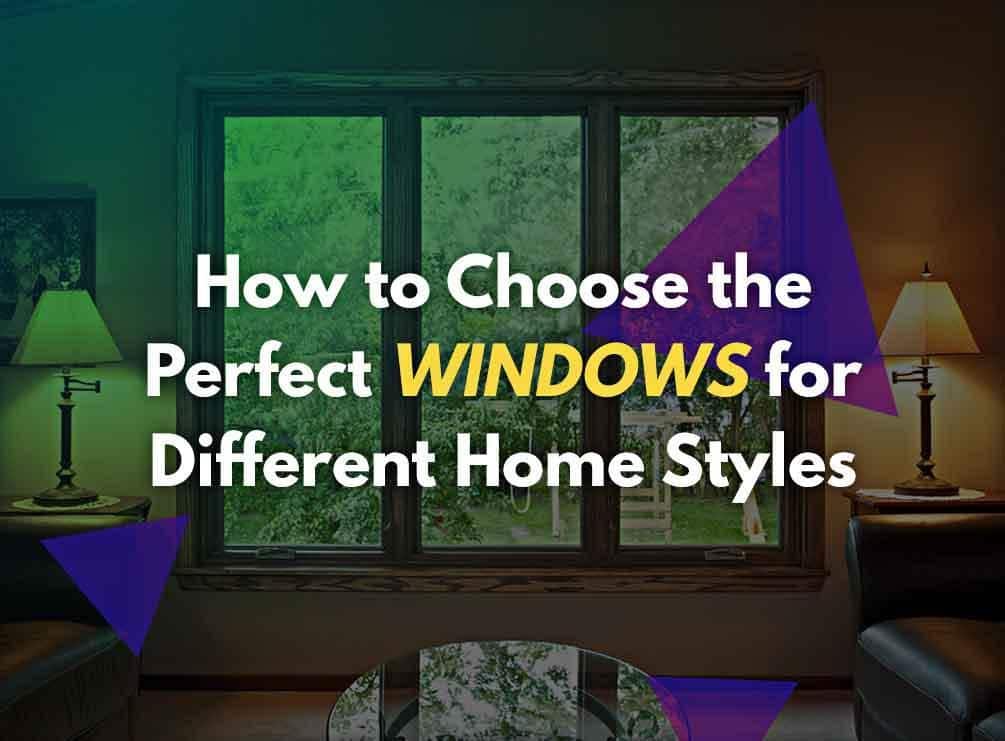 Renewal by Andersen® of Western NY, the leading window contractor, can help you pick the best window style for your home. We recommend considering these factors:
Your Home's Architectural Style
Homes have different styles that make them unique, and choosing a window that matches this aesthetic is the first step in the right direction. Floor-to-ceiling windows look stunning on a contemporary home while a classic, double hung style looks best on a traditional Tudor style home. While other window styles are more flexible, there are some that work best for specific home styles.
Your Window's Purpose
Your window's main function may be to let in light, but they are not limited to that. Bay windows, for instance, can both be ornamental and functional. Their protruding exterior structure adds visual interest to your home's facade and provides usable floor space to your interior. Meanwhile, casement windows can highlight a certain element outdoors like a tree or garden. By understanding what you need from a window, you can choose the style best suited for your home.
Your Ventilation Needs
One of the many benefits of windows is improving the air circulation in the room. Not all styles are operable, however, so we recommend focusing on double hung or sliding windows if ventilation is your priority. Casement windows, in particular, are an excellent choice for bathrooms. When installed high on the wall, they offer privacy without compromising the room's comfort.
When you've decided on a style, be sure you turn to Renewal by Andersen of Western NY for a proper window installation. Schedule a free consultation with our experts today by calling (716) 222-8657 or (585) 294-4640. We serve Buffalo, NY, Rochester, NY, and the surrounding areas.