Many homeowners consider preparing the budget as the most difficult part of a window replacement project or just about any home improvement activity. A planning mistake can lead to overspending, or worse, not getting the exact new windows that you need. Avoid such problems by taking the following planning tips into account.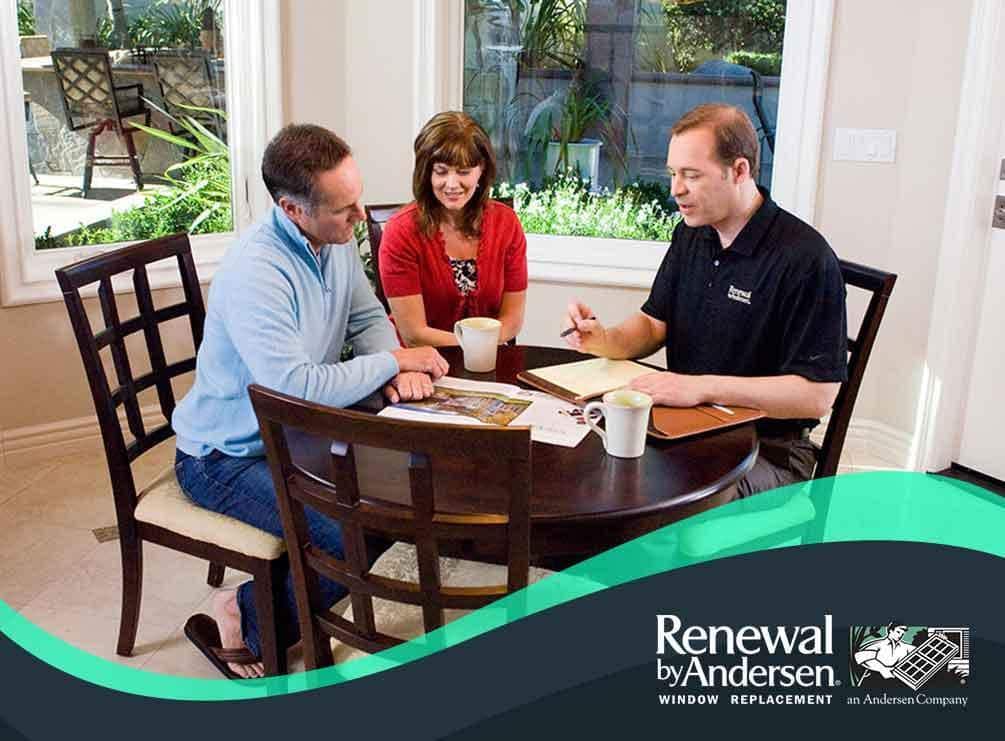 TIP: Research and Establish Your Budget Early
Before you start calling replacement window contractors for consultation, take time to plan the options that you want and to research the associated project costs. This may involve asking friends, colleagues and family who have had their windows replaced recently. The actual cost of your own window replacement will be different, of course, but knowing the ballpark price helps you find out whether you can afford it with your current funds or if you'll need some sort of financing plan.
TIP: Set Realistic Expectations
Planning a window replacement with a limited budget involves reviewing the available replacement window options. Make sure the budget covers crucial features like insulated frames, energy-efficient glass and the right window style, and do this before you move on to customization options. Our consultants can help you find the right balance in all of these and provide a no-pressure written quotation that clearly indicates the project cost and timeline at the end of the consultation.
TIP: Factor in an Emergency Budget
Once in a while, unexpected expenses come up in the middle of a window replacement project: this typically happens when there are previously undiscovered issues on the window opening, such as unseen damage or deterioration, that need to be repaired before the new windows can be installed. An emergency budget that is about 10% to 20% of the quoted project cost is usually enough to cover such repairs. Note that you're not obligated to spend this amount unless you must.
If you need our help getting a window replacement project that fits your budget or if you would like to learn more about our popular window styles, such as casement windows, get in touch with Renewal by Andersen® of Western NY today. Call us at (716) 222-8657 or (585) 294-4640, or fill out our contact form to schedule a free in-home, no-obligation consultation. We serve many areas in and near Buffalo, NY, Rochester, NY, and the surrounding areas.