Patio doors add elegance and sophistication to your home. They are typically available in two types: sliding doors and hinged French doors. While both can be suitable for your home, choosing the perfect doors is determined by your style, tastes and even your needs.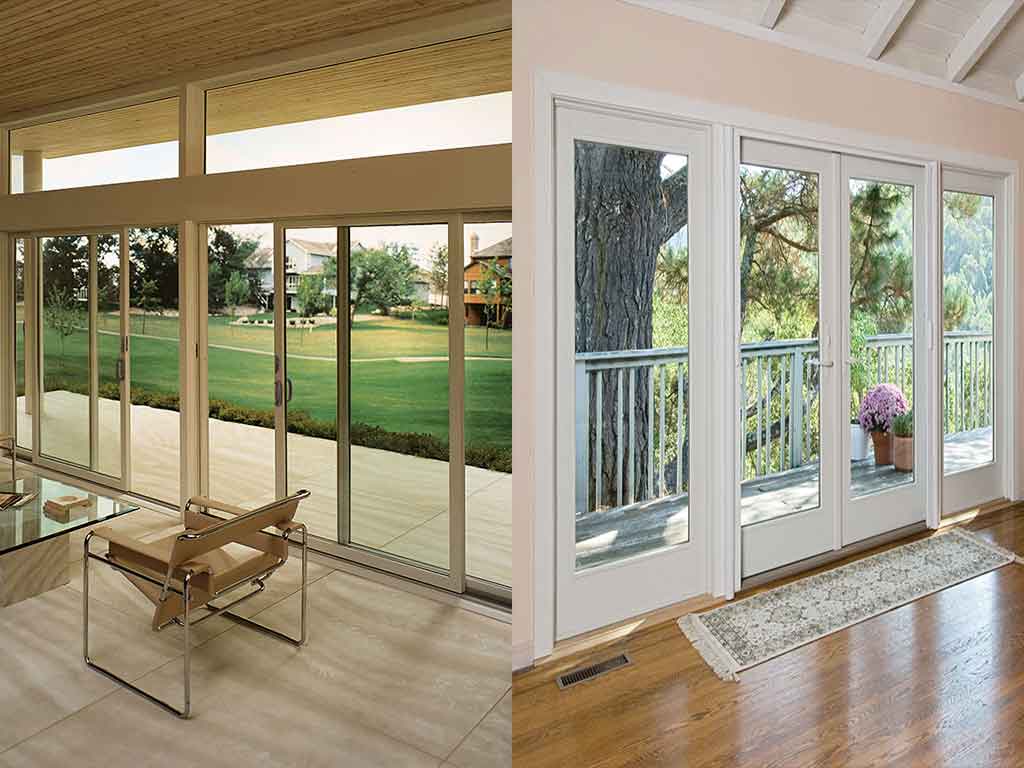 To give you an idea and to help you arrive at a decision, consider these important tips for selecting the perfect patio doors.
Space Matters
Your choice of patio doors is determined by the space that you currently have in your home. If the indoor area leading to your outdoor area – patio, deck or garden – is spacious, this means that you have enough room to swing open the doors outward, meaning that traditional French doors are for you. However, space-saving sliding glass doors may suffice if you have limited capacity as a result of furniture and other fixtures.
Going in and out of Your Home
Your choice of doors should depend on your needs. Choose the wide doorway of the hinged French doors if you want greater access when going in and out of your home. They are perfect for bringing in a large volume of guests during one of your parties or when you are trying to move furniture. Meanwhile, you may choose sliding doors for areas with limited foot traffic like a small patio or deck.
Design Ideas
See to it if either of the two patio doors can complement well with your home's overall look. Consider the style and quality of the materials that make up such fixtures. It should match your home's exterior siding and indoor walls. Homes that exude an older architectural style benefit from having the traditional French doors. Those that have a contemporary style usually have sliding patio doors instead.
The next time you want to improve your home with patio doors, consider these important tips. You should also consult a reputable local window company like Renewal by Andersen® of Western New York. We offer sliding glass doors and traditional French doors that both add lasting value to your home.
Call (716) 222-8657 or (585) 294-4640 to discuss your plans for your new patio doors. We serve Buffalo, NY, Rochester, NY,  Pittsford, NY, as well as the other surrounding areas.