You'll know it's time for a window replacement when your old window starts to rattle every time the wind blows or a truck rolls by. Renewal By Andersen® of Western New York, a top window company in the state, elaborates on why below.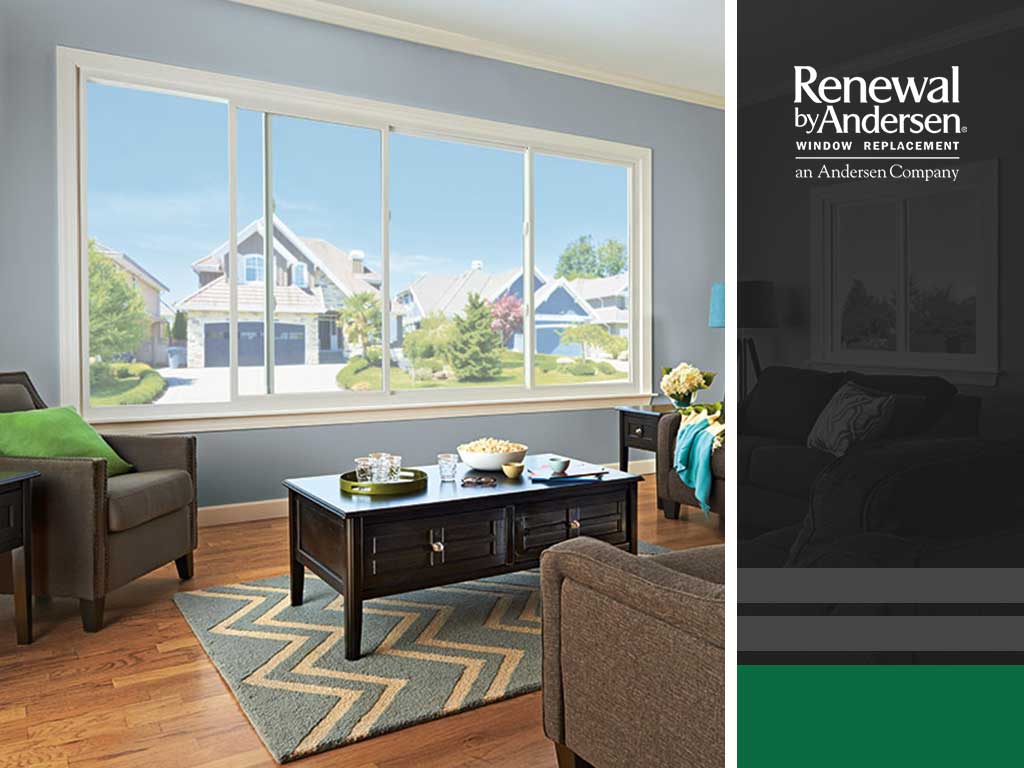 Why Windows Rattle 
The rattling sound produced by your window means some parts have become loose. In the case of passing trucks, the heavy vehicles produce ground vibrations that are transferred to your windows.
Check if any of the following have become loose over time:
Glass Pane – Your window's caulk is responsible for holding the glass pane in place. If the caulking is damaged, your glass might start to rattle.

Sash – Exposure to rain and heat can damage your sash. In particular, you should check if any part of your sash or your window for that matter suffers from rot, which is common among worn-out windows.
Why It's Better to Get a Window Replacement
Replacing the rotted parts or recaulking the glass pane is always an option, but it's not a very cost-effective one. Although repairs and recaulking can stop your window from rattling, they can't restore its original performance. That's why it's better to get a window replacement.
If you do decide to have the window repaired instead, note that the manufacturing process for windows needs to be precise as any gap or leak can let in air. That's also why air leakage is one of the factors used to determine a window's energy efficiency; the entry of cold or warm air can force your HVAC system to work harder to maintain a comfortable temperature. This, in turn, drives up your power bills.
If you do decide to get a window replacement, make sure to buy windows from a reputable manufacturer. Premium windows tend to last longer than their off-brand counterparts, and, as such, you can get better value for your money from them.
Renewal By Andersen of Western New York's catalog offers a wide range of premium windows that come in a variety of designs. For inquiries, call us at (716) 222-8657 or (585) 294-4640, or fill out this form. We serve homeowners in Buffalo, NY, Rochester, NY, and the nearby areas.