Maintaining your patio doors ensures their long-term functionality and beauty. Renewal by Andersen® of Western New York, your local windows and doors company, shares tips you should observe to extend the life and operability of these fixtures.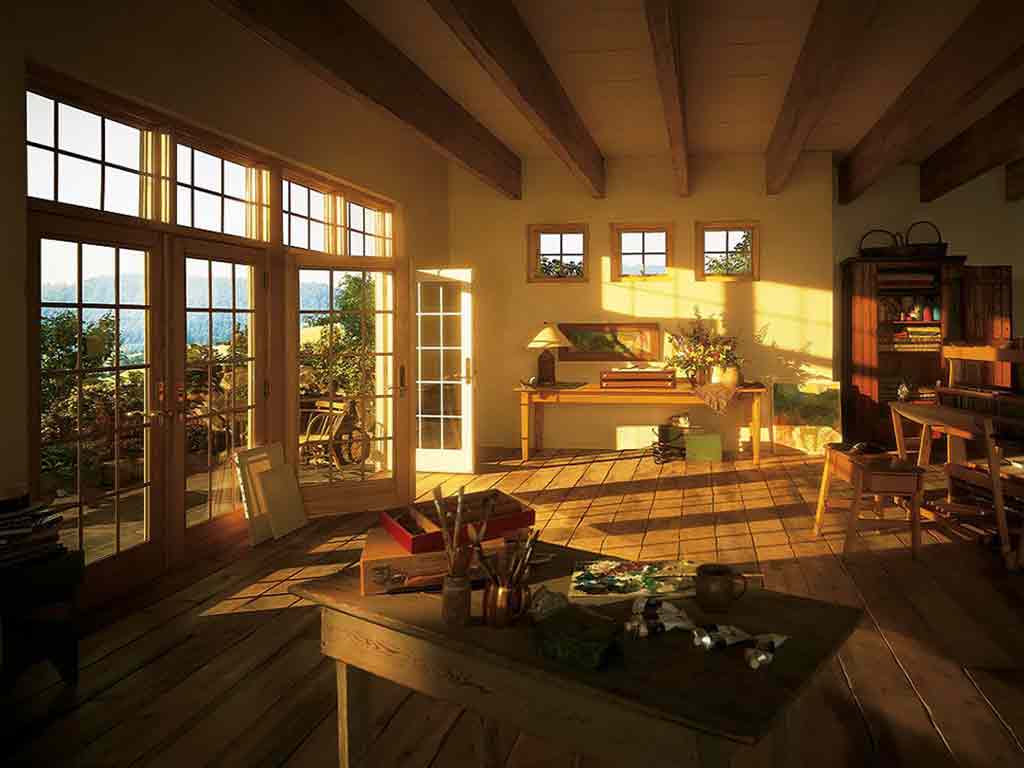 Tips for Maintaining French Doors
French doors are the epitome of elegance and style. While these traditional patio doors are durable and strong enough to withstand the weather and continuous operation, it is still important that you take care of them.
Since they are hinged, you must be sure they're properly balanced. When you can, perform adjustments on the hinged French doors, especially if you find them to be opening or closing by themselves. Keep in mind not to screw the hinges too tightly or risk damaging them due to constant strain.
Of course, the door frames and the glass must undergo periodic cleaning. Any dust or debris must be removed, first with a dry, clean cloth and then with a mixture of water and either mild detergent or any cleaning solution. Wipe off the damp glass and frames using a lint-free cloth.
Tips for Maintaining Sliding Doors
Sliding glass doors offer a more contemporary touch for your home's indoor-outdoor area. The compact design of these fixtures makes them a great fit in living spaces that can't accommodate hinged doors. Like French doors, however, they require periodic cleaning and maintenance as well.
The most notable feature of these doors is the horizontal tracks where the door frames move. The tracks accumulate dust and dirt over time, so be sure to use your vacuum cleaner to remove loose particles. Then, create a simple cleaning solution of water and a non-abrasive cleaner. Once done scrubbing, wipe them dry using a rag or a paper towel.
For your patio door needs, turn to Renewal by Andersen of Western New York. Call us at (716) 222-8657 or (585) 294-4640 for more information. You may also fill out our contact form for a free, in-home consultation. We serve residents of Buffalo, NY, Rochester, NY, Pittsford, NY, and the surrounding areas.