Your windows provide your home's interior with a connection to the outdoors. You can tell the time of day and the weather by simply glancing at your window. The view of your garden area from your window can also give you peace of mind, or a sense of comfort.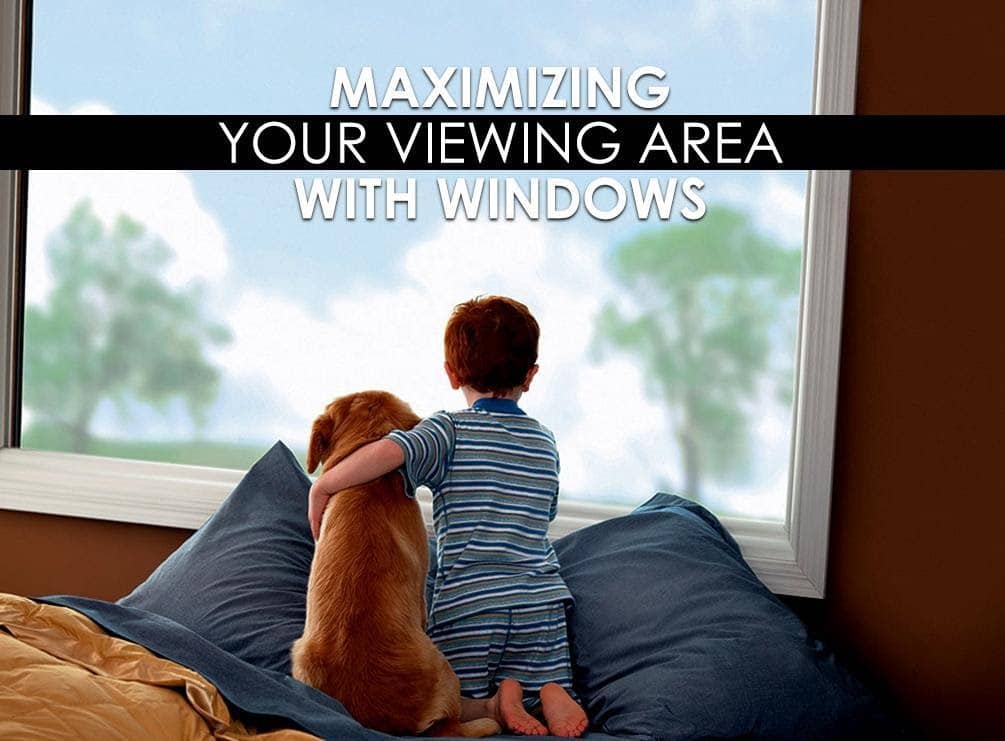 How do you maximize your windows to ensure you enjoy a great view of your outdoor area? Here are a few suggestions from your trusted experts at Renewal by Andersen® of Western New York:
Find The Right Size For Your Windows
You have a great garden, but will you be able to maximize the view of it from the inside if you have a small window? One of the things to note when looking for replacement windows is the size. Make sure the size is appropriate for the space, so you can make a seamless connection between your interior and outdoor area.
Choose The Right Style
Each window replacement style has its advantages. To maximize the great view of your outdoor area, choose larger windows instead of several smaller windows. Sliding and casement windows are examples of windows that augment your viewing area. You can install these in your sitting room or living area. The great thing about these is they provide a sense of openness that smaller windows lack.
Don't Forget About Window Treatments
While your goal is to create a connection between the outdoors and interior, you still need to maintain privacy. Use curtains, shades, or any window treatment that you think appropriate for your windows to provide privacy in your space. This will not only prevent unwanted onlookers from peeking into your space but also provide some form of accent to your windows.
Maximizing the viewing area of your home doesn't require major renovations. It will all depend on your window replacement. If you're looking for the best window replacement, our team will be glad to help you. Call us at (716) 222-8657 or (585) 294-4640 in Buffalo, NY, Rochester, NY, and the surrounding areas.