Making your patio door systems pop can energize your home design, but choosing a neutral color enhances the interior and increases curb appeal in unique ways. Renewal by Andersen® of Western New York's book, here's why you shouldn't pick a color that's neither too warm or too cool for them: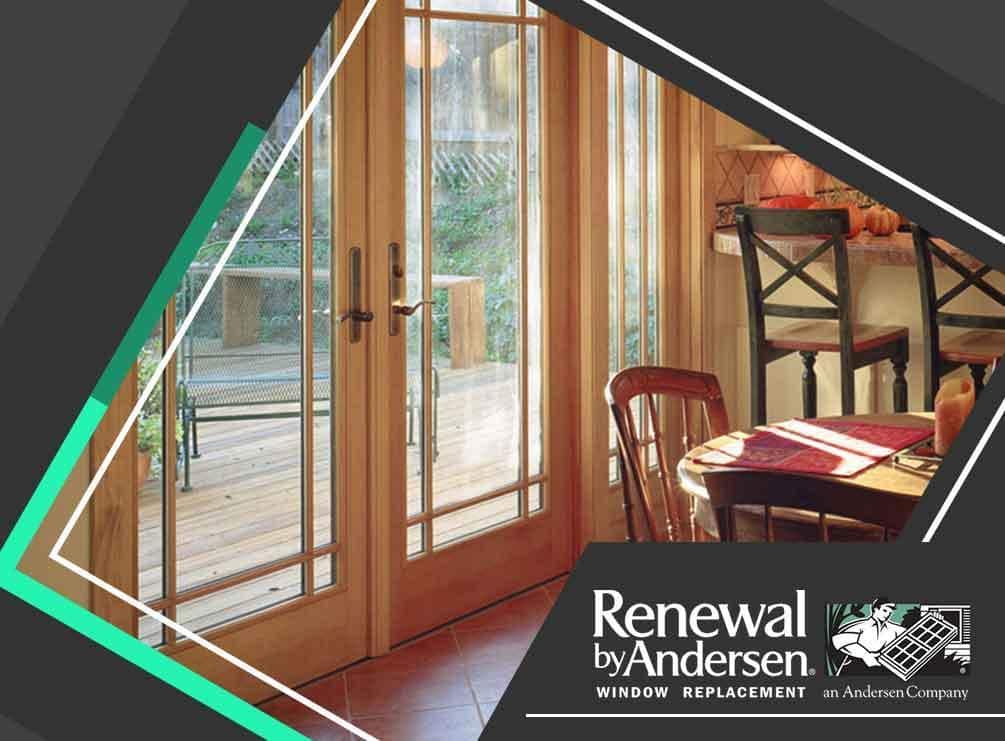 Complementing Any Hues
Neutral colors can mesh with most shades of all hues. Whatever the existing color palette, you can easily and harmoniously integrate them. Since they don't command a lot of attention, they make an excellent choice if your patio doors don't need to be the focal point.
Setting Off Textured Surfaces
Speaking of not being the center of attention, neutral-colored elements let others shine. Actually, they can help highlight the rich textural details of other architectural features like roofing shingles or siding panels. If you want the eyes of the beholder to focus on more interesting portions of your home design, ensure your patio doors keep a low profile.
Allowing Decor Changes
To give yourself more latitude in redesigning your home in the future, color your hinged French doors with either white or dark gray. Any of these neutral colors would make it easy to change furnishings and wall appearances.
Creating a Timeless Appeal
Trends come and go, but neutral hues never go out of style. Although they don't always turn heads on their own, your eyes rarely get tired of them. The mood may change, and norms may evolve, but these colors stand the test of time.
Boosting Home Value
Considering that most people like the generic appeal of neutral colors, using them for your sliding glass doors can increase your home's marketability. If you decide to sell it someday, appealing to as many buyers as possible can expedite the sales process.
In addition to numerous interior and exterior colors, Renewal by Andersen of Western New York also offers a broad range of customization options. Call us at (716) 222-8657 or (585) 294-4640 now to schedule your free, in-home consultation in Buffalo, NY, Rochester, NY, and the surrounding areas.