Choosing the right patio door can provide more than just charm to your space; it gives new character to your home. It's as important as any other furniture that you put in any of your rooms. Even if a patio door simply serves as a basic utility, it can be just as eye-catching as any decorative piece you have in your home.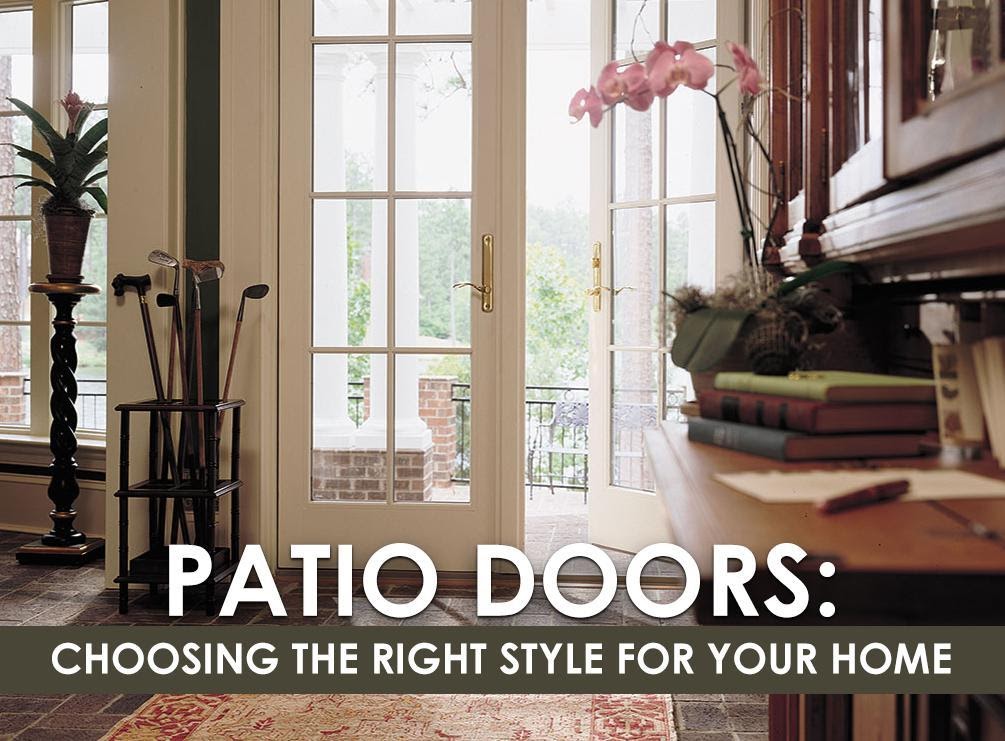 Patio doors provide you with different ways to accentuate the architectural style of your home. It all depends on the design of the door. Here are two door options recommended by Renewal by Andersen® of Western New York:
French Doors
Decorative frames that match the glimmer of glass panels make French doors a charming focus of your home. These provide you with a bridge between your interior decor and the outdoor splendor. Hinged French doors make your space look more open and give it an airy feel without breaking the connection from the inside to the outside.
French doors are more suitable for homes with traditional architecture, but some modern homes also have this door style to give a subtle charm to their outdoor setting. Some French doors have grand designs while you'll find others with simple accents.
Sliding Glass Doors
In contrast to French doors that are simply a classic beauty, sliding glass doors provide homes with a modern accent and a quick escape to their outdoor area. These doors show an unobstructed view of your patio area, creating a seamless extension to your outdoors. It's the perfect choice if you want a full view of your beautiful garden. While most sliding glass doors have simple framing, others have more intricate styles to make up for the design.
Choose your patio doors wisely to maximize your outdoor space. In choosing the right patio doors in Rochester, NY and Buffalo, NY, Renewal by Andersen of Western New York is always open to provide you with suggestions. Call us today at (716) 222-8657 or (585) 294-4640.