Thorough planning is important for a successful window replacement project. Of course, this will not be possible if you're not working with the right contractor. Part of the success of your window replacement falls on the in-home consultation.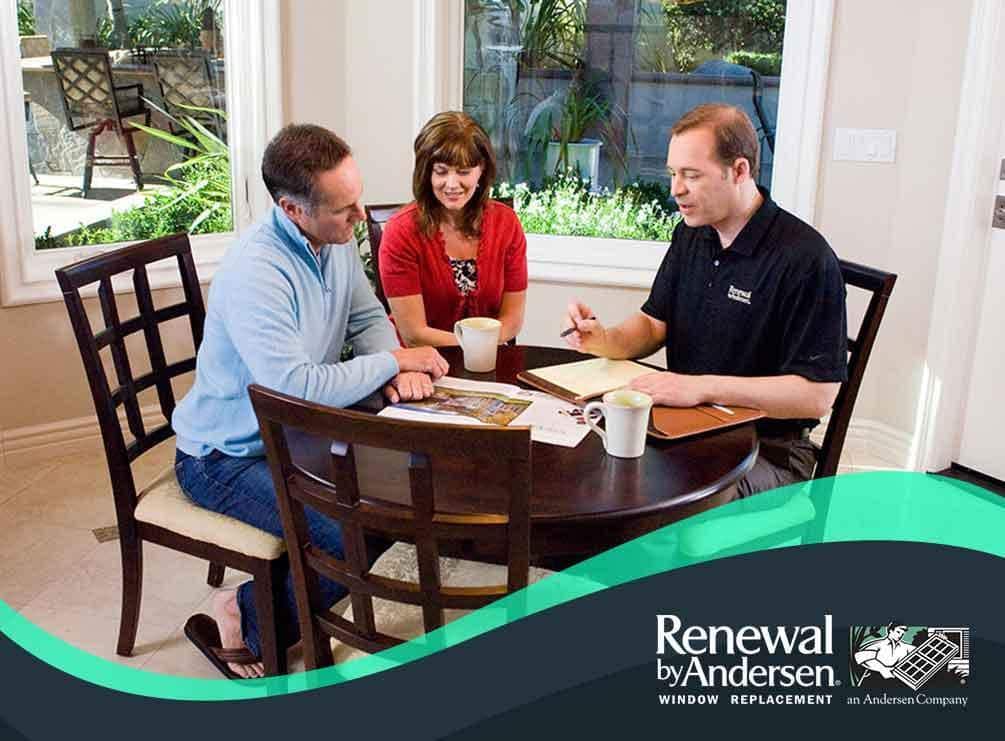 So, what can you expect when you get an in-home consultation from Renewal by Andersen of Western New York? Let's take a look at their process when providing consultation:
Meeting With Your Contractor
It's important to meet with your contractor prior to the project, so you know your options. We take the time to meet with you and discuss your window replacement project. Our contractors follow your schedule; when you say, "Let's meet at 7 o'clock in the morning", we'll be there at 7 AM sharp.
Setting The Right expectations
A hassle-free experience is what every homeowner want. It's part of Renewal by Andersen's promise to give you a smooth experience for your window replacement.We listen and understand your needs, so we can set the right expectations for the project. This is why we're the number one window company in the US.
Providing Solutions For The Project
Providing a proper assessment is a big part of our work. Inspecting the home is crucial, so our window contractors can provide the right solutions that fit your specifications. You get the best options, so you can make the best decisions for your project.
Getting an Accurate Quote For Your Budget
Budget shouldn't be a problem when it comes to your window replacements. As a trusted purveyor of windows in the area, we provide you with an accurate price quote for your window project. This gives you peace of mind that you don't have to stretch your budget just to install new windows.
An in-home consultation is an important aspect of any home improvement project, and we take this very seriously. Contact us at (716) 222-8657 or (585) 294-4640 in Buffalo, NY and Rochester, NY, and learn more about how we can help you with your projects.