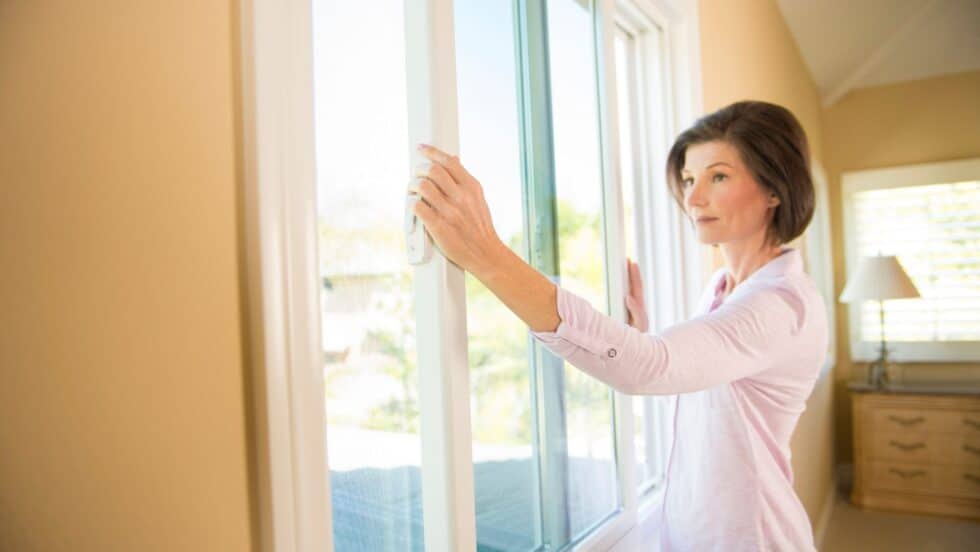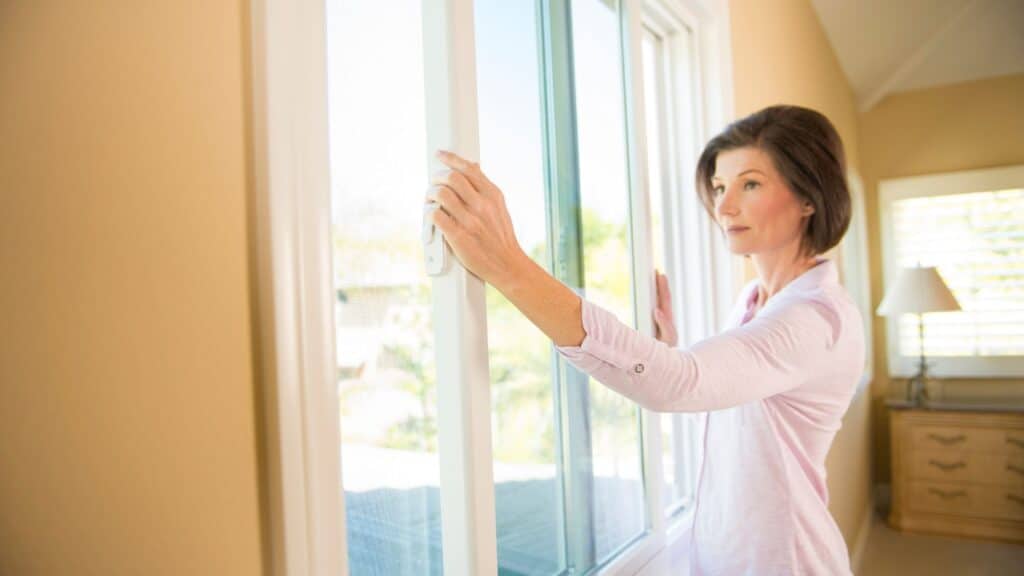 You apply sunscreen regularly. You wear a hat. You even have a rash guard on hand. Your Jackie O sunglasses are both protecting your eyes and keeping you stylish. You're ready for everything from the beach to the pool to the endless roster of children's sports activities.
But what happens when you're indoors? Are you protected from UV damage even when you're at home?
You should be.
Sun damage can even occur indoors, the place where you spend the most time. It's a risk that is present not just in the summer months, but all year round. Damaging UV rays can reach your skin, your furniture, your costly hardwood flooring and carpeting, and everything in between, all day, every day, even through cloud cover. UV rays cause fading, cracking, peeling, and skin damage. But you can minimize or prevent these effects with the simple, hands-off solution of UV window protection.
How UV Protected Windows Work
The two best options for preventing UV rays from reaching inside your home through your windows are:
Install Low-E windows – low-E windows, which reflect infrared and UV light while still allowing the visible spectrum of light to penetrate. These windows provide full sunlight exposure while mitigating both excess heat gain and the damaging effects of solar radiation.
Add a protective UV film – Simply put, UV window film is a simple to maintain barrier between your family and your home (and it's furnishings!) and the harmful effects of ultraviolet radiation. Most UV films are virtually invisible and allow more than 90 percent of visible light to shine through.
The Importance of UV Protection
Protect your family. By now most people are aware of the dangers of UV radiation. In addition to serious risks like skin cancer, it can also cause premature aging, which, while not dangerous, is decidedly unpleasant. And it can absolutely reach you indoors if you aren't protecting your windows. Keeping your screens or blinds closed can prevent much of that radiation – but at the cost of also blocking natural light. And as we know, natural light is overall a really good thing. It promotes vitamin D production in the body, and frankly, it just feels great.
Extend the life of carpets, flooring, and furnishings. You've seen it before. UV radiation can damage your valuable household interiors – those beautiful pieces of furniture you selected so carefully; your artwork and family photographs; even your flooring.
Secondary benefits. As if that weren't enough, UV protected windows can do more than just protect your skin and your home. They can also:
Reflect infrared radiation, preventing heat gain in the summer and heat loss in the winter
Providing an extra layer of insulation, so important during Western New York winters.
If you'd like to learn more about how Renewal by Andersen® windows can protect your home and family from UV radiation, call us today or fill out our convenient online contact form to get started on the road to a more comfortable, conservation-friendly home today.