Windows can benefit you in many ways, but there are some instances when they can cause you a bit of inconvenience. While the sunlight streaming through these openings can create cozier indoors, an excessive amount of daylight can increase the room's temperature and affect your everyday activities.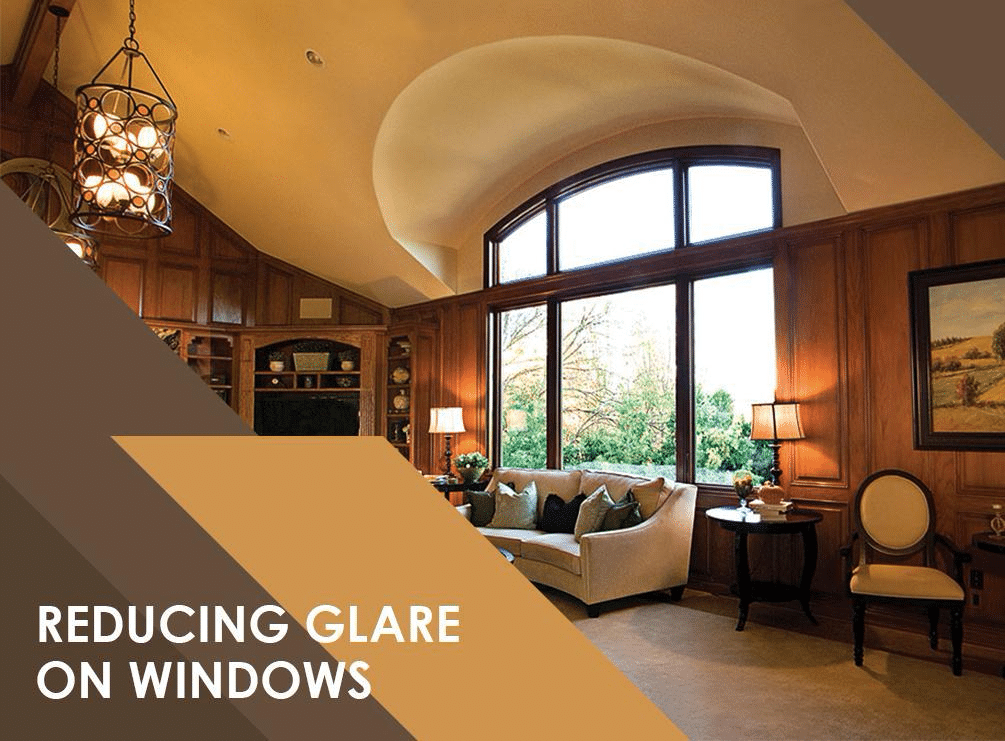 Fortunately, you don't have to completely block out the sun to eliminate this glare. Renewal by Andersen® of Western New York, the leading window replacement company, shares some ways to minimize it.
Understanding Sun Glare
There are two types of glare: disability glare and discomfort glare. The first one obscures things, such as printed text and screens, which happens when strong light directly hits your eyes, preventing you from seeing. The latter, on the other hand, is the kind where you get an instinctive wish to look away from bright light. It can cause visual discomfort and even eye fatigue.
Window Treatments
You can use different types of window treatments to control the amount of sunlight entering through your, for example, casement windows. The choice depends on your preferences and needs, though. Covering your window units with thick fabrics or other materials, however, can obstruct outdoor views.
Lighter Room Color
Painting your living space with subtle hues can make your window seem less bright compared with the room's surface. This technique reduces the effect of glare because you make the room equally as bright.
High-Quality Windows
With the right replacement windows, you won't have to worry about the harsh effects of ultraviolet (UV) rays on your home. Our company utilizes an exclusive High-Performance™ Low-E4® SmartSun™ glass that blocks up to 95% of UV rays. It is also 70% more energy-efficient in summer and 49% more energy-efficient in winter.
At Renewal by Andersen of Western New York, we ensure proper installation of our top-grade replacement windows to enhance your home's functionality, energy efficiency and curb appeal. Call us today at (716) 222-8657 or (585) 294-4640 to learn more about our exceptional services. We serve residents of Buffalo, NY, Rochester, NY, and other nearby areas.