Renewal by Andersen® of Western New York's products feature advanced glazing systems that meet the Northern Climate Zone's energy efficiency requirements. Consisting of spectrally selective, Low-E coatings, an argon gas blend, a stainless steel spacer and dual seal, our glass packages abide by ENERGY STAR® requirements.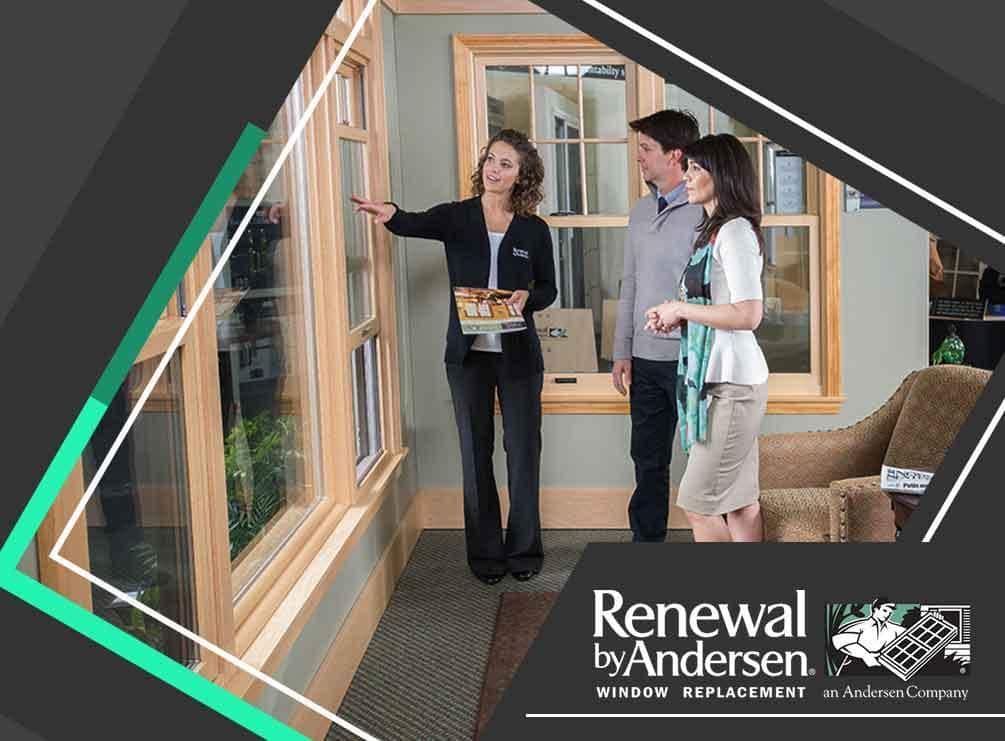 Let's discuss our glass solutions:
High Performance™ Low-E4® Glass
The standard choice in most of our window replacement projects, our Low-E4 glass has a U-factor of 0.25, which is good enough to meet standards across the country. It deflects 58% and 84% of infrared and ultraviolet (UV) rays, respectively, preventing unwanted heat gain and sun damage. Allowing 72% of sunshine through, it's our best when it comes to daylighting.
High-Performance Low-E4 SmartSun™ Glass
This is our most energy-efficient option. It has a U-factor of 0.24, promising the best heat insulation among our glass packages. In addition, it blocks the highest percentage of UV light at 95%. Despite its impressive thermal properties, it still manages to let in 65% of daylight with virtually no change to its color and clarity.
High-Performance Low-E4 SmartSun Glass With HeatLock® Technology
To get triple-pane performance from our double-pane windows, nothing's better than this glass solution. The addition of our latest innovation, our HeatLock® Technology, elevates SmartSun glass's insulating value. Perfect for cold climates, this cutting-edge coating helps your room trap more radiant heat and regulate your indoor temperature during snowy months.
To complement the exceptional energy efficiency of our glass packages, the frames of our windows are made from our exclusive Fibrex® material. Refusing to crack or bow with extreme changes in temperature, it maintains its weathertight seal for decades to prevent air leakage.
Boost your home's energy performance with the top window company in the region. Call Renewal by Andersen of Western New York now at (716) 222-8657 or (585) 294-4640 to schedule your free, in-home consultation. We serve Buffalo, NY, Rochester, NY, and other nearby communities.