As a reputable window company, Renewal by Andersen® of Western New York makes sure that we play a key role in helping the environment. That's why we work with organizations that advocate sustainability. This way, we can provide you with products that offer superior performance and energy-efficiency.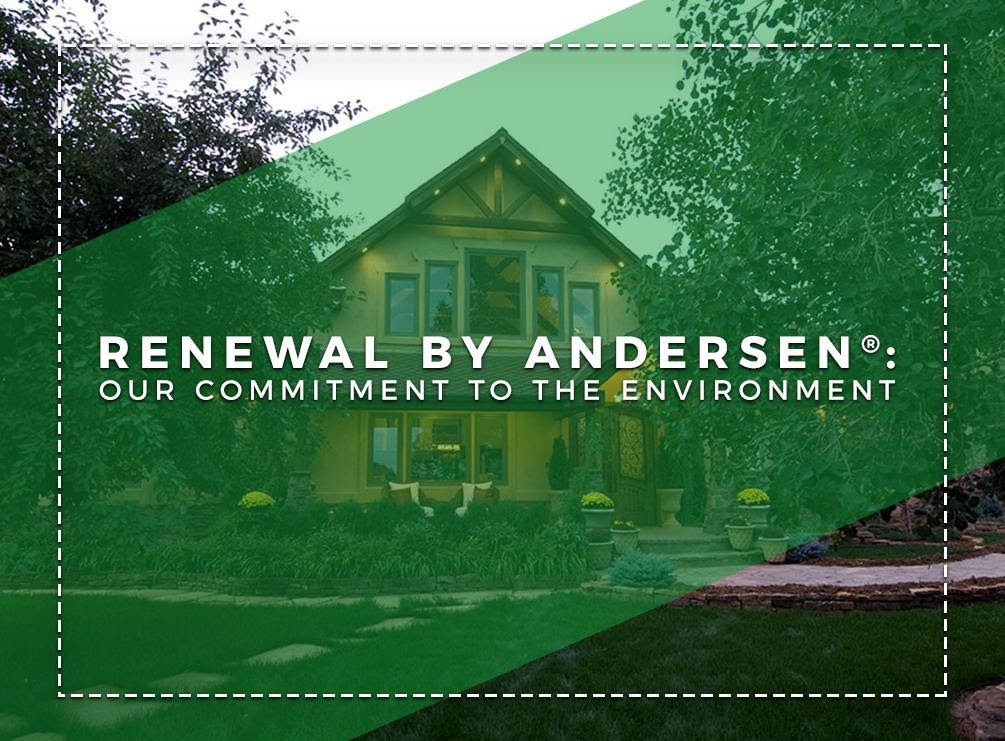 Here's what you need to know about our partnerships and affiliations:
ENERGY STAR®
This is a voluntary labeling program by the U.S. Environmental Protection Agency (EPA) designed to determine and promote energy-efficient products. For over 22 years, this has helped save more than $362 billion on energy costs and decreased greenhouse gas emissions by more than 2.4 billion metric tons. All of our doors and windows exceed ENERGY STAR® criteria throughout the country, which is why we are confident that we can provide you with the perfect solution for your home.
Project XL
This is the national pilot program of the EPA which helps businesses to develop and test innovative approaches for environmental and public health protection. Our own Andersen XL project utilizes an advanced environmental performance ratio measurement that promotes Volatile Organic Compound (VOC) reductions on our productions.
National Fenestration Rating Council (NFRC)
This is a non-profit organization that sets energy performance ratings for doors and windows. This helps homeowners to easily compare products and make a sound decision. As the premier window company, we take pride in meeting the NFRC standards. We also carry the NFRC label on all of our units.
National Environmental Performance Track
Andersen® Corporation, our parent company, has been recognized by EPA as a valued member of this initiative. We are committed to sound environmental management and community involvement.
U.S Green Building Council
Our products have helped residential and commercial buildings meet the Leadership in Energy and Environmental Design (LEED) program certification. This involves three distinct areas: indoor environmental quality, energy efficiency, and materials and resource conservation.
Alliance to Save Energy
This organization advocates energy efficiency to achieve a cleaner environment, healthier economy, and better energy security. Our parent company works alongside members of Congress and corporate executives.
You can count on Renewal by Andersen of Western New York for environmentally friendly window replacement solutions. Call us today at (716) 222-8657 or (585) 294-4640 for more information about our products and services. We serve various areas in upstate New York, including Rochester and Buffalo.