Installing new windows in your home is not an easy task. It requires adequate knowledge and skills to ensure successful replacement. Some homeowners, however, have considered changing them without expert help. A do-it-yourself home improvement project may seem like the best way to cut costs, but in the long run, it can actually prove more expensive. Renewal by Andersen® of Western New York, your trusted local window replacement company, discusses its many risks.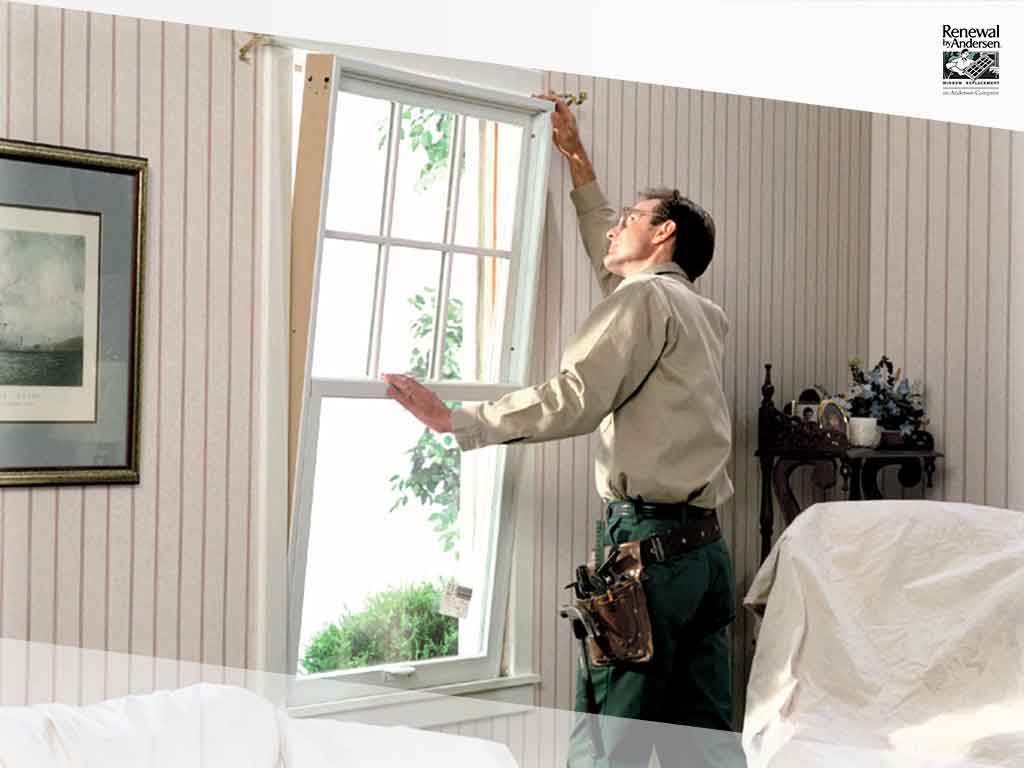 Time
A DIY window replacement project is not ideal when you are on a tight schedule. Since you have to find, purchase and figure out how to use all the necessary tools and equipment on your own, it will occupy more time than you might have anticipated. Professional installers like us can do the job quickly while following strict procedures that will guarantee success.
We value our tradition of craftsmanship and innovation, so our crew makes sure that our windows are crafted precisely to fit according to the structural requirement. Renewal by Andersen also follows a strict process, from pre-installation measurements to the final cleanup. We also deliver top-quality products that come in different styles and colors. Moreover, we use an innovative Fibrex® frame material that requires little maintenance.
Unexpected Issues
A window's appearance can deceive a pair of untrained eyes. Without the proper understanding of how things work, you may overlook some underlying problems that can affect its performance and service life. Working with a licensed contractor, on the other hand, can minimize the dangers of a botched installation.
Loss of Warranty
Window warranties protect the units for at least a few years in case of damage. Most of them, however, have limitations. You may void them by replacing them yourself because many manufacturers require certified individuals to do the job. You can avoid this by hiring trusted companies like us.
Renewal by Andersen of Western New York offers excellent products like casement windows and other styles. Our team of experts can guarantee proper installation that meet the highest standards of the industry. To learn more, call us at (716) 222-8657 or (585) 294-4640. We serve residents of Buffalo, NY, Rochester, NY, and other nearby areas.