Doors are one of the most important security components of your home. They provide privacy and keep unwanted visitors or elements out of your living space. Some studies, however, show that more intruders enter the house through unlocked doors or windows. Whether you have hinged or sliding glass doors , there are several ways to strengthen their safety features. Renewal by Andersen® of Western New York shares some tips: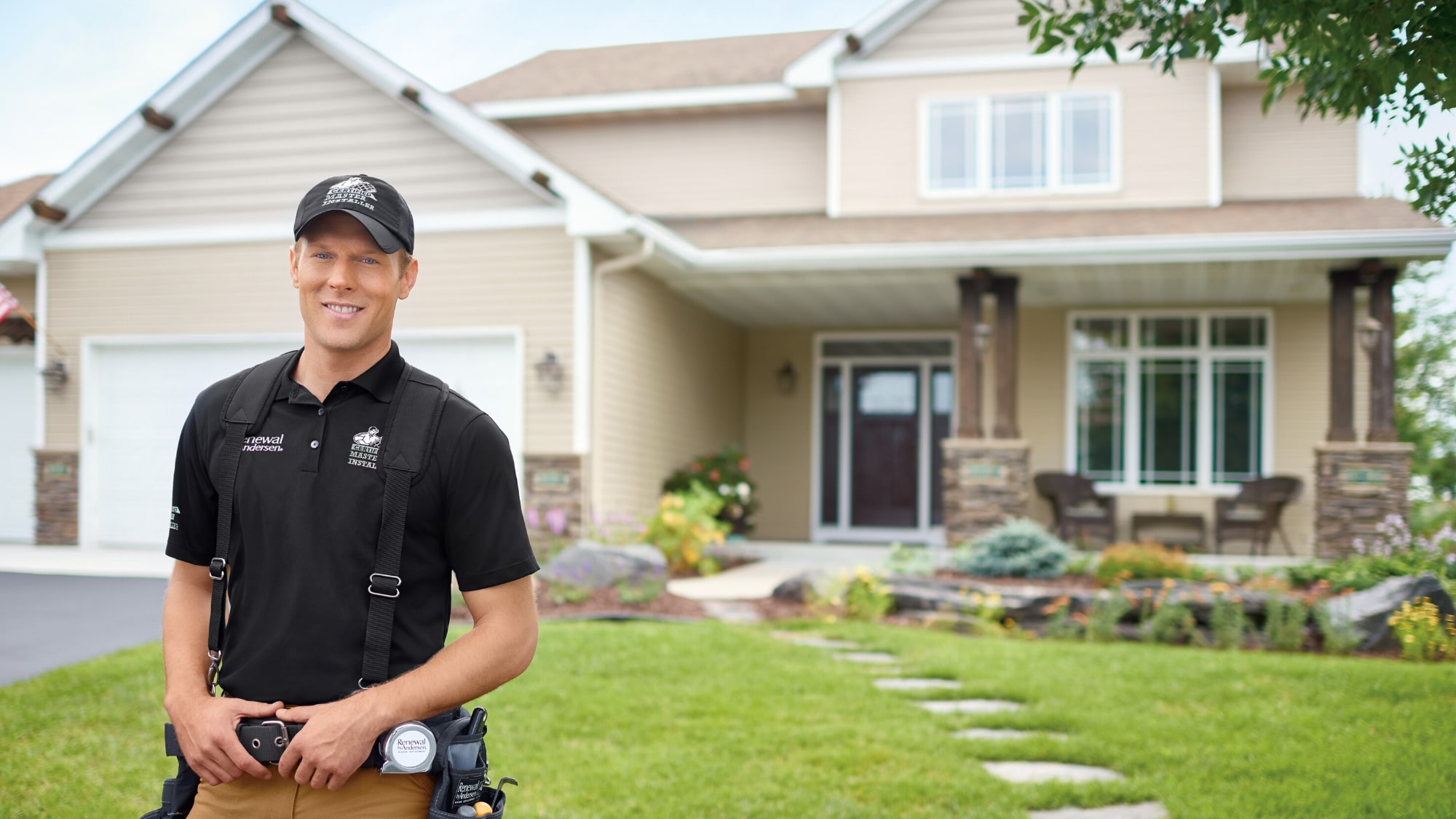 1. Invest in Sturdy Locks.
You can safeguard your home by using heavy-duty locks. A deadbolt, for instance, comes in different grades depending on the level of protection it can provide. Regular key locks, on the other hand, are easy to open.
2. Fortify Your Door Frames.
Your hinged French doors serve as the barrier between the outdoor and indoor space. Homeowners have to make sure that they are in good condition. Weak door frames with cracks or tears are easy targets for intruders. When the damage is irreparable, it is best to replace them with new ones.
Modern manufacturing methods have allowed us to create an innovative Fibrex® material for our products. We have combined wood fiber and a thermoplastic polymer to build durable and long-lasting frames. Moreover, you can choose from a variety of colors to fit your architectural design.
3. Change Hinge Screws.
Another way to beef up your exterior door is to replace regular hinge screws with longer versions. Two inches is a good length for screws that go from the hinge into the door. Screws that extend by up to three inches, on the other hand, are ideal when they go from the hinge into the frame.
Renewal by Andersen of Western New York offers excellent French and patio doors for your home. Our team is equipped with proper knowledge and tools to ensure a worry-free installation service. To learn more, call us at (716) 222-8657 or (585) 294-4640. We serve residents of Buffalo, Rochester, Pittsford, NY, as well as other nearby areas.