Stunning outdoor landscapes like mountains and lakes deserve attention. Windows can frame views from the inside of your home and make live canvases out of these scenes. One window style, however, stands out from the rest. Renewal by Andersen® of Western New York, your premier window replacement company, explains the key features of casement windows.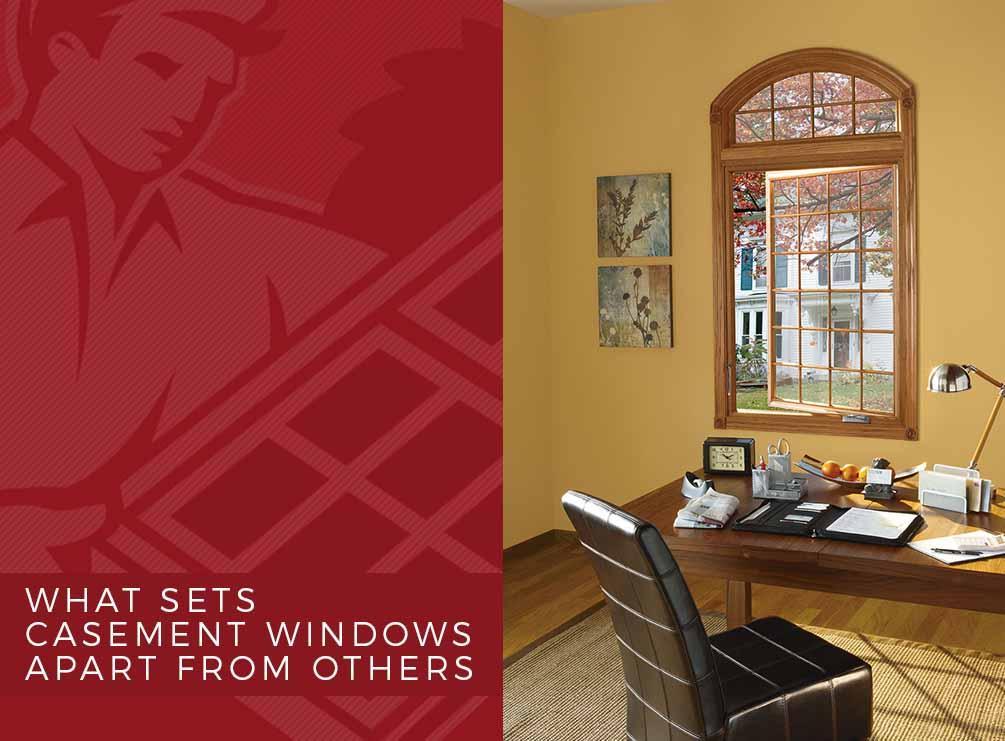 Enhanced Viewing
The minimal and slim frames of casement windows make them one of the best options when you want to highlight a particular view. The unobstructed glass surface allows homeowners to enjoy the beautiful sunset without worrying about the muntins. Moreover, this window style can blend well with picture windows.
Aesthetics
Whether you have a contemporary or ranch-style home, casement windows can improve the look of your interior and exterior design. Their sleek appearance can perfectly complement the modern architectural trend of the extensive use of glass. They also let ample amounts of daylight in your home, which can create an illusion of a bigger living space.
You can count on us to install eye-catching casement windows for your home. We use an innovative Fibrex® material that combines the beauty of wood and low-maintenance features of vinyl. Its unique formulation allows us to mix shades and produce hues that can match your existing furnishings. Our products also come with High Performance™ Low-E4® glass that is 45% more energy-efficient in summer and 56% more energy-efficient in winter.
At Renewal by Andersen of Western New York, we provide excellent installation of top-quality replacement windows that meet your needs. You can choose from a variety of styles, colors, and sizes, depending on the architectural requirements of your home. To learn more about our products and services, call us at (716) 222-8657 or (585) 294-4640. We serve residents of Buffalo, NY, Rochester, NY, and other nearby areas.