You usually give tips to waiters, taxi drivers and food delivery people. However, there are services where you aren't sure whether it's appropriate to tip someone or not.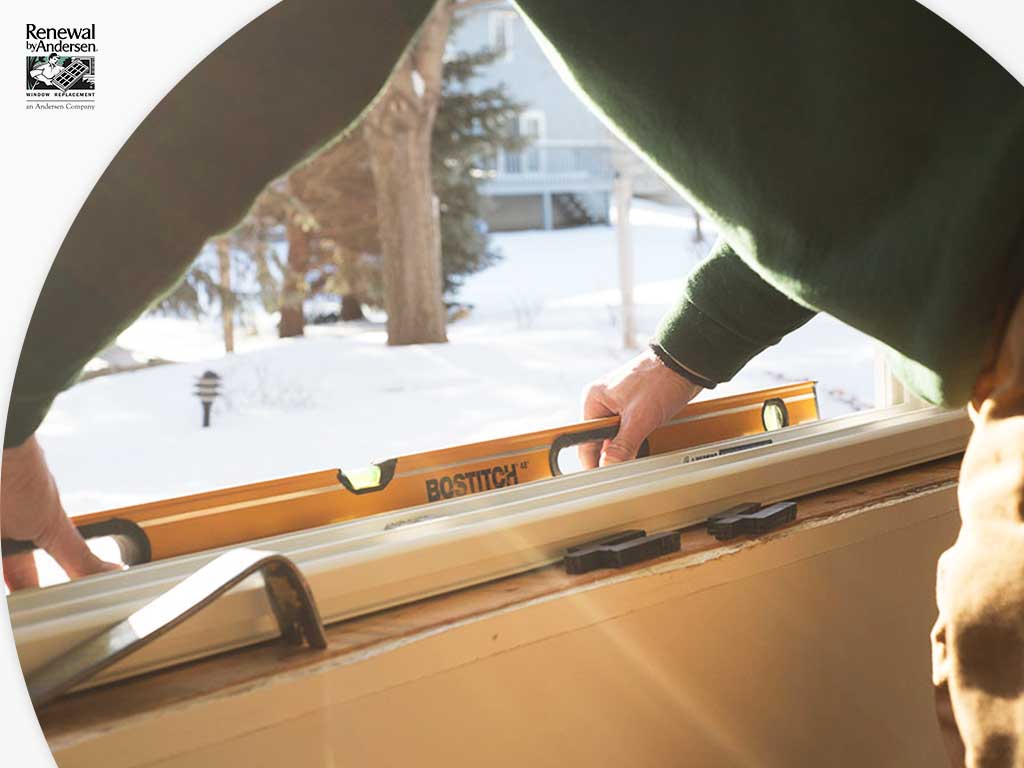 In this post, your local window installation expert discusses whether you should tip the professionals replacing your windows.
When to Give a Tip
Tipping etiquette can be confusing as customers prefer to tip specific groups of professionals over others. Skilled, well-paid craftsmen like plumbers, electricians, painters and handymen can be offended by tips. Instead of monetary rewards, you can give them small gifts like a bottle of wine or a tin of cookies.
It's fine to tip window replacement professionals if you appreciate their service. This shows you appreciate their effort, and they'll know they did a great job.
How Much to Tip
It's not your obligation to give tips, and there are no rules on how much you should give. However, it's a way of expressing your gratitude for a service that exceeded your expectations. The amount of the tip solely depends on the customer.
Homeowners are free to tip installers. If you're dealing with more than one worker, have small bills you can evenly give to each. Hand it to one of them while all workers are present if you only have a large bill. This way, everyone knows they're getting something.
Make sure to hire a reputable contractor for your home improvement project. Choose Renewal by Andersen® of Western New York for quality windows and doors replacement services. We offer durable and energy-efficient specialty and bay windows. Call us at (716) 222-8657 or (585) 294-4640, or complete our online form for a free consultation. We work with homeowners in Buffalo, NY, Rochester, NY, and the surrounding areas.